Across the ocean to see you-the "journey" of the 10 ton Double beam bridge crane to Saudi Arabia officially sets sail
In order to allow our customers to use our Double beam bridge crane as soon as possible, on March 3, 2021, China Land is still bathed in the morning sun, and the delivery schedule of Fanwo Group Double beam bridge crane has already started.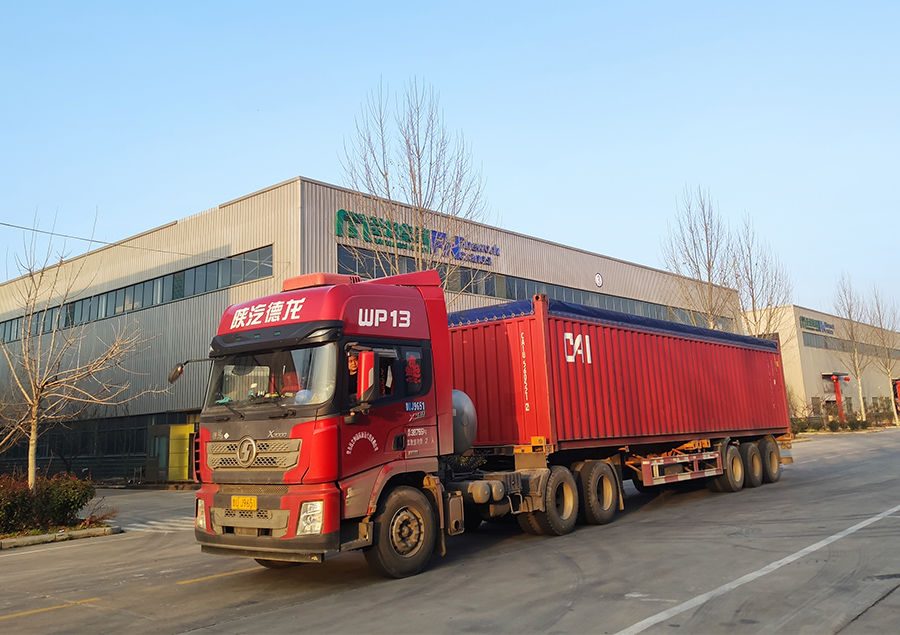 When we learned that our customers needed this Double beam bridge crane urgently, our technical staff combined with the actual situation on site, stepped up the research and development of Double beam bridge crane that meets the actual conditions, and at the fastest speed, let us not make customers wait in a hurry. Of customers use peace of mind.
The first delivery after the order is completed witnesses our attitude towards customer service, and the serious packaging and perfect transportation service witness our serious attitude. In addition, some Chinese specialties: tea are not added in return for customers to taste.
There was a sudden two days of heavy snow in China some time before the shipment, and it was really white. At that time, our administrator immediately protected part of the steel structure after production to prevent damage to the customer's products. , Fanwo Group will have a dedicated person to guard the entire process from production to delivery.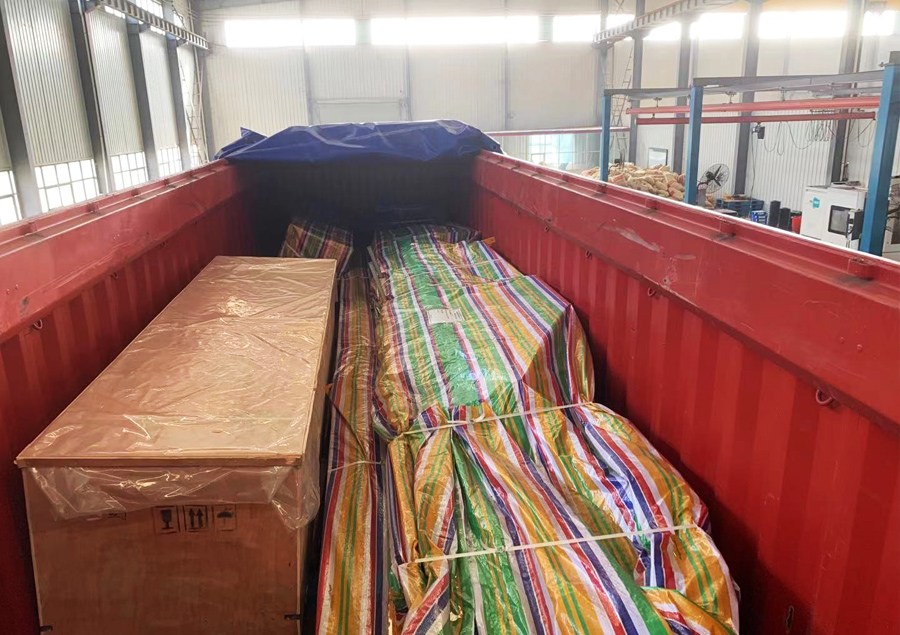 One is sincerity and one gain. Faithful and honest, Fanwo Group faces the world with sincerity.