9 Overhead Crane+European Hoist Exported to Bolivia
Finework Cranes - professional crane manufacturing and export service providers.
Product: Single Girder Overhead Crane+European Hoist
Operation mode: Pendant control + Remote control
Application field: Production line of Trailer+Semi-trailer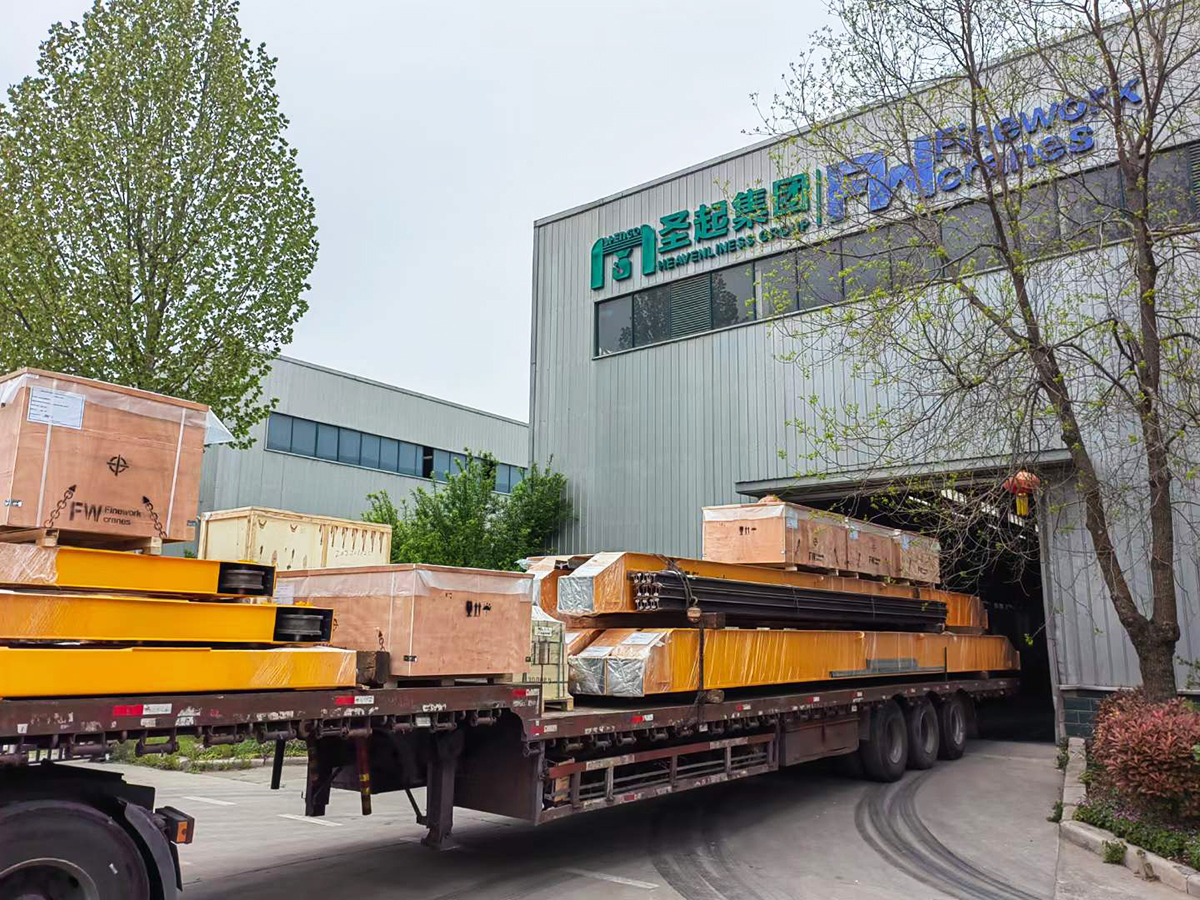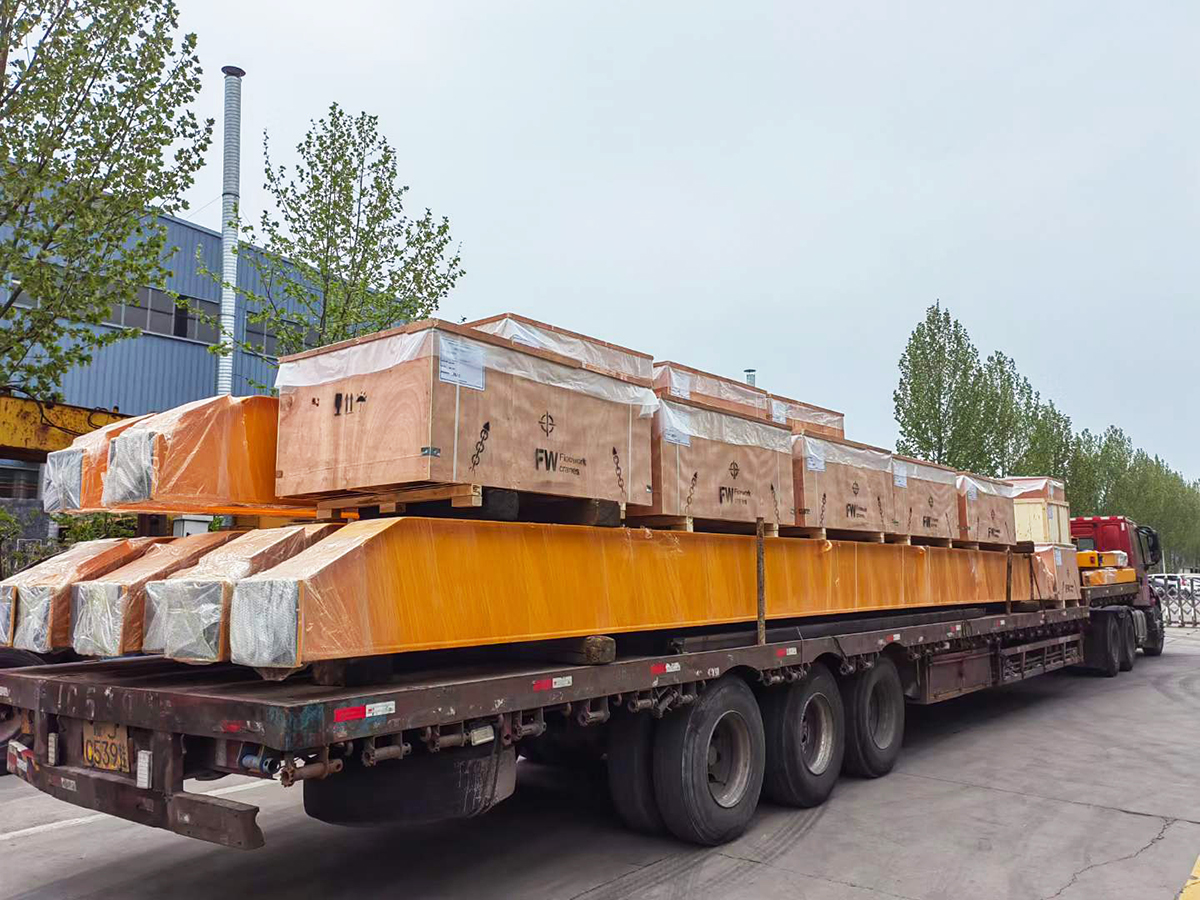 The project started in February 2022, with a construction period of two months. In order to complete the production on time, the factory staff worked hard during the epidemic and finally delivered on time.
Nine cranes have been shipped to Bolivia by sea. We also hope to receive feedback from our customers as soon as possible.