Electric chain hoists in Germany
In August, A batch of electric chain hoists with the lifting weight of 1.5t to 2t was exported to Hamburg, Germany. The cooperation with German clients teach us that in Germany, they not only use European style hoist, but also Chinese hoists are very popular. Our hoists have an advantage in price. In transportation, it is not required to clear customs clearance fees when transported to Hamburg Railway Station. That really helped our clients saved much cost.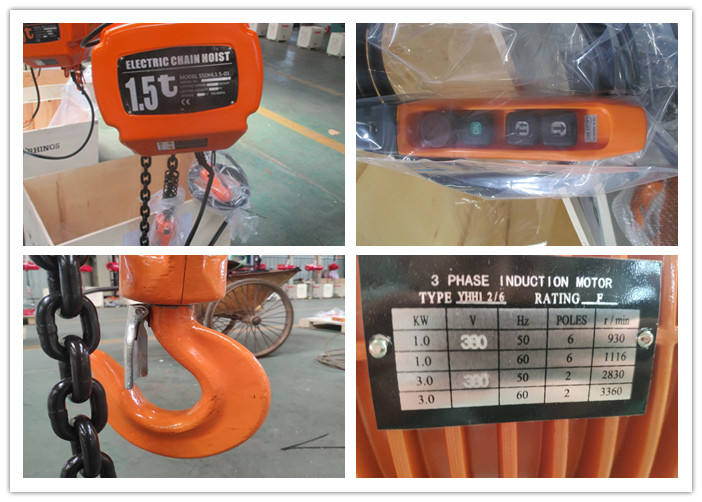 The electric chain hoist is a light and small lifting device with advanced performance structure, small size, light weight, reliable performance and convenient operation.Wide application range, very convenient for lifting heavy objects, loading and unloading work, repairing equipment, lifting goods.It can also be mounted on suspended I-beams, curved tracks, jib crane guides and fixed lifting points to lift heavy objects.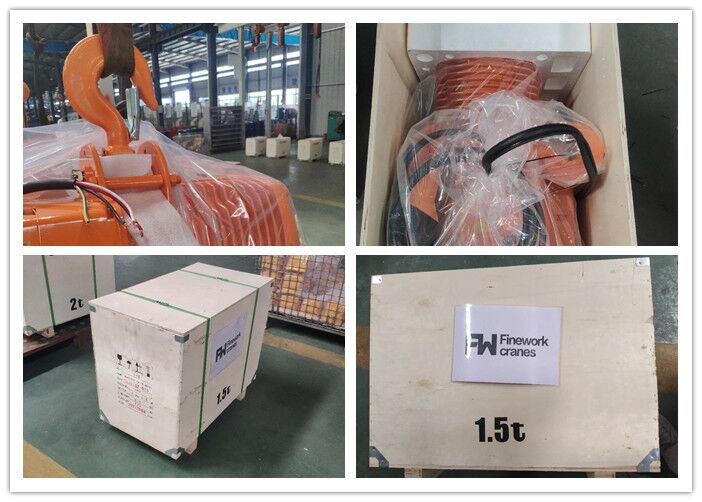 We hope that our chain hoists will not only be welcomed in Germany, but also more liked by all countries.