Finework ceane achievement of Technology Innovatio and Product detail
Finework Cranes is that modern crane manufacturer that initially develops and produces European-style hoists, European-style bridge cranes, and European-style gantry cranes. With the increase of cooperative customers and technical improvement in recent years, in order to better meet the requirements of local customized lifting scheme, the technical research and development department, Sales Department, after-sales service department and quality inspection department of the factory jointly coordinate to ensure export products Standard and quality.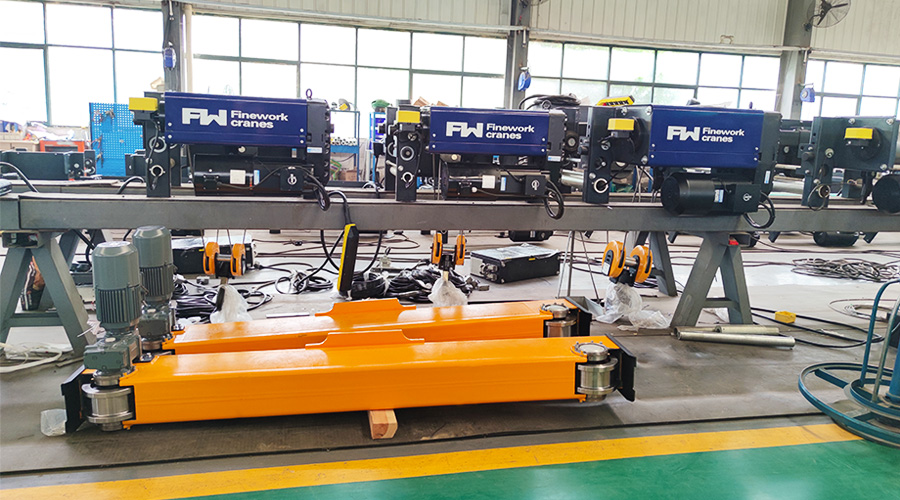 In order to strictly control the quality and construction period of the factory's export products, the company strengthens the inspection personnel to check the specifications and models, random data, appearance inspection, technical parameters, delivery date and other details in strict accordance with the international standard process.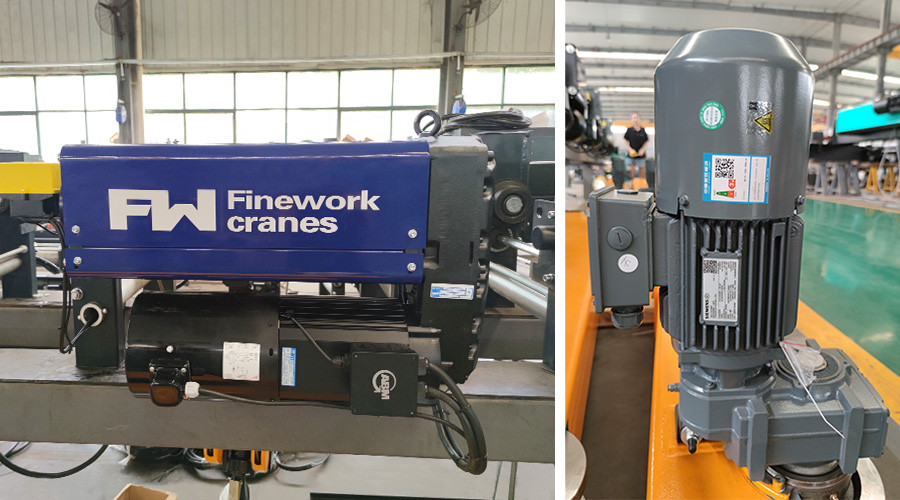 After the inspection by the inspectors on the European-style single-girder bridge crane, European-style hoist and end beam exported to Peru, and the single-girder bridge crane shipped to Sri Lanka, they have won praise from customers in compliance with international standards.