A Batch Of MD Electric Hoist Production Completed

Project: MD Electric Hoist
Lifting capacity: 10t
Lifting height: 7m
Control method: Remote control
Power: 230v 50hz 3phase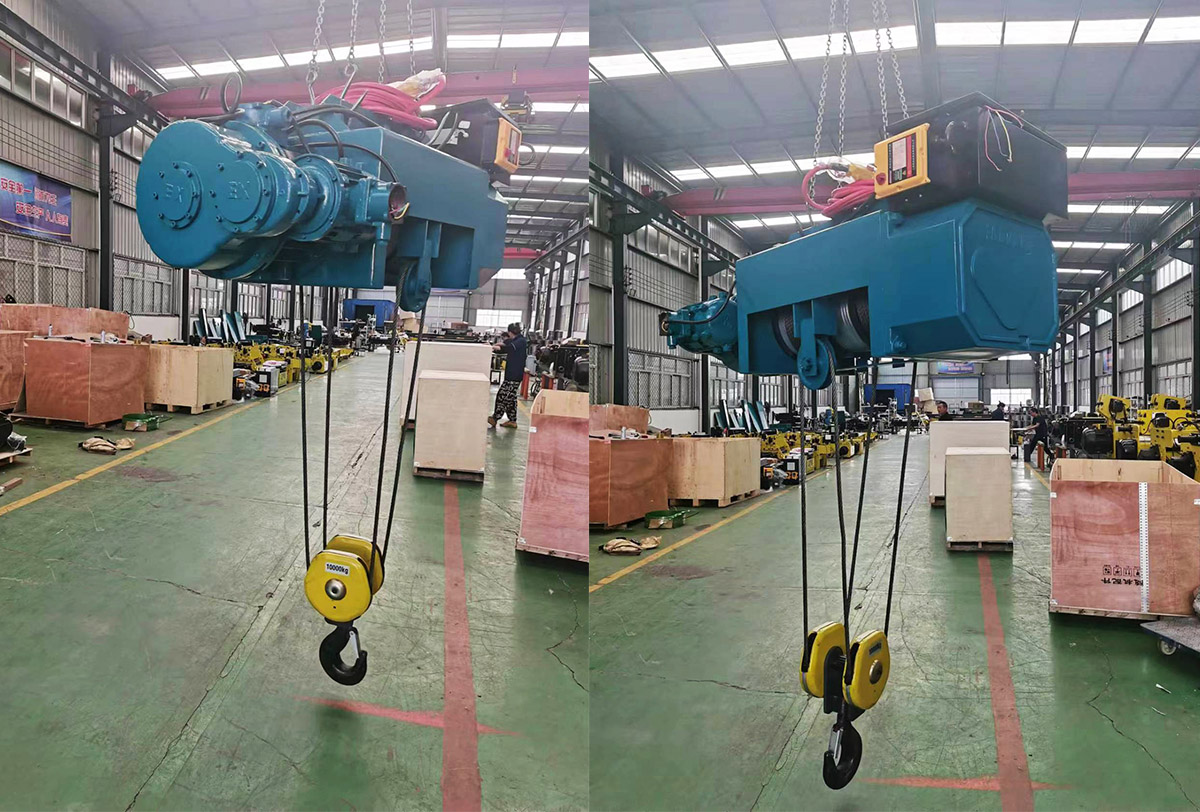 This is an order from an Indonesian customer. This order includes four explosion-proof gourds. The equipment is suitable for industrial casting workshop, the working environment is extremely bad, the crane equipment requirements are also very high.

We received the customer's inquiry in June, and guided the customer to visit our factory and gourd casting workshop through video call. At first, customers were reluctant to accept Chinese products because they thought all Chinese equipment was of poor quality. After showing the factory to the customer, we also sent to the customer some successful cases of our export to other countries, which were affirmed by the customer.

Our engineers provided them with very perfect product design drawings. They were very satisfied with our quotation and design and confirmed the order for us.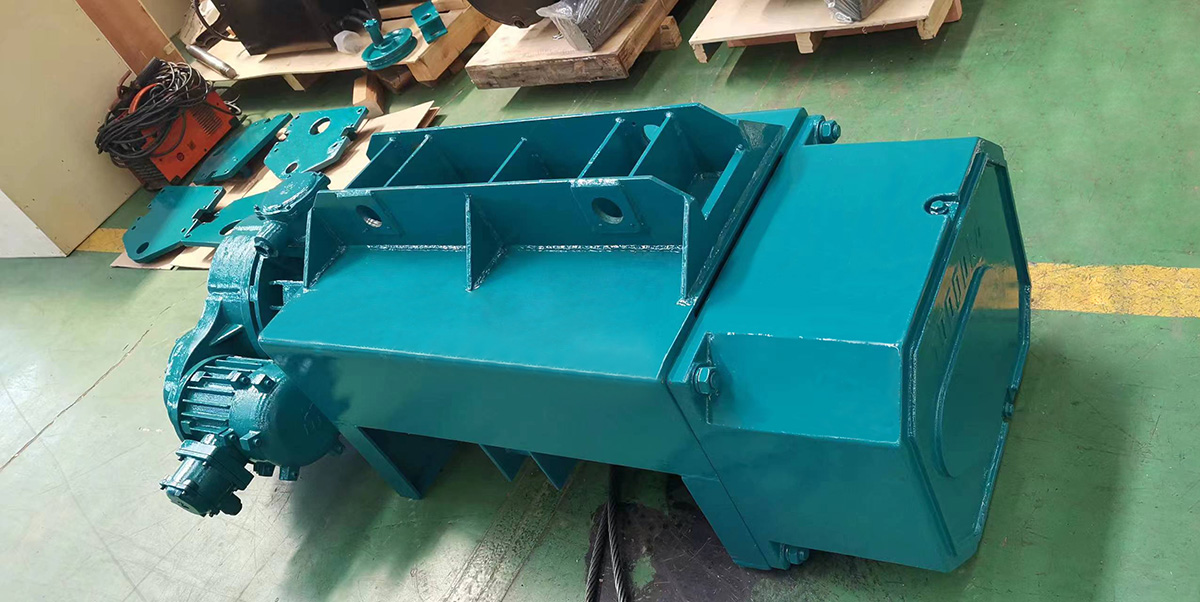 During the production process, we also keep in touch with customers and update the production progress at any time, which is highly appreciated by customers. This batch of products will be produced soon, customized wooden cases will be shipped to the customer's port by sea.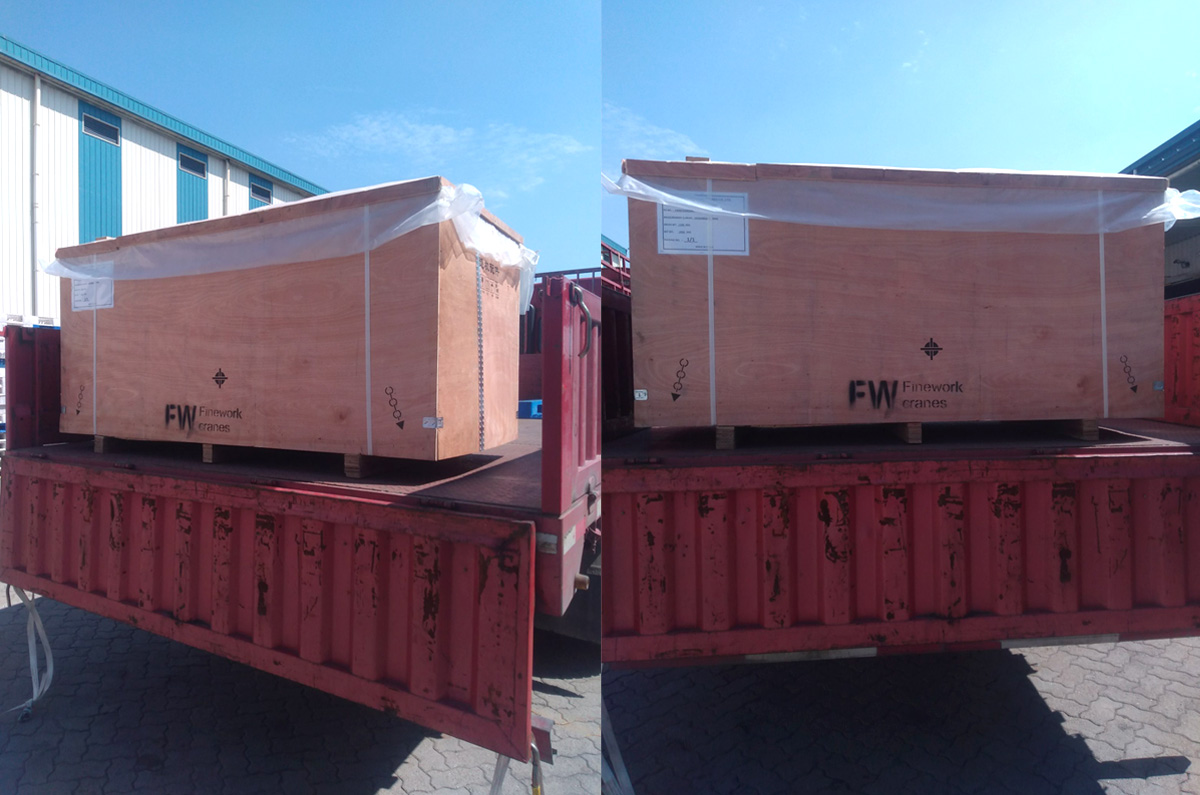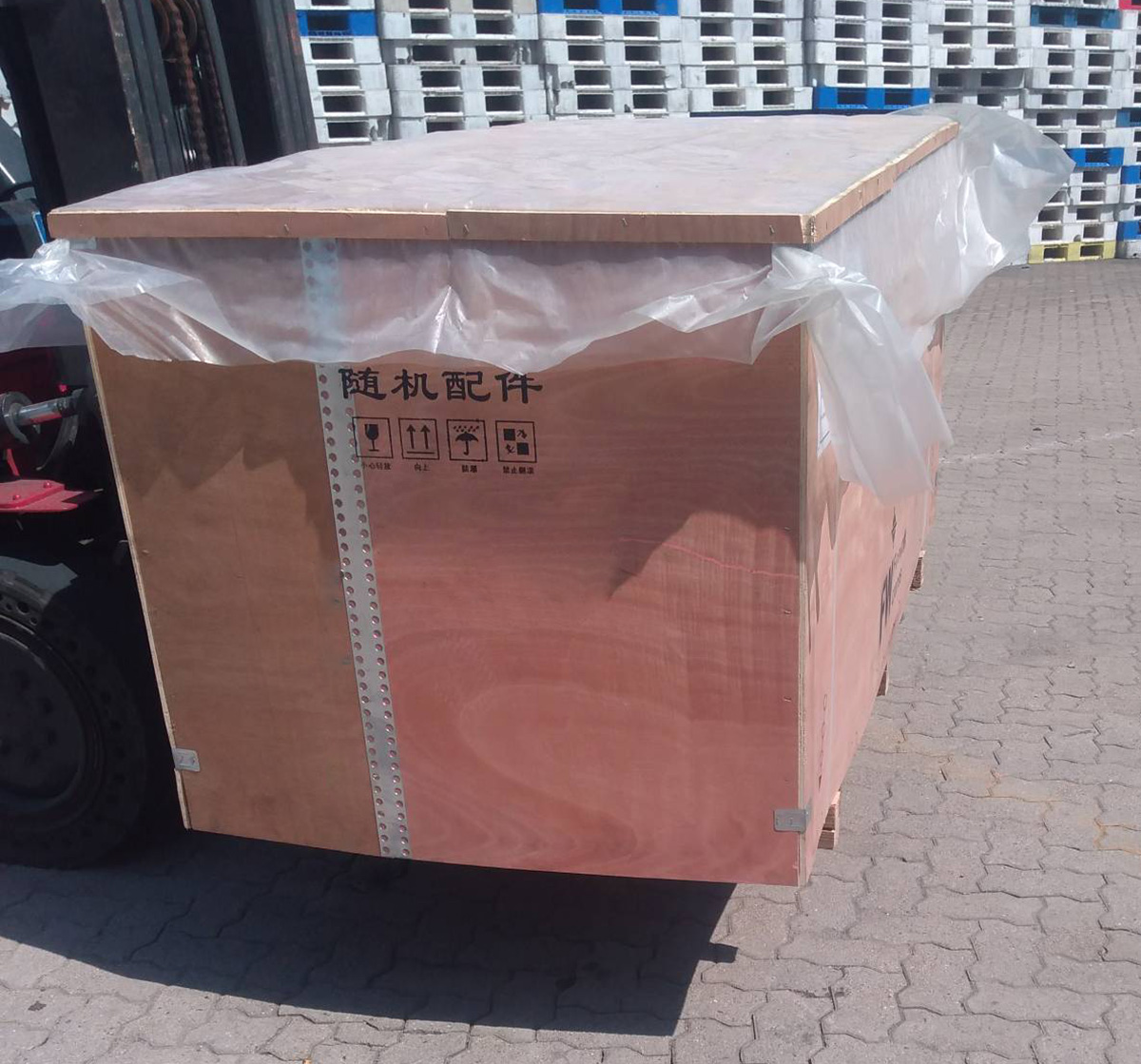 Explosion-Proof Electric Hoist

Explosion-proof hoists are widely used in petroleum, petrochemical, petrol stations, oil depots, gas production, chemical industry, military, electric power, mining, electronics, railways, and other dangerous environments where fires and explosions occur.

This explosion proof electric hoist is designed with explosion proof level ExdII BT4 and ExdII CT4, which can be used on workshop fixed suspension rail individually, also can be used with LXB explosion proof suspension single beam, LB explosion proof electric single beam and explosion proof hoist double beam.


FEATURES:

1.Reasonable structure,light dead weight.
2.Favorable performance, accurate and smooth lifting.
3.Safe and reliable traveling.
4.Low noise, easy operation.
5.Convenient maintenance, high exchangeability for parts and components.
6.Explosion-proof form is "Exd" .
7.The Exmark are dIIBT4 or dIICT4.
8.Temperature scale is Class T1-T4 mixture with explosive air