European electric hoist
Title: 16 European-style electric hoists exported to Algeria
Project: European electric hoist
1. Lifting capacity: 3Ton, 5Ton, 10Ton
2. Lifting height: 6-18m
3. Voltage: 200-480v
4. Power supply: 380V, 50Hz, 3 phase
5. Lifting speed: 0.8-5m/min
6. Moving speed: 2-20m/min (VFD)
7. Control mode: pendant control + remote control

In February 2023, our company received an inquiry from an Algerian customer, and the customer simply told us that he needed an electric hoist. Through our business personnel's repeated communication with customers, we understand the specific needs of customers. This equipment is suitable for industrial foundry workshops and has high requirements for crane equipment.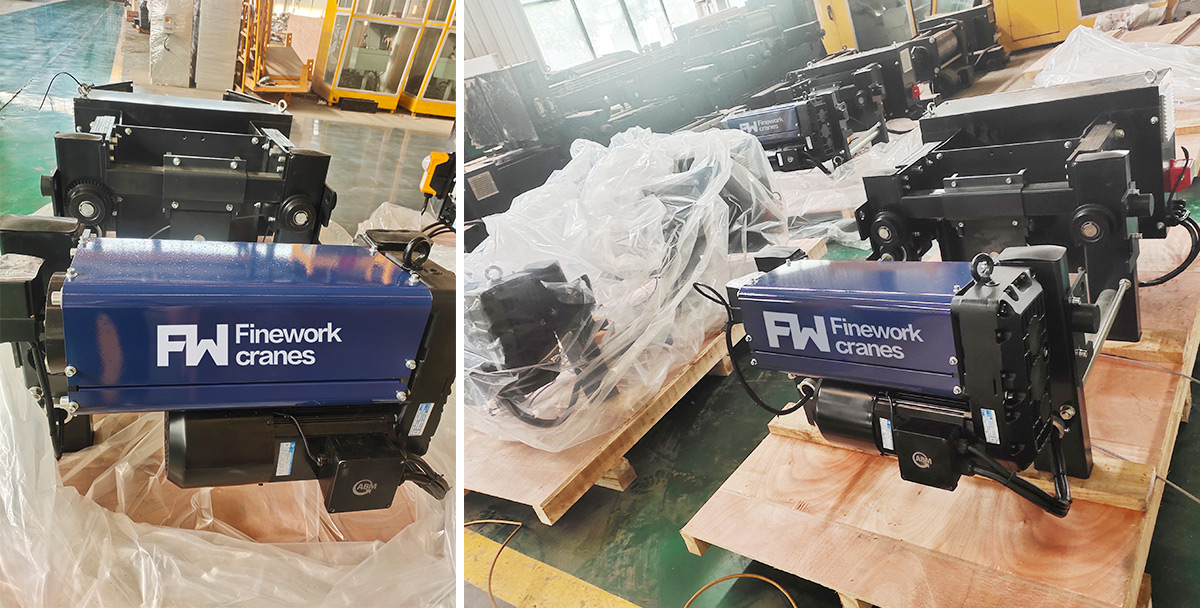 In response to this situation, the business personnel guide customers to visit our factory and gourd casting workshop through video calls. European electric hoists are recommended. Our engineers provided them with very perfect product design drawings. They were very satisfied with our quotation and design, and confirmed the order for us.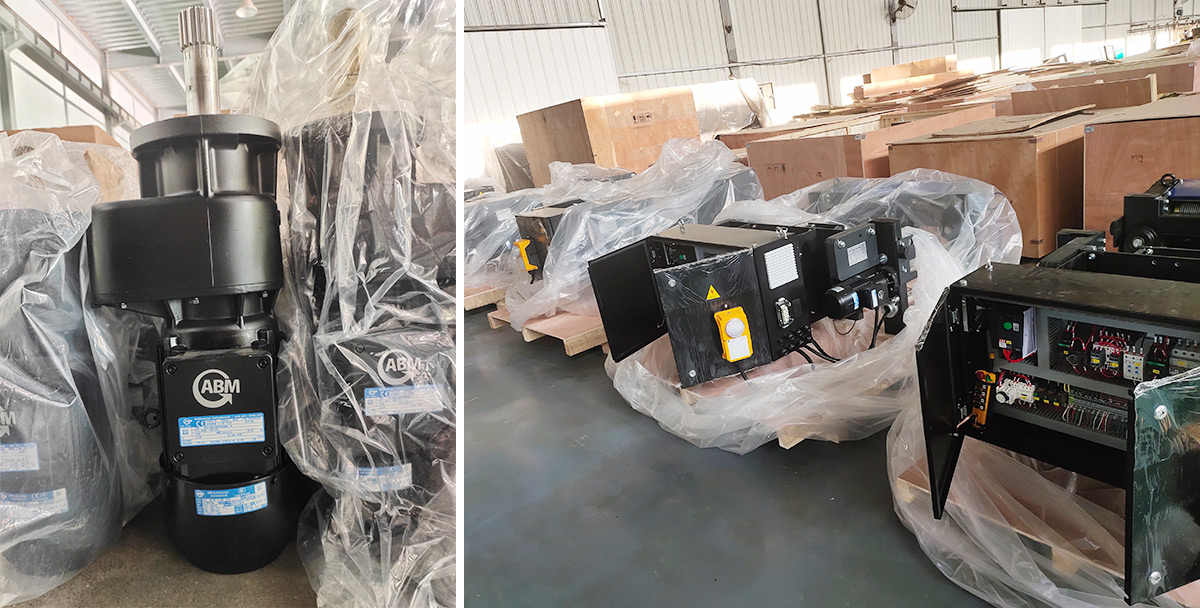 At first, customers were reluctant to accept Chinese products because they thought all Chinese equipment was of poor quality. After showing the factory to the customer, we also sent some successful cases of our export to other countries to the customer, which was affirmed by the customer. Finally, the customer ordered 3 tons, 5 tons, 10 tons, etc., a total of 16 European-style electric hoists.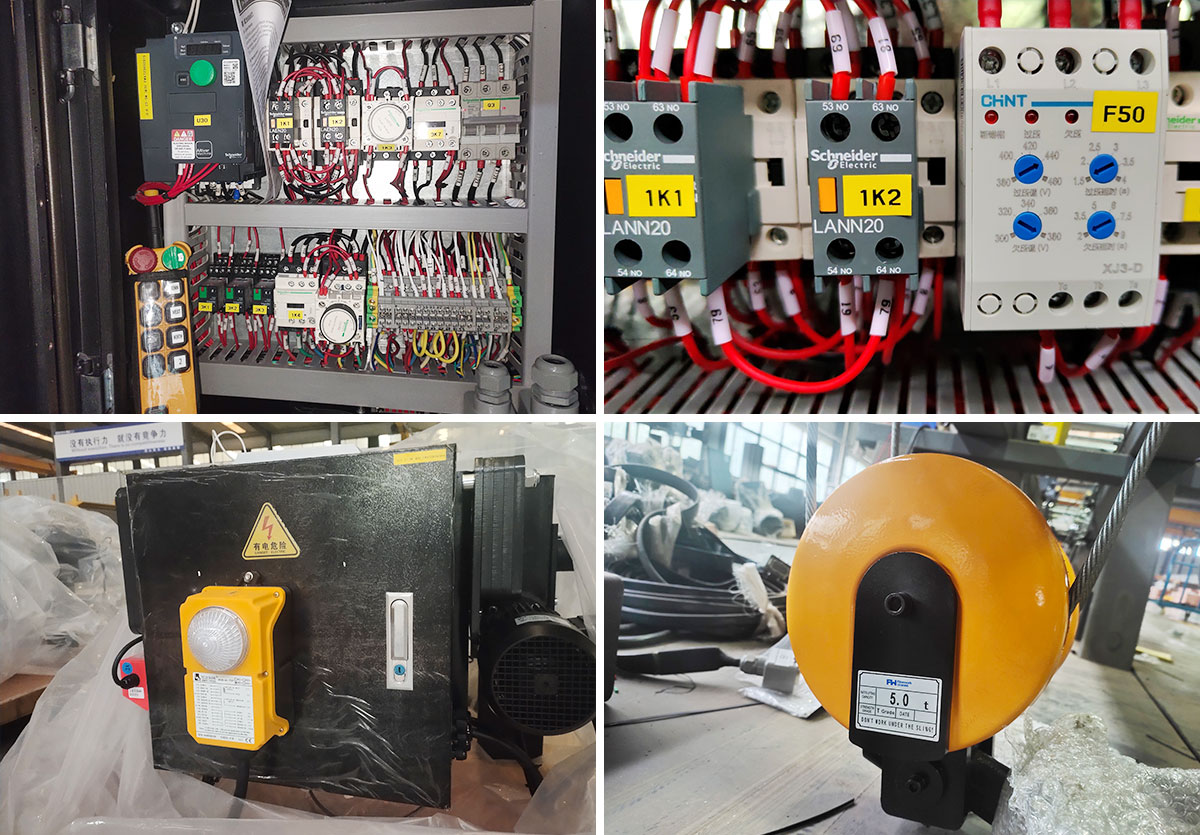 European Standard Electric Hoist is a special lifting equipment, mounted on the overhead cranes, gantry cranes. It with small size, light weight, simple operation, easy to use features, usually be used in industrial and mining enterprises, storage terminals and other places. It is with low headroom hoist trolley, which is installed on the bottom flange of the main beam. The low headroom hoist allows maximum effective use of the available lifting height.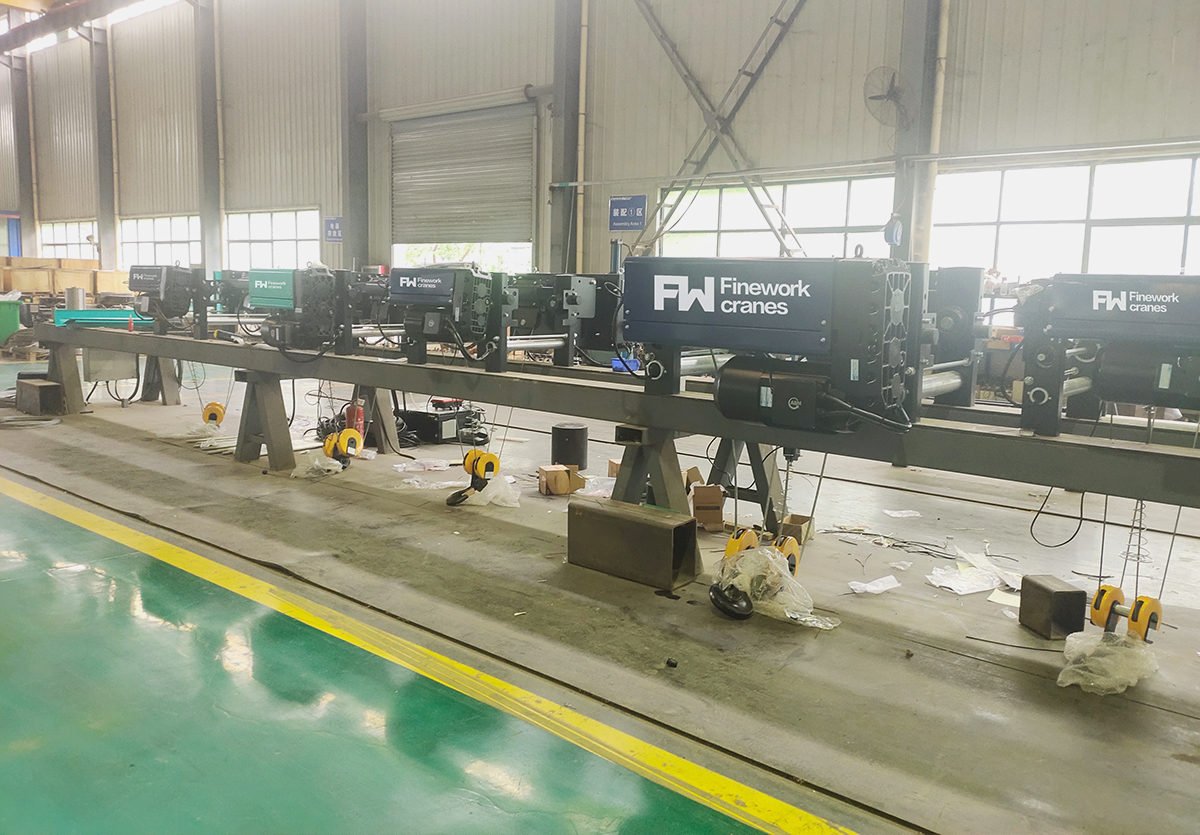 During the production process, we also keep in touch with customers and update the production progress at any time, which is well received by customers. This batch of products will be produced soon, and the customized wooden boxes will be shipped to the customer's port by sea.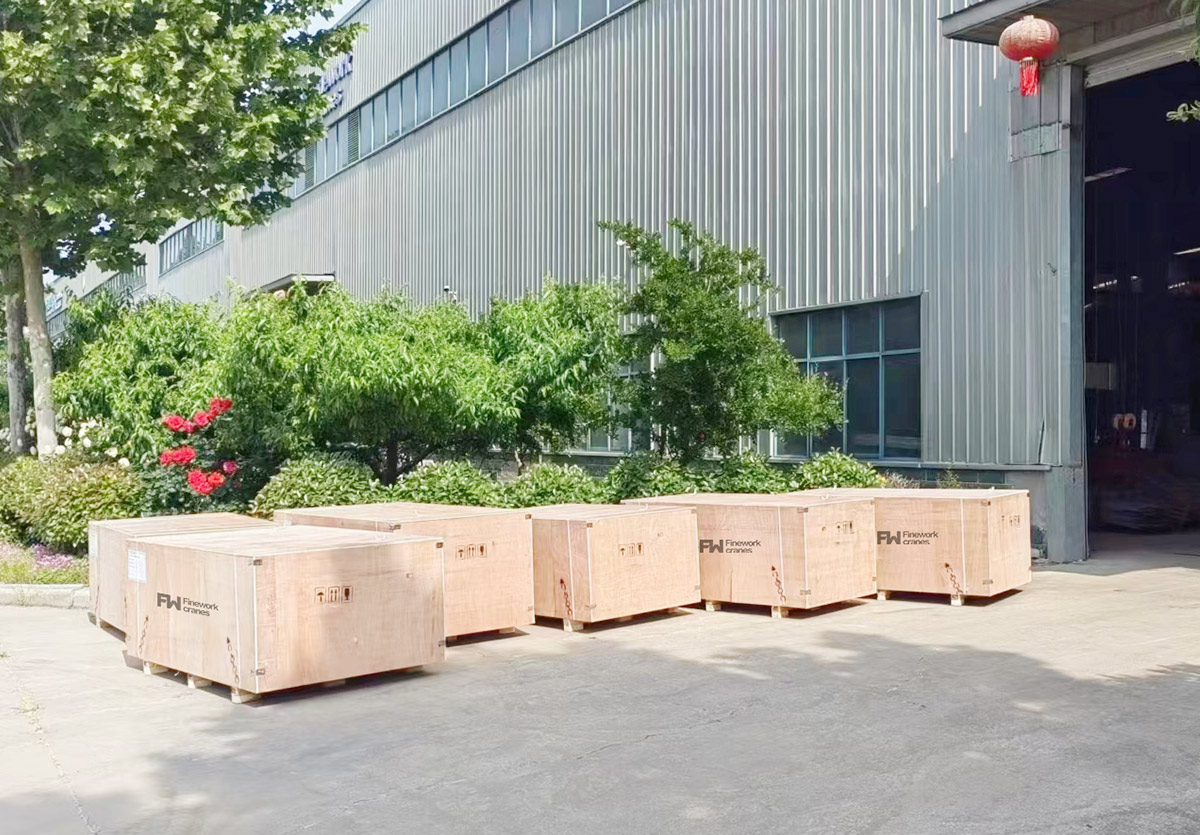 The following are pictures of related products, packaging and delivery