Warmly Greeted Chile Agent to Visit Our Company in April,2019
Accompanying with the genial sunshine of early spring, Henan FineWork Cranes Co.,Ltd, the professional supplier of crane equipment, warmly greeted Chile agent.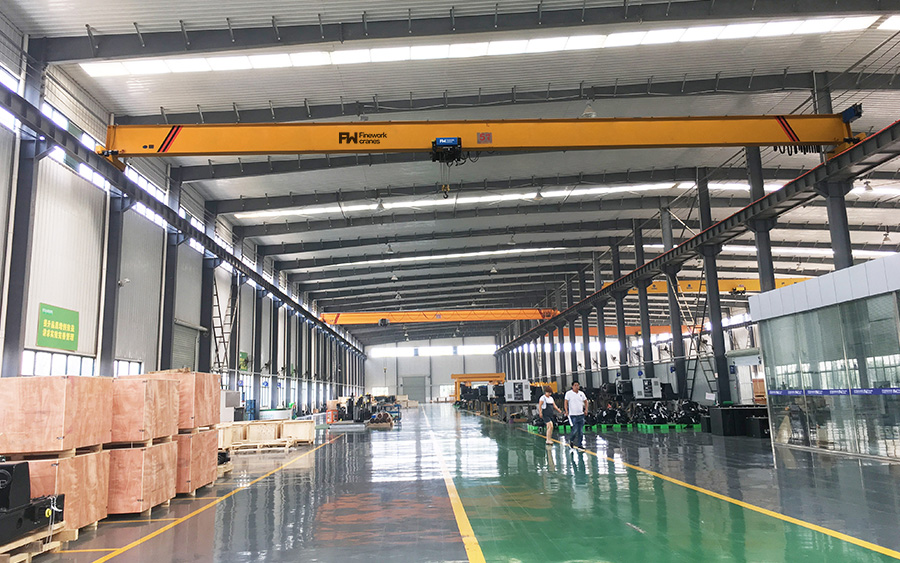 Finework cranes was founded in 1984, which is one of the most competitive enterprise with the largest production & sales turnover, it is also one of the most influential brand in Chinese crane industry. Our products include single girder EOT cranes, double girder cranes, gantry crane, electric hoist, bridge girder erection machine, rail transit machine, and other types of crane like explosion-proof, insulation, electronic magnetic, frequency conversion, the metallurgy casting hoist crane, series of European standard cranes and electric hoists etc.


In the morning, Mr. Zhou, the Minister of Commerce of the Ministry of Commerce and Manager Wang, the business manager, accompanied the customers to visit the company office building, R&D center, technical center, quality inspection department, after-sales service department, production workshop and other areas, on the company's strength, development planning, global Sales, key markets, and core products were communicated in detail.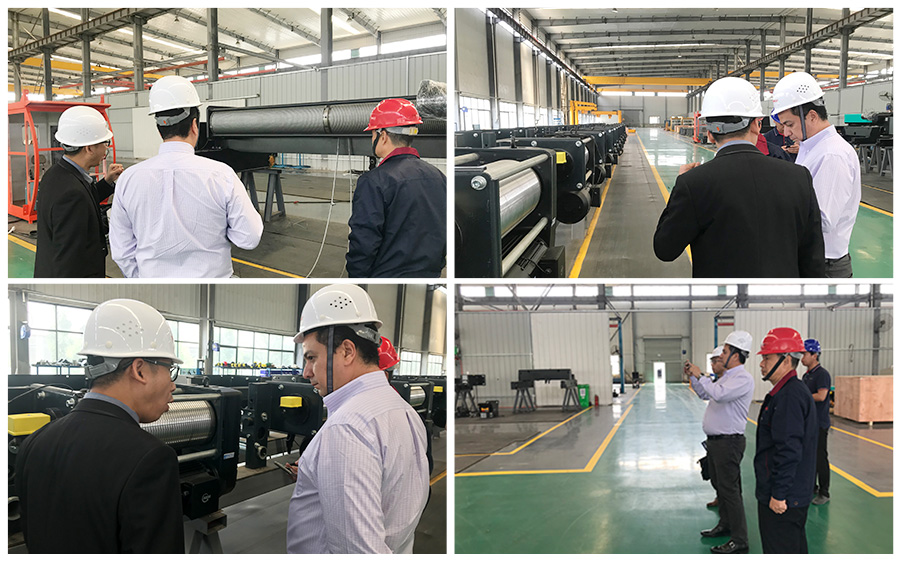 As the largest agent in Chile, South America, the company has made sufficient preparations for the arrival of Chilean merchants. In order to meet the needs of the local market, the company and the Chilean dealers have in-depth discussions to determine the customized products that meet the local needs, customers for 5-12T, The span of 12 meters European hoist reached a strategic cooperation intention and gradually embarked on the standardization road.


The visit of South American agents not only strengthened the communication between our company and Latin American customers, but also laid a solid foundation for our FW brand products to better internationalize. In the future, we will always adhere to quality products, actively expand market share, and constantly improve and develop!