3 sets of overhead crane to Philippines
Start: 2022.4
Shipment date: 2022.6
Country: Philippines
Product: Overhead Crane+European Hoist
LT type, Span=18.5m, H=6.5m
Operation mode: Pendant control + Remote control
Application field:Material handling in plant
We have invested a lot of time and energy in this cooperation with Filipino customers. At that time, the factory building of the customer was under construction. Our design team designed a reasonable and affordable design scheme according to the factory drawings provided by the customer, and provided detailed design drawings for the customer's reference. After many discussions and consultations, the two sides determined the final scheme.
This project will be delivered in advance today and sent to the port, looking forward to the customer's feedback after receiving the goods.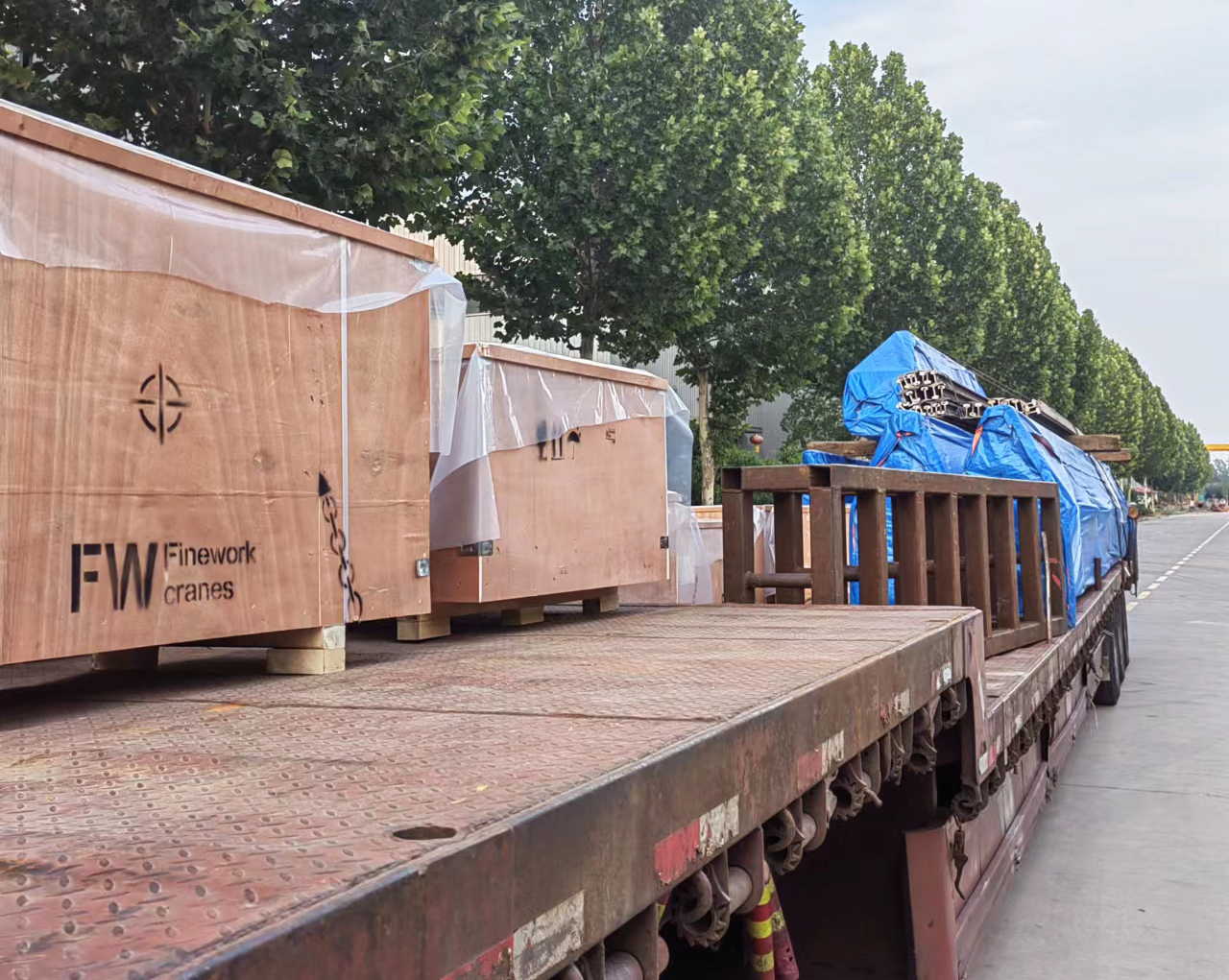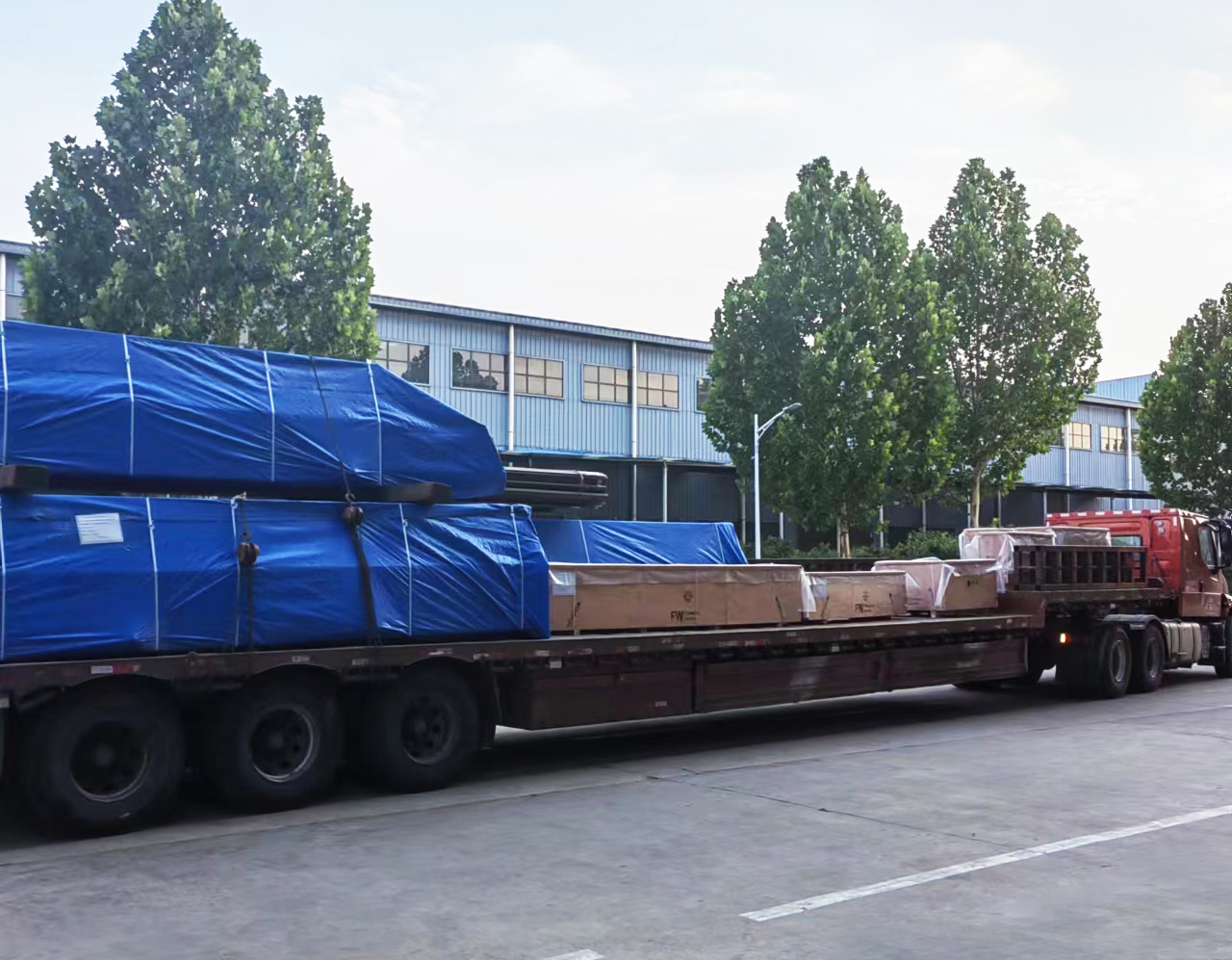 FineWork Cranes is a manufacturer with decades of production history.With high efficiency and high quality production strength, it enjoys a good reputation in the Chinese crane industry.

We have the most professional team, have more than 20 years of project design experience, focus on providing customers with the best solutions and the best service.