3 Sets Of 8t And 10t Overhead Cranes Exported To Guatemala
Project: Single Girder Overhead Crane
Lifting capacity: 8t、10 t
Lifting height: 8 meters
Span: 16meters
Control method: Remote control
Power: 120v 60hz 3phase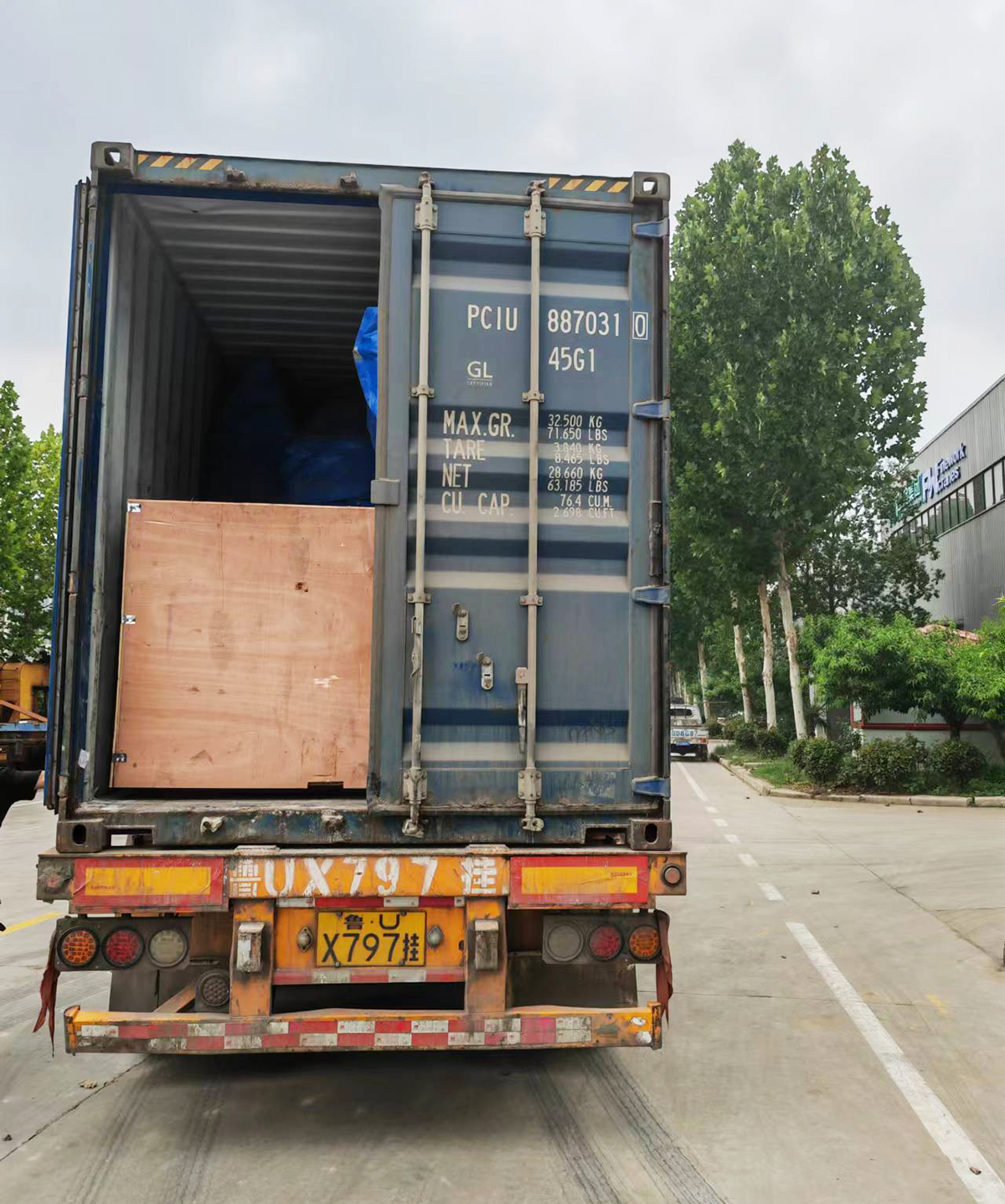 FINEWORK is a professional manufacturer of lifting equipment. We have provided customers in many countries and regions with high-quality products and professional services. Among them, many customers have become regular customers who cooperate with us. Some projects will first ask us for quotations.

Recently, we received inquiries from a VIP customer in the Guatemala. He is a purchasing manager and previously purchased a 12 ton single girder overhead crane from our company. After receiving the product and using it, he affirmed the quality of our product and shared the installation pictures and video with us. Of course, during the installation process, we also provided technical guidance.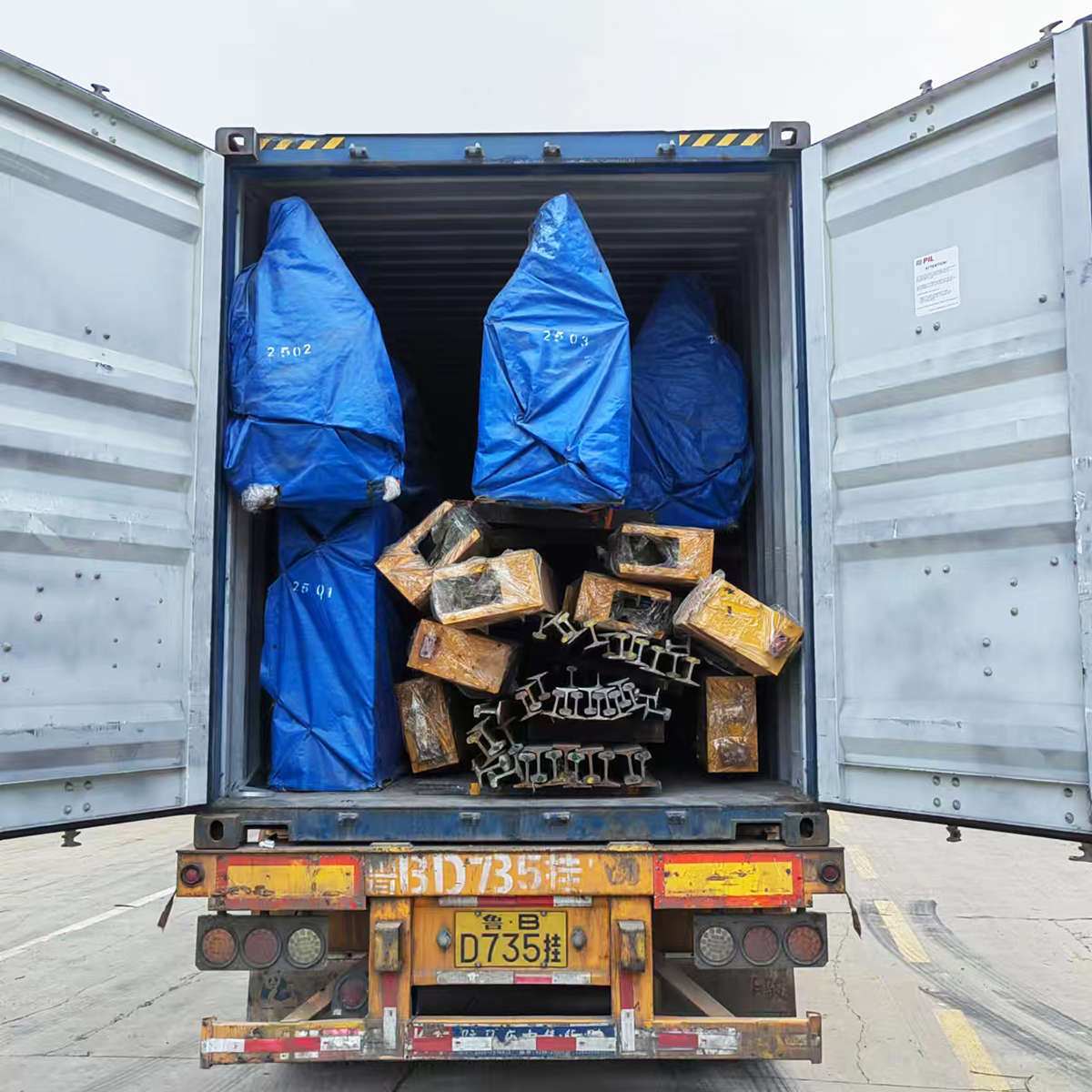 This time, he needed an 8-ton and two 10-ton single-girder bridge cranes. After confirming more details with him, we sent him a quotation based on his factory drawings and requirements.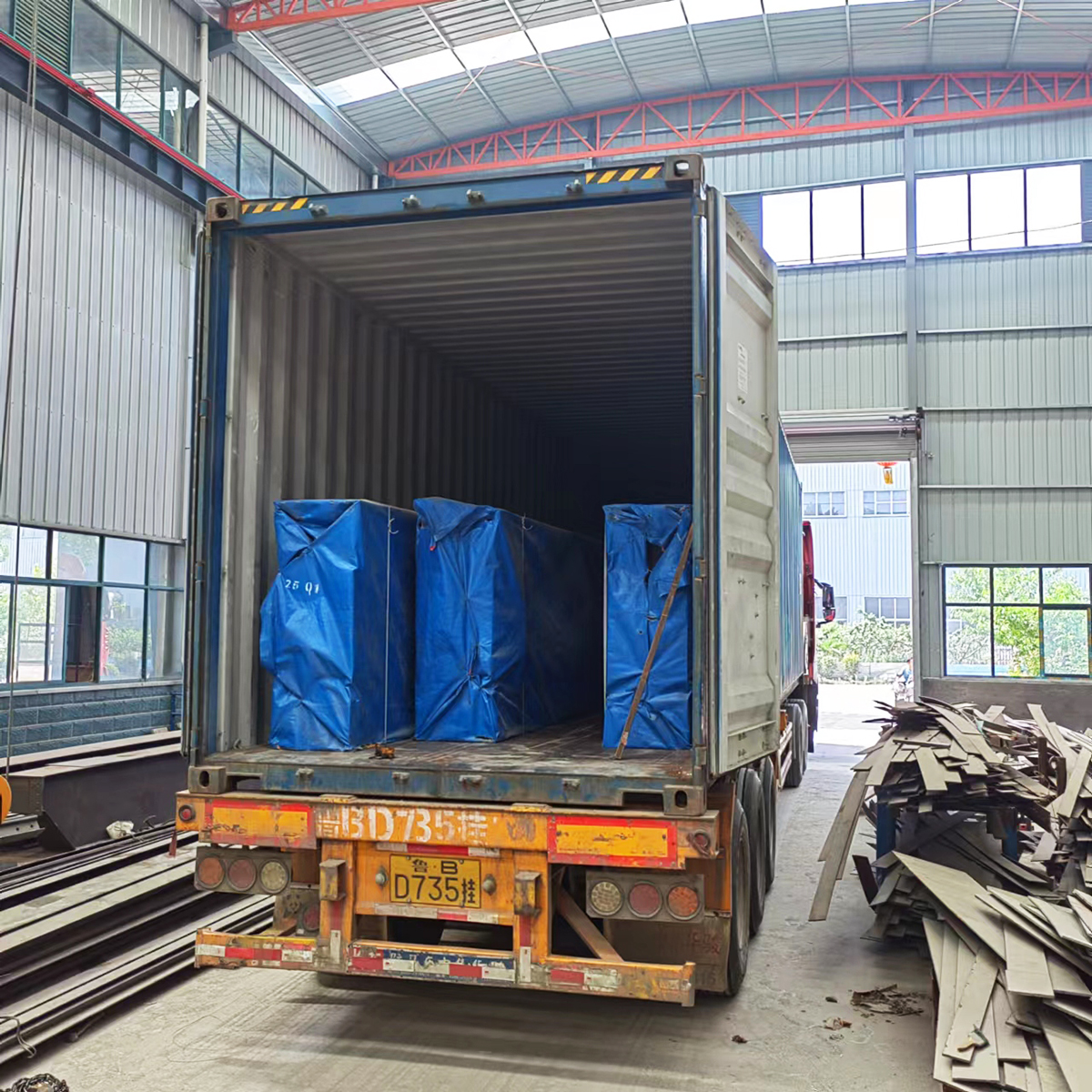 Since this year, due to the unstable price of steel, the price of our products has also been adjusted. We explained the situation to the client. And told him that we could not guarantee that this offer would be valid for a very long time. The customer understood and soon confirmed the order with us. Our production department began to arrange the production of these 3 bridge cranes.

Today, these three single-beam bridge cranes were shipped to the port. For fear of inconvenient loading at the port, We specially dragged the containers to the factory for loading, but the two containers were just finished.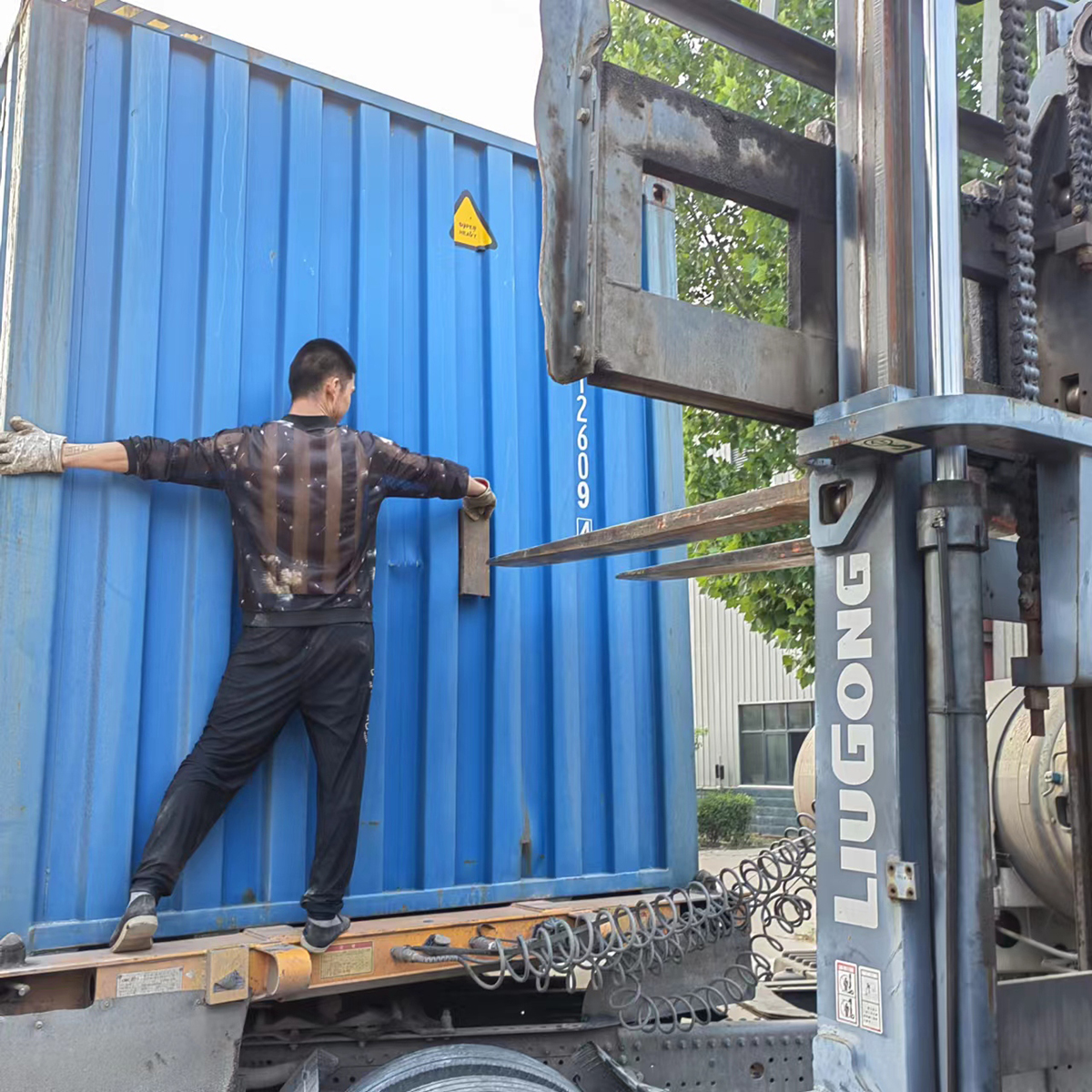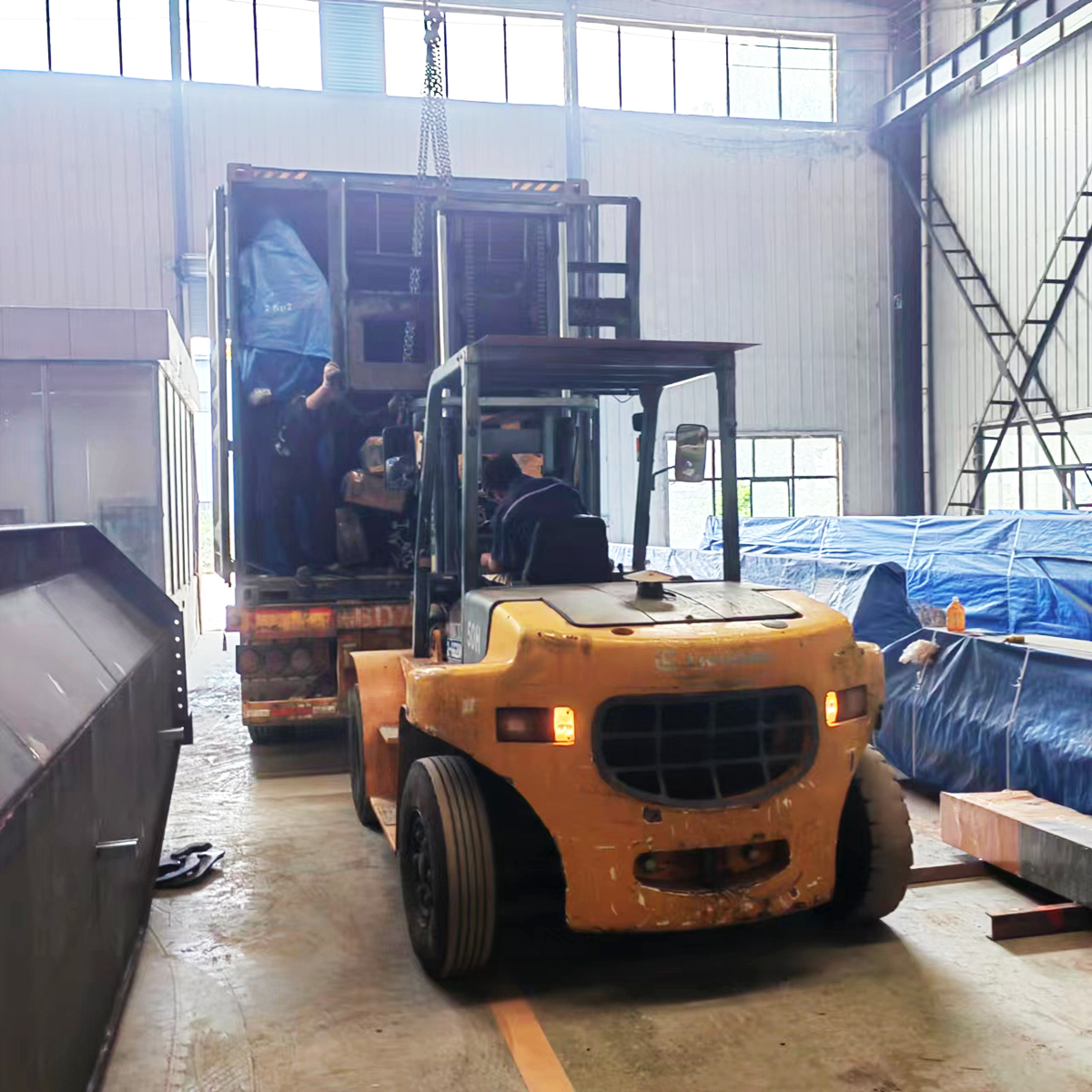 LD-Single Girder Overhead Crane:

Single Girder Overhead Crane is a light equipment of crane. It is widely used in plants, warehouses, material stocks to lift goods. But it is strictly forbidden to be used in dangerous operating environment such as easily combustible, explosive or corrosives environment, electromagnetic, electric grab, heat liquid, overloading and dust, etc. It can be divided into left and right installation according to practical situations. The entrance direction has profile and top entering to meet customer's choice.

FEATURES:

1.Light structure, easy installation and maintenance;
2.Reasonable structure, strong bearing capacity;
3.Low noise, soft starting and stopping;
4.Safe and reliable operation;
5.Low cost maintenance, long working life;
6. Lifting capacity: 0.5 t - 32 t