4 Sets Overhead Cranes Exported To Egypt

Project: Single Girder Overhead Crane
Lifting capacity: 10t
Lifting height: 7.8meters
Span: 14meters
Control method: Remote control
Power: 230v 50hz 3phase

In mid-June, we received an inquiry for 10T overhead cranes from an Egyptian customer. After two days of discussion, our sales manager confirmed the customer's needs and then asked the customer for the factory drawings. Based on the factory drawings, our engineers have provided the complete scheme to the customer.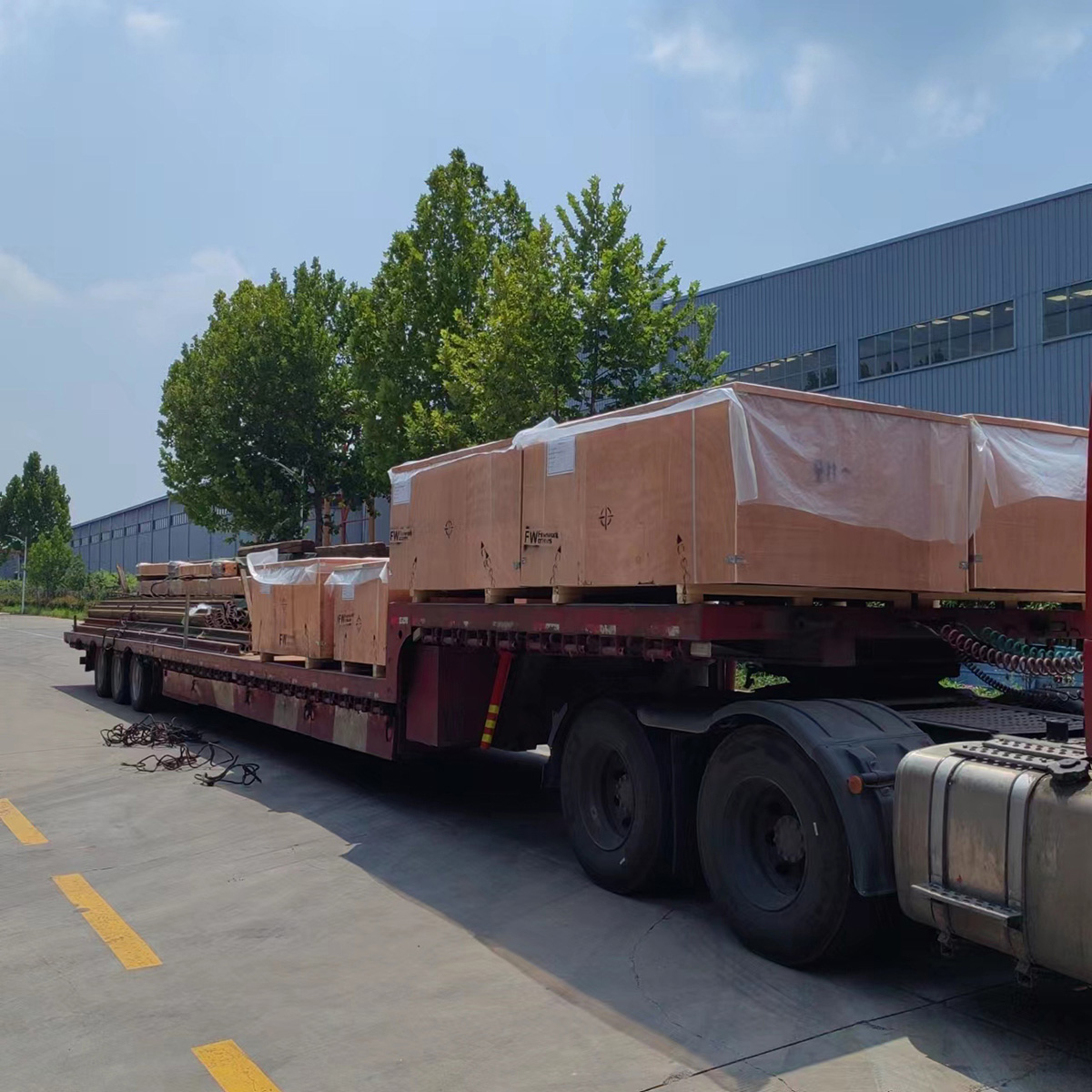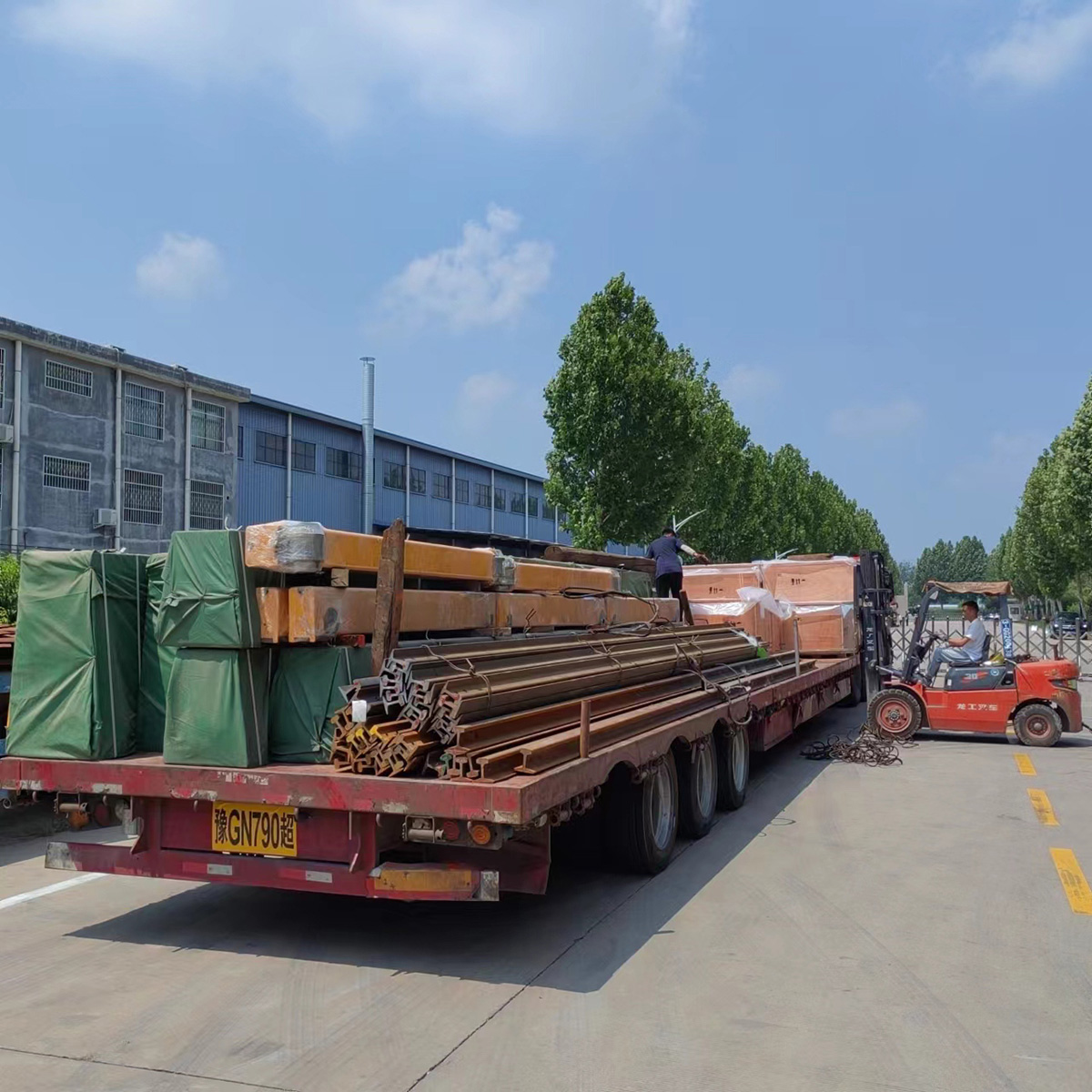 After receiving our proposal and quotation, the customer raised several questions about our proposal, and our engineer patiently explained to the customer. After a series of discussions, the customer and we reached a cooperation.

After confirming the order, we will arrange production immediately. At the end of July, the production of 4 sets 10T overhead cranes was completed, which were shipped in early August and ready to be delivered to customers. Below are some pictures of packing and shipping.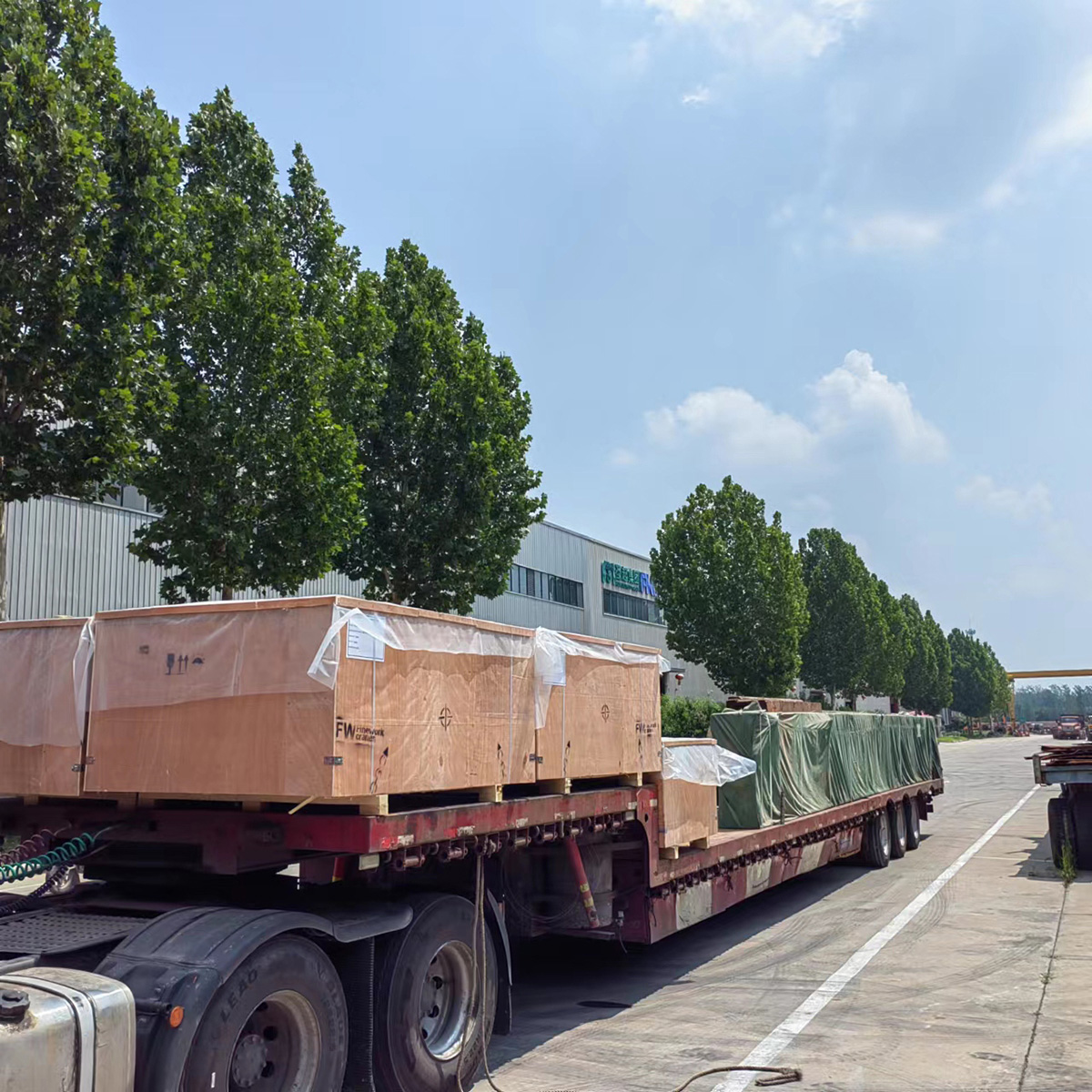 After one day's transportation, our goods have arrived at Qingdao port, loading and unloading have been completed, and the ship will set sail on July 7th. We look forward to the customer receiving the goods to give us feedback.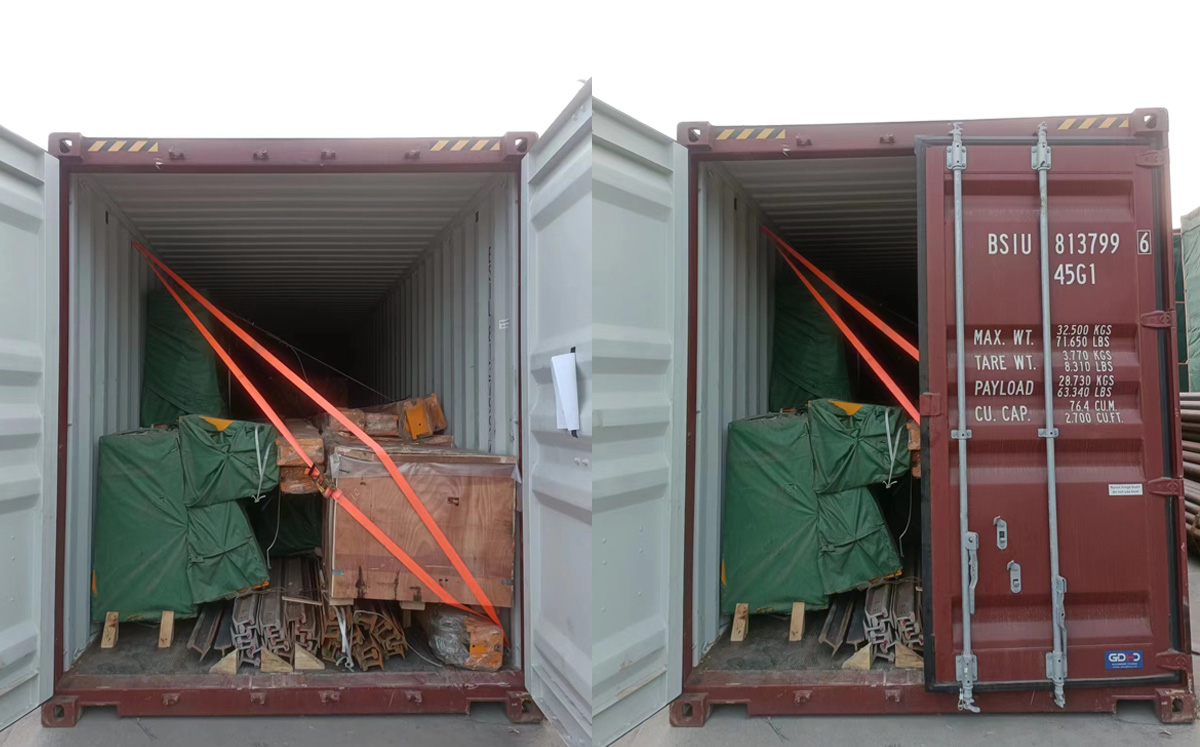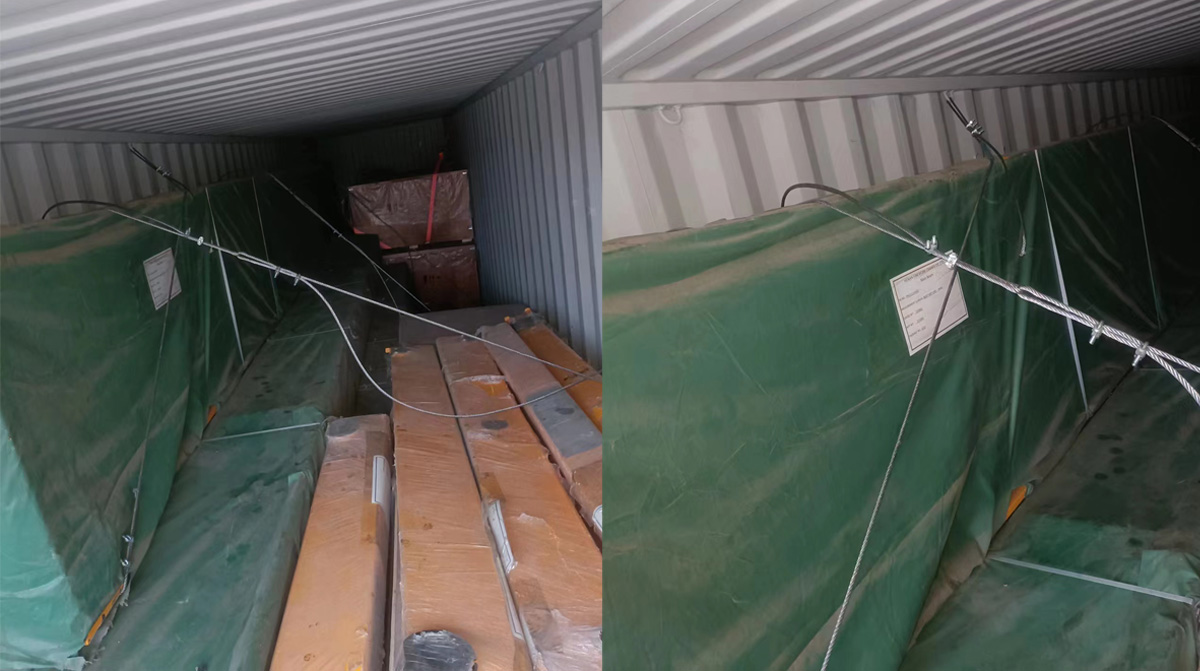 Main Features of Overhead Crane:


1). Widely used in different places for hoisting such as factories,warehouses and material yards;
2). Low noise, soft starting and stopping ;
3). Safe and reliable operation ;
3). Low cost maintenance, long working life;
4). Strong box type,welding by machine hand.
5). Wheels,wirerope drum,gears, couplings are processed by CNC manchine center, TOP quality control;
6). Siemens main electric parts are used for durable and safe operation.

Overhead Crane part:

1)Main beam - The main traveling structure of the crane which spans the width of the bay and travels in a direction parallel to the runway. The bridge consists of two end trucks and one or two bridge girders depending on the equipment type. The bridge also supports the trolley and hoisting mechanism for up and down lifting of load.
2) End trucks - Located on either side of the bridge, the end trucks house the wheels on which the entire crane travels. It is an assembly consisting of structural members, wheels, bearings, axles, etc., which supports the bridge girder(s) or the trolley cross member(s).
3) Bridge Girder(s) - The principal horizontal beam of the crane bridge which supports the trolley and is supported by the end trucks.