LD-Single Girder Overhead Crane Exported To Cameroon
Project: LD Single Girder Overhead Crane
Lifting capacity: 5t
Lifting height: 12.8meters
Control method: Remote control
Power: 220v 50hz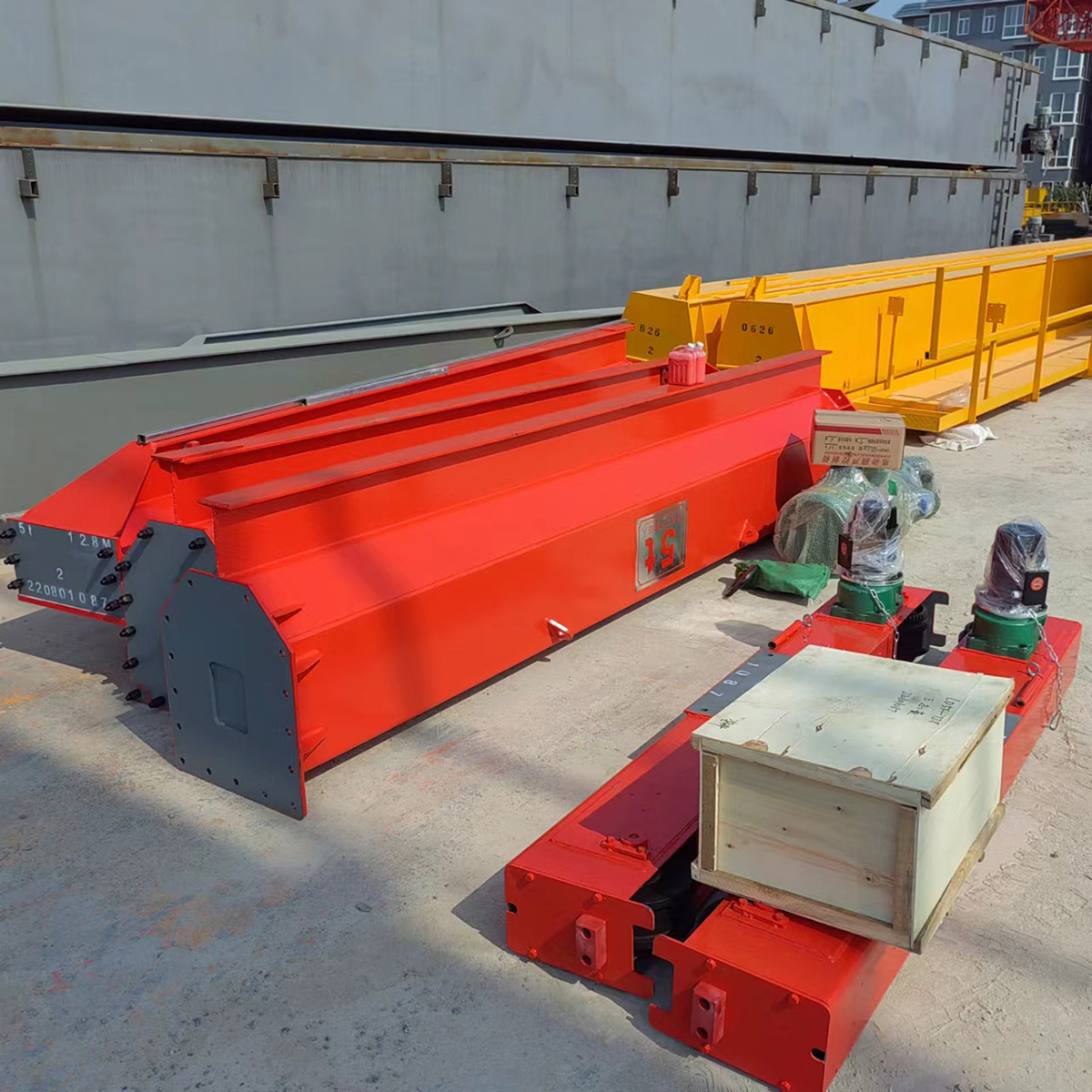 Henan FineWork Cranes Co.,Ltd is a professional manufacturer and service supplier of material handling equipment integrating R&D, design, manufacturing and marketing, all the cranes and electric hoists comply to FEM/DIN standard.
We have provided customers in many countries and regions with high-quality products and professional services. Among them, many customers have become regular customers who cooperate with us.
Recently, we received an inquiry from a customer in Cameroon. He saw our product from their local customers and got good feedback from them, so he contacted our company. He wants to buy a new overhead crane for their factory.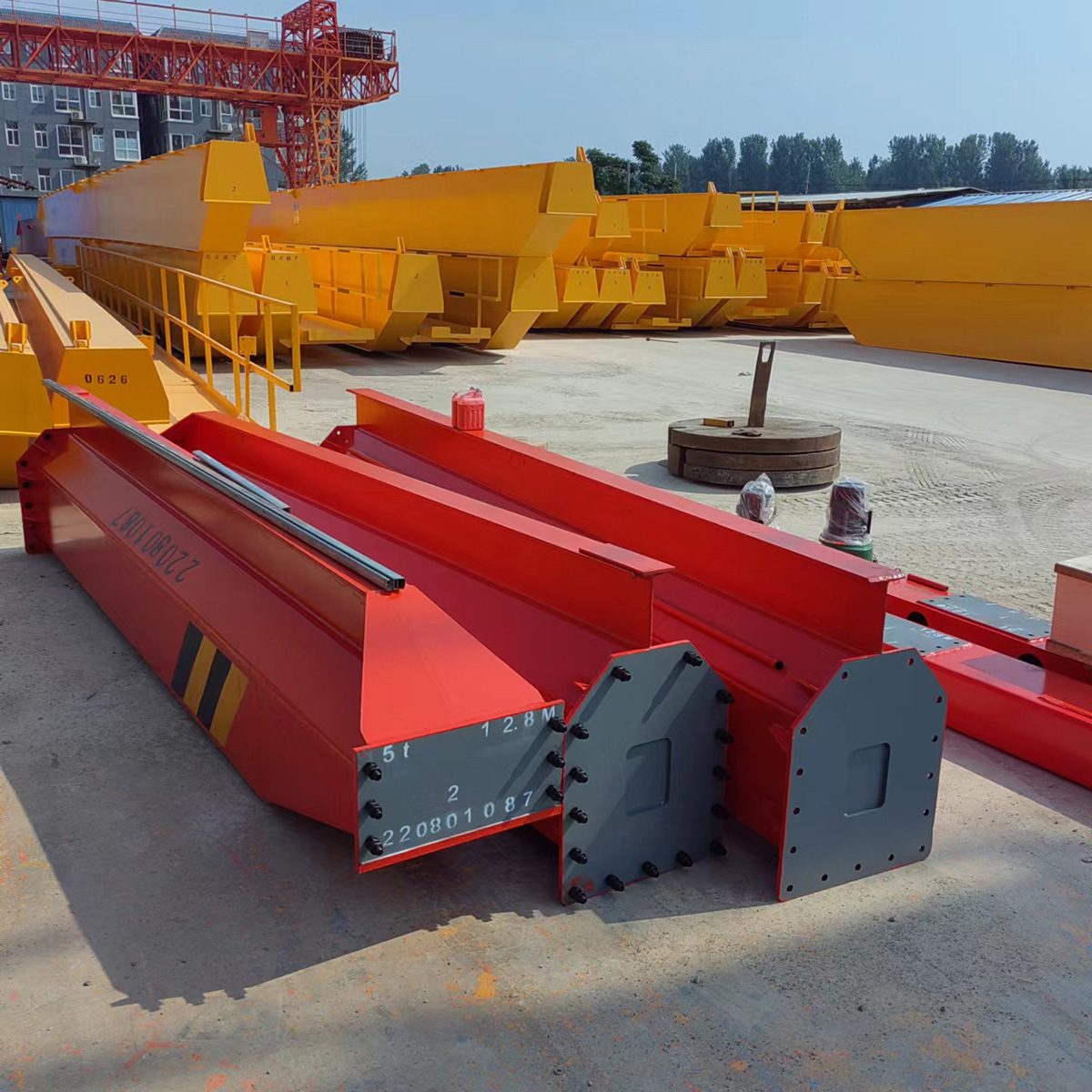 According to customer needs, our engineers have designed a reasonable scheme, which has been recognized by customers. After confirming the drawings, we'll go into production immediately. Today, the goods have been produced and are ready to be shipped to the port and delivered to the customer city by sea.

The overhead crane has been tested before leaving the factory. We are looking forward to the customer's feedback after the installation.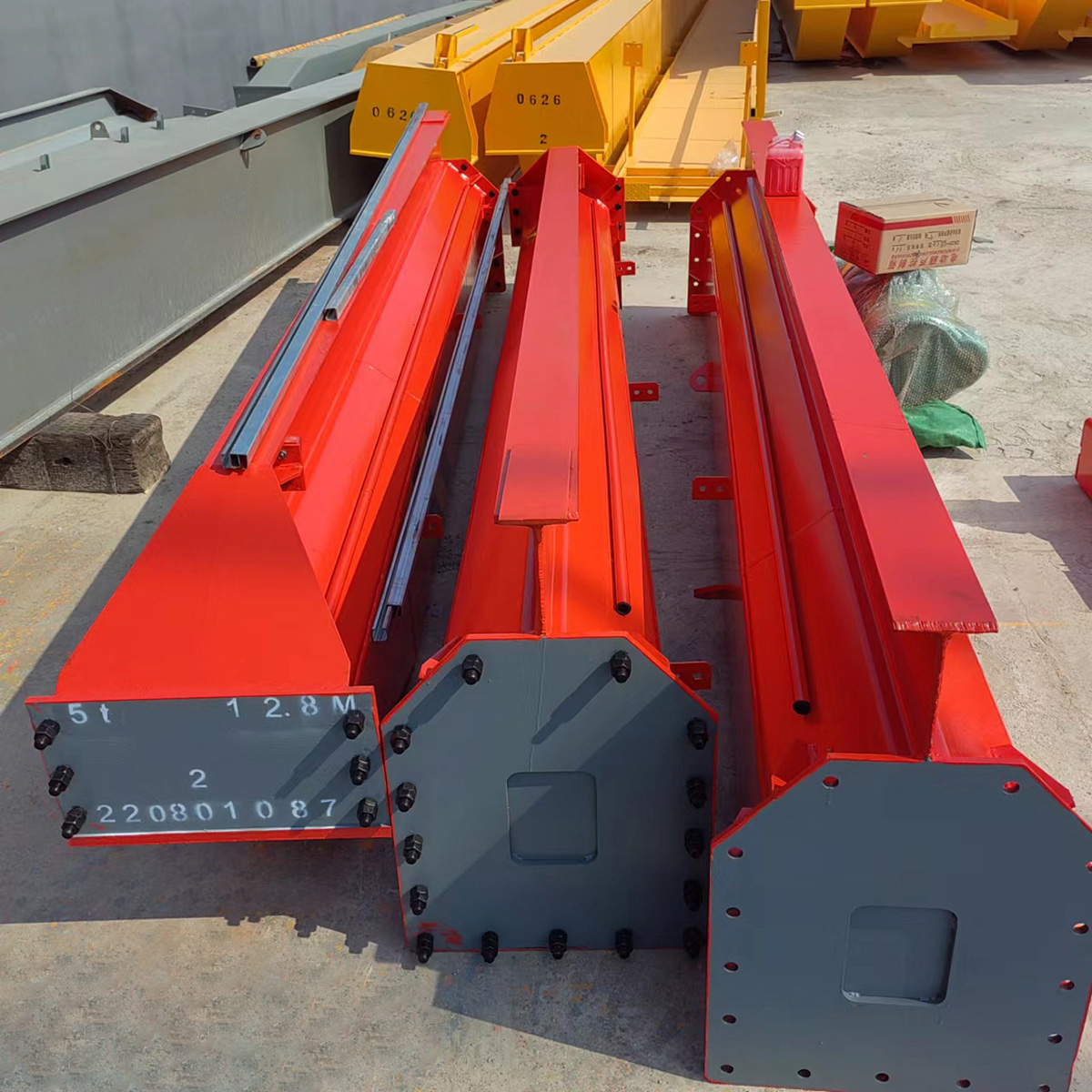 LD-Single Girder Overhead Crane
LD-Single Girder Overhead Crane is a kind of very popular lifting equipment in industry. It mainly consists of single main beams, end beams, hoist, electrical parts and other components.

Model:LD type
Span:7.5-31.5m or other specified span
Lifting height:6, 9, 12m or other specified height
Hoist traveling speed:20m/min
Crane traveling speed:20(30)m/min

Single Girder Overhead Crane is a light equipment of crane. It is widely used in plants, warehouses, material stocks to lift goods. But it is strictly forbidden to be used in dangerous operating environment such as easily combustible, explosive or corrosives environment, electromagnetic, electric grab, heat liquid, overloading and dust, etc. It can be divided into left and right installation according to practical situations. The entrance direction has profile and top entering to meet customer's choice.