Single girder bridge crane exported to Mexico
Single girder bridge crane exported to Mexico


1. Lifting tonnage: 10T
2. Lifting height: 9m
3. Span: 23.5m
4. Voltage: 220V, 60Hz, 3 phase
5. Control mode: handle + remote control
6. Working level: M3
7. Lifting speed: 7m/min
8. Lifting motor: 13KW
9. Running speed: 20m/min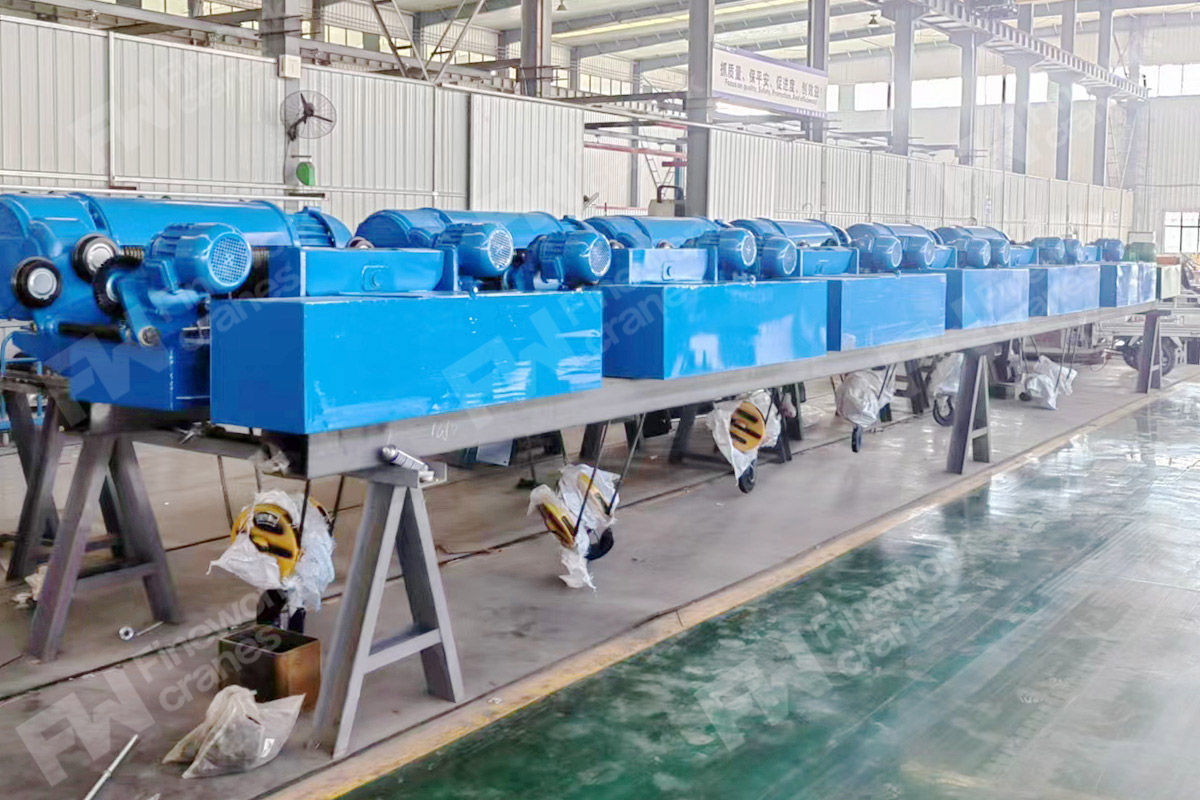 Recently, we received inquiries from Mexican customers. They saw our products from local customers and got good feedback, so they contacted our company. After detailed discussions, the customer decided to purchase 8 sets of single-girder bridge cranes from our company.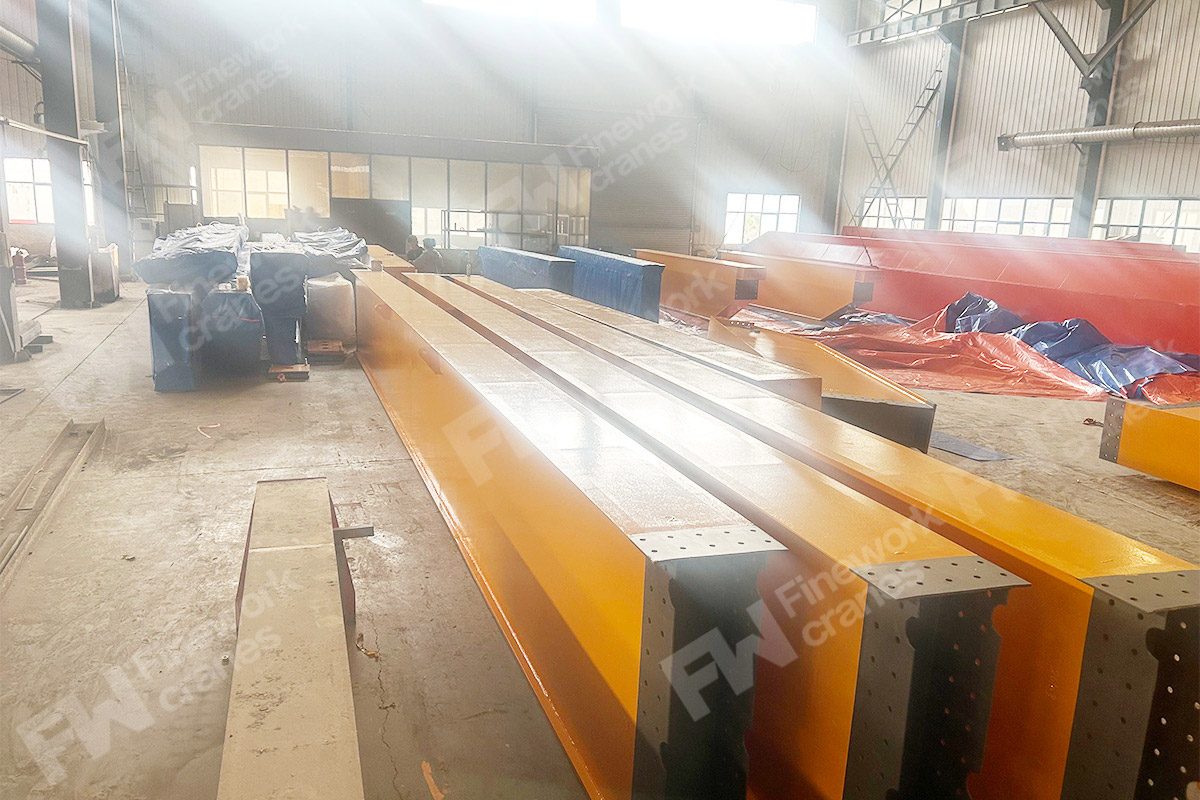 Single Girder Overhead Crane is a light equipment of crane. It is widely used in plants, warehouses, material stocks to lift goods.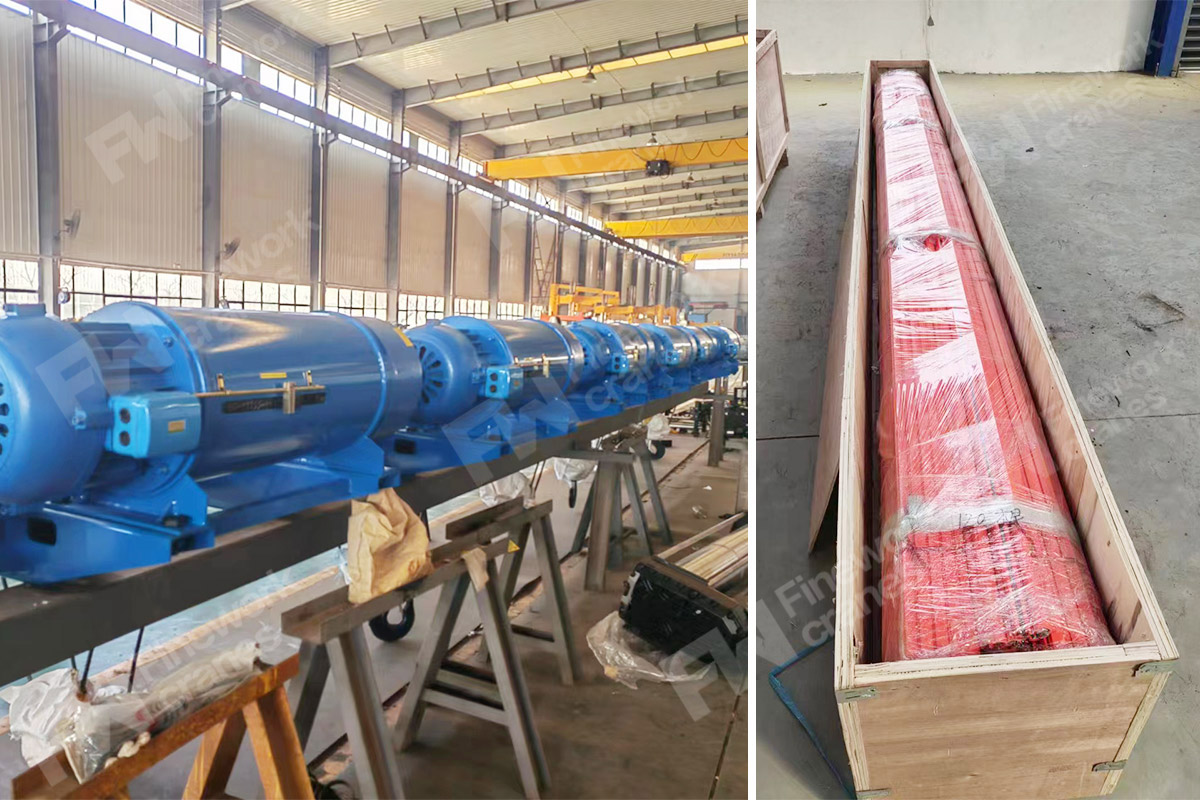 According to customer needs, our engineers designed a reasonable plan, which was recognized by customers. After confirming the drawings, we immediately put into production. Today, the goods have been produced, ready to be shipped to the port, and shipped to the customer city by sea.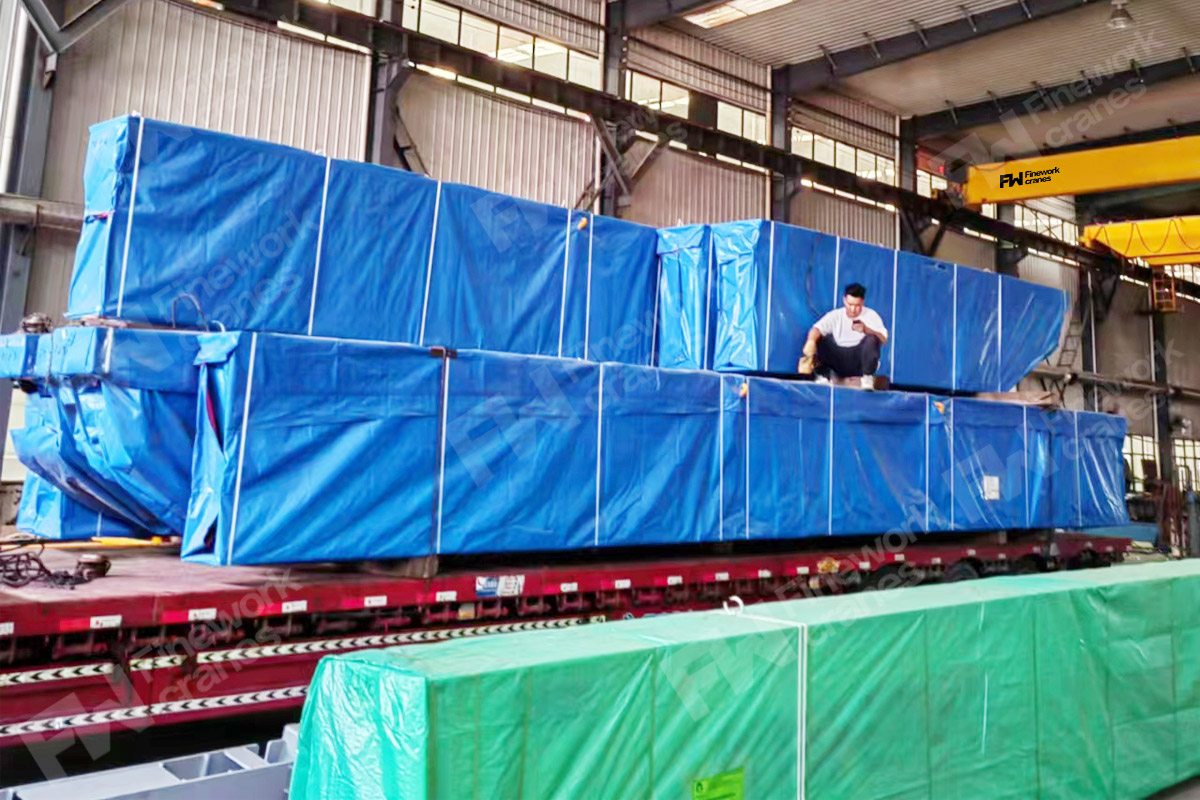 Looking forward to customer feedback after installation and use.