CXTS European single girder bridge crane exported to Bolivia
CXTS European single girder bridge crane exported to Bolivia


1. Lifting tonnage: 10 tons t-16 tons


2. Lifting height: 16.5-28.5 meters


3. Control mode: handle + remote control


4. Working level: M5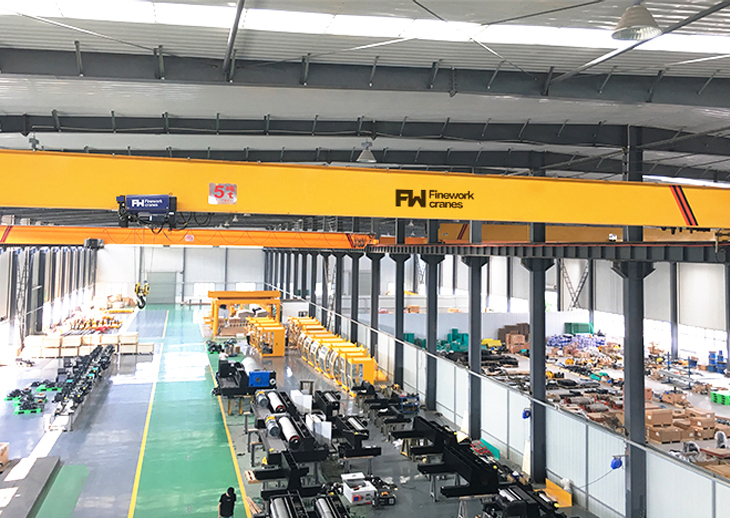 Single-beam Overhead Crane are designed with high configuration, which is developed with advanced design technology referring to European FEM standard. Cranes are mainly made up by main beams, end beams, trolleys, electrical parts and control rooms and other components.


This newly developed overhead crane are with compact layout and modularized structural design allows effective use of the available lifting height and reduce the investment on the steel structure of workshop.

During the production process, we also keep in touch with customers and update the production progress at any time, which is well received by customers. This batch of products will be produced soon, and the customized wooden boxes will be shipped to the customer's port by sea.
The following is a picture of the relevant product packaging and delivery.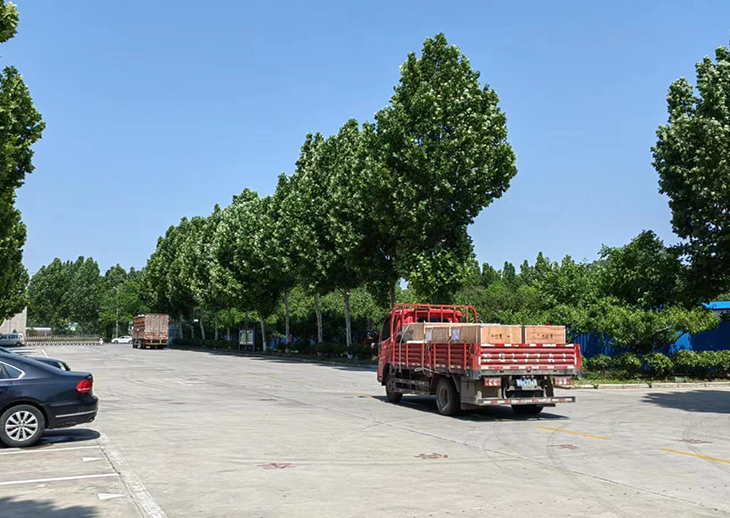 The overhead crane Application:
The overhead crane always used in heavy steel plants, rolling plants, mines, paper plants, Paper& pulp plants, cement plants, power plants, hydroelectric power, pipe mills, waste disposal, metallurgy, rail transite, automobiles, food/pharmaceutics industry.


Six major advantages of European cranes:

1. European-style cranes reduce customer investment, make full use of plant space, and improve production efficiency.
2. European-style cranes are well-combined, with many specifications and complete product series, which can cover most of the needs of customers.
3. European-style cranes are safe and reliable, with advanced design concepts and mature technology to ensure product design.
4. The advanced control technology and high-quality key components of the European-style crane ensure the excellent performance of the crane.
5. The performance of the European crane is reliable, the failure rate is low, and the cost of use and subsequent maintenance is reduced.
6. European-style crane intelligent equipment, reserved a variety of functional interfaces to make function expansion easier.