Double girder bridge machine exported to Algeria and praised by customers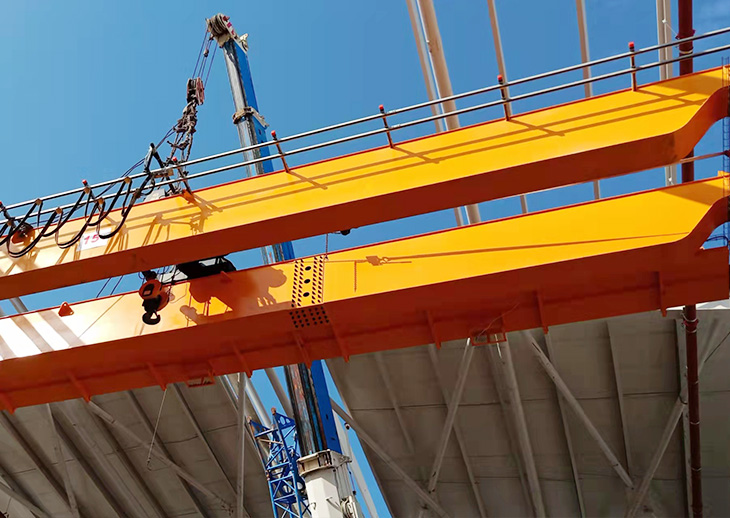 In March 2023, customers inquired about purchasing our products (24 sets of 15-ton double-girder overhead cranes) in July. In November 2023, we suddenly received positive feedback from customers. Customers have been emphasizing how good our products are and are very satisfied with our products. We have given great reviews, and we are also very grateful to our customers for their recognition of us. Customers' praise is the greatest recognition of our company. Thank you for every good review!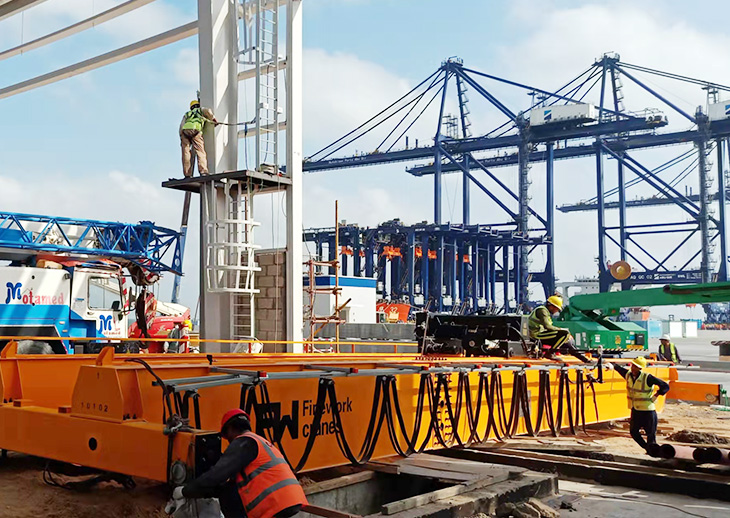 Double-girder bridge crane is composed of main beam, end beam, cart, trolley, traveling mechanism, electrical system, etc. The main beam is the main load-bearing part of the crane and bears the weight of the lifted object. The end beams are located at both ends of the main beam and play a supporting and fixing role.


Double-girder bridge crane is an important tool and equipment for realizing the mechanization and automation of the production process in modern industrial production and lifting transportation. Therefore, double-girder bridge cranes are widely used in indoor and outdoor industrial and mining enterprises, steel and chemical industries, railway transportation, ports and terminals, logistics turnover and other departments and places.