Technical Parameters
ft limiter

Description


1.Cam rotary limit switch, 4 contacts fully adjustable upper and lower limit
2.Accurate position, phase sequence control, deceleration before stop
3.free adjustment, multi-point control, wide adjustment range, high precision limit, and the same life with cranes
4.Deceleration increases the life and safety of brakes

Technical Details

Model

Specifications

FGR

1:100/1:200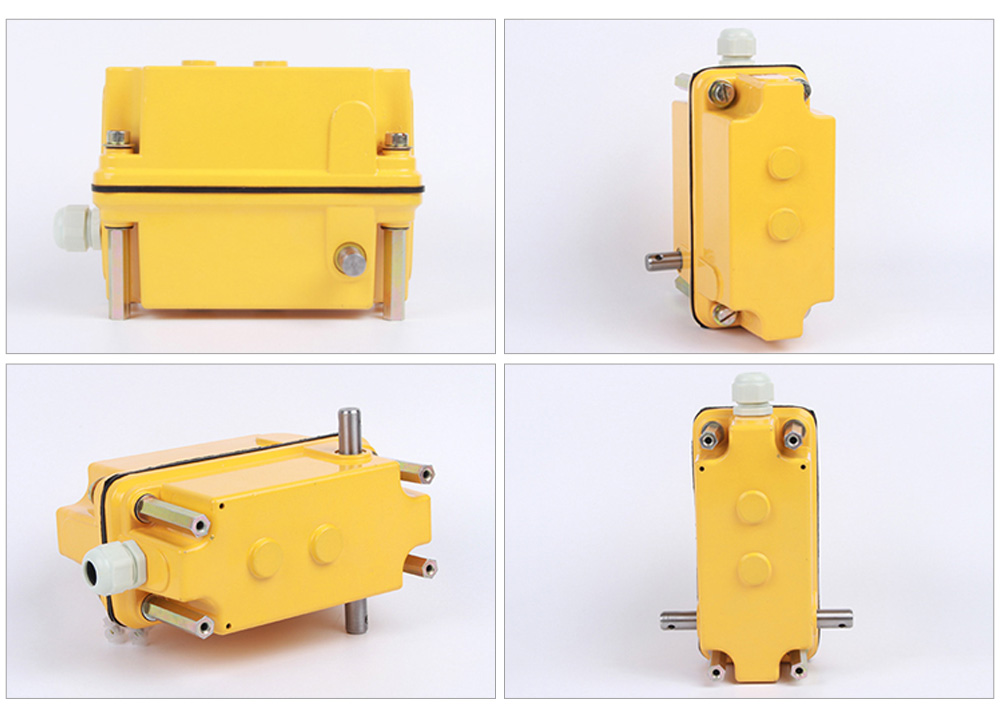 Configuration
Product Description
A range of tools to restrict the working height of cranes or other machinery requiring height limitation.

When operating in a confined space or operating under site mandate you should fit height limiting equipment to your plant machinery. All lifting and articulating equipment will benefit from a height limiter and can be retrofitted to detect and prevent movement towards or through a pre-determined height limit.

Fitting a height limiter to your machines demonstrates a standard of safety across your operations. Choosing a height limiter is a complex task and multiple factors need to be considered to ensure the system used suitable for the applications required.
1
Deceleration improves safety and life of the brake;
2
Wide adjustment range, high accuracy limit, long lasting same life as crane;
3
Cam rotary switch, fully adjustable 4-contact limits;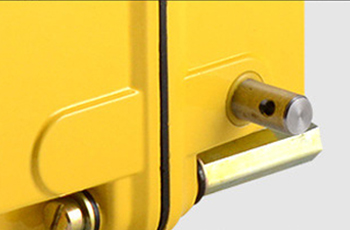 01
Action mechanism
Finework cranes
Long mechanical life, high performance and stable mechanism strength.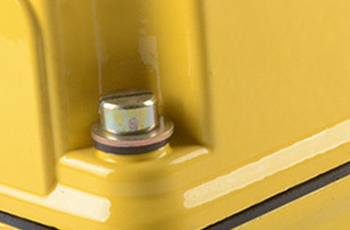 02
Screw fixation
Finework cranes
Enhanced structural stability, strong and durable, long service life.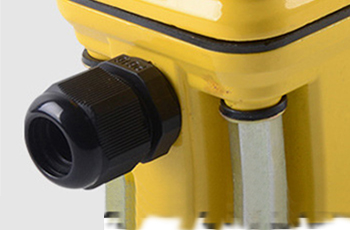 03
Cable entry
Finework cranes
The wiring is simple and convenient.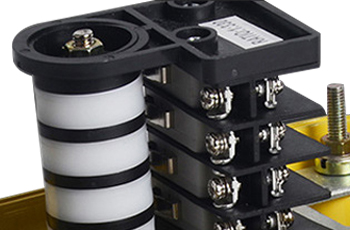 04
Metal contact
Finework cranes
Adjustable mechanical memory structure,reliable performance, higher sensitivity,and more durable.
Product Description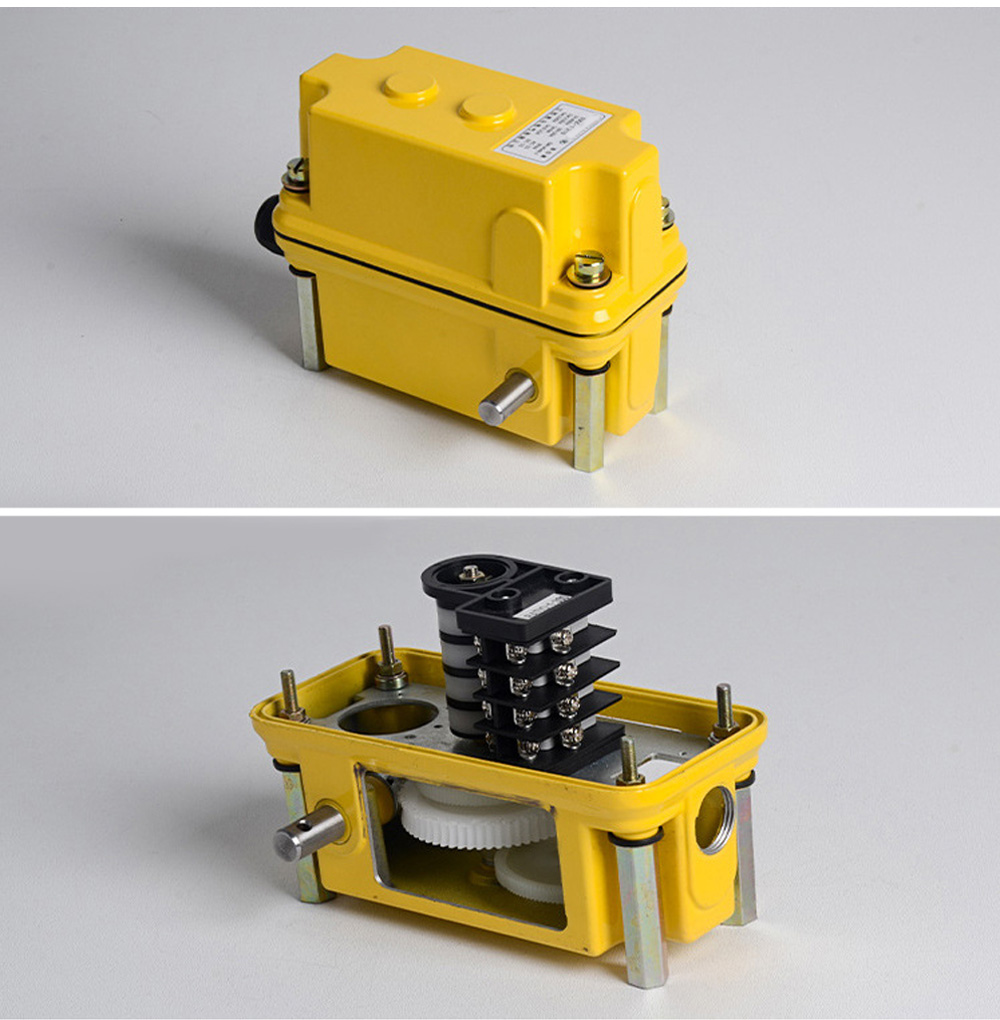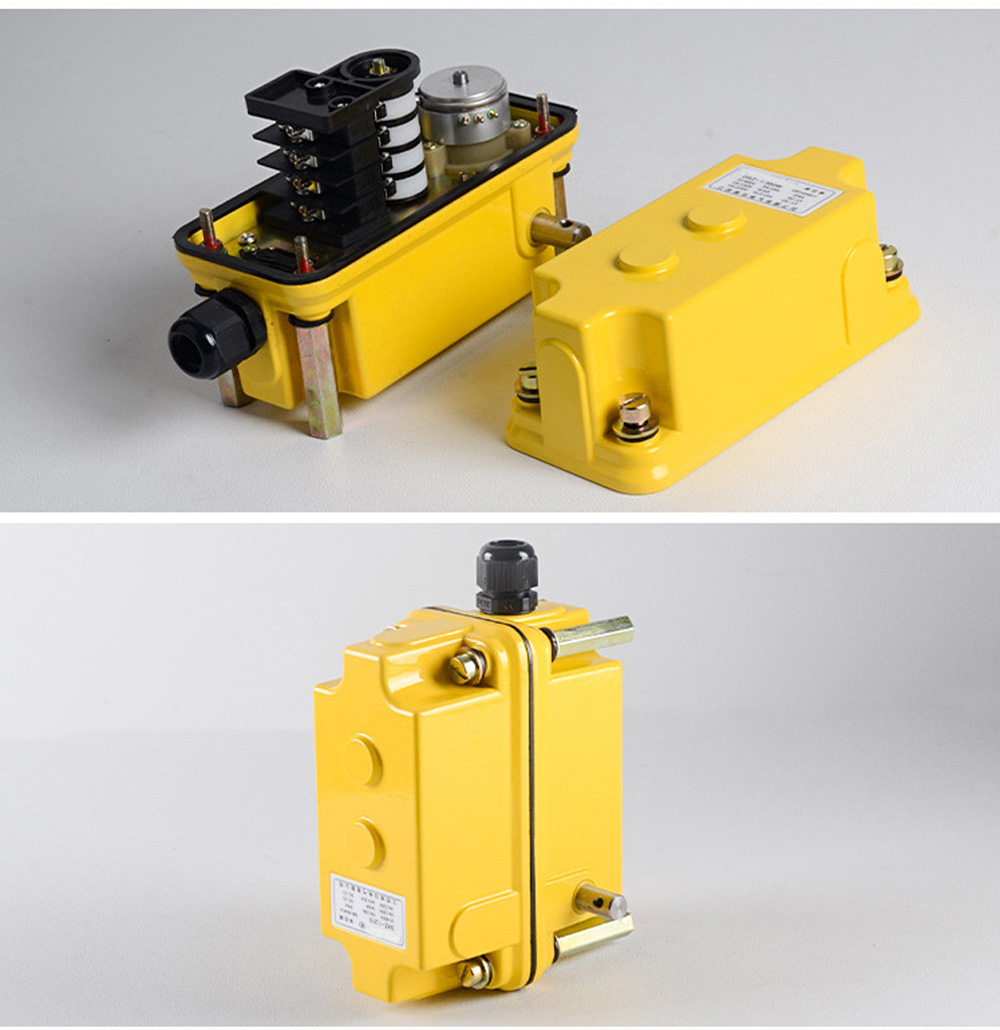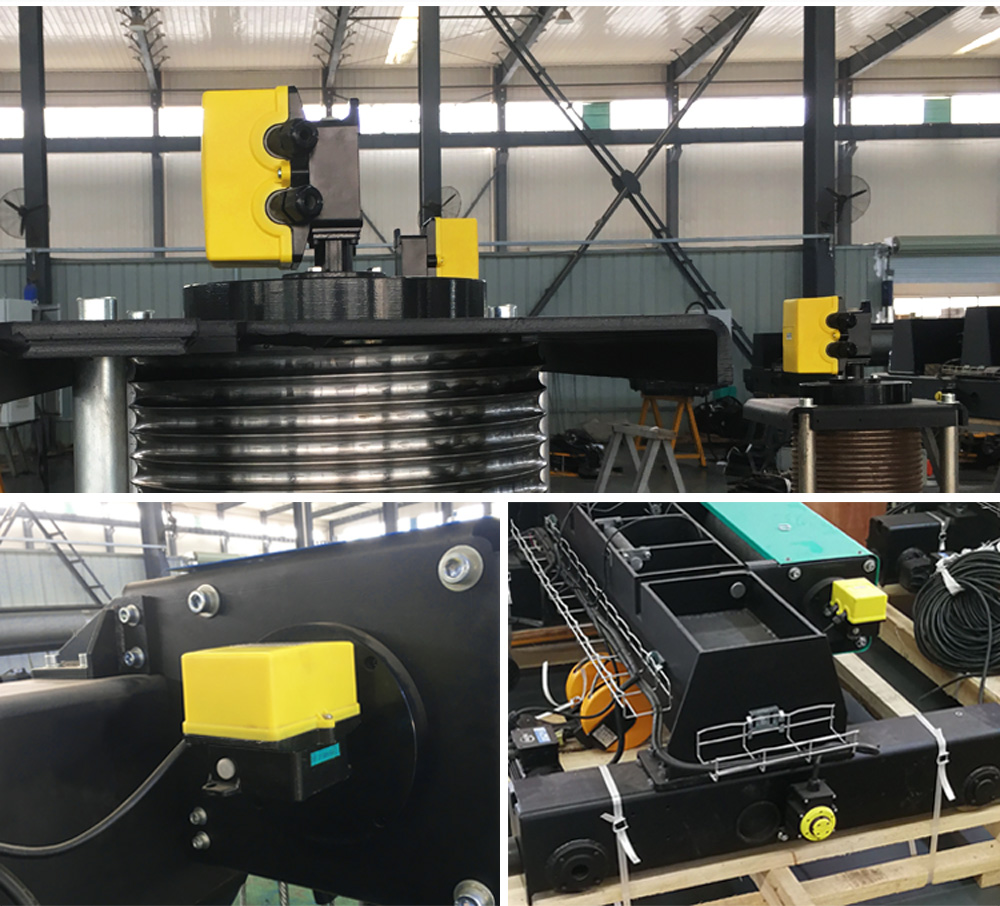 Inquiry
If you would like to contact us for more information about our products, please fill out the form below, thank you.