Product Description
Product Description
1.European single girder gantry crane is used together with European type electric hoist .
2.It's a track travelling small and medium-sized crane.Its proper lifting weight is 3~16 t, proper span is 12-30 m, Its proper working temperature is -20°C-+40°C.
3.European single girder gantry crane is a regular crane widely used at open ground and warehouse to load.
4.Gantry cranes are typically wheeled, which can run on rails or floor. A workstation or portable gantry crane is a very versatile gantry. The height on many models may be adjustable. Since it is usually wheeled, it is easy to move around to reach every corner of workshop .
5.FWHOISTS Gantry Cranes are unsurpassed in design strength, durability, and quality construction.
6.European single girder gantry crane plans are not restricted by the site and can play the biggest advantage in the outdoor environment. Both sides of the main beam can extend the outer suspension. Hoisting mechanism can run beyond the span of operations. It is mainly used for loading and unloading operations of outdoor freight yards, material yards and bulk cargoes. Gantry cranes have the characteristics of high site utilization, wide operating range, strong universality. It's usually used in port cargo yards.
Features
1
International standard production, operating frequency conversion control.
2
All steel structure plate will do shot blasting, surface finish Sa2 class.
3
Painting two times of zinc-rich epoxy, which have good appearance and fine gloss
4
The welding adopts gas protection or submerged arc welding, and the welding seam UT is non-destructive inspection.
5
All electric hoists are tested before leaving the factory. Dynamic load 1.1x/static load 1.25x.
6
Standard safety monitoring, sound-light alarm and infrared collision prevention ensure the safety of crane transportation.
7
The lifting height is greater than 15 meters with an anemometer, and the span is greater than 35m with flexible legs
9
The power supply can be supplied by cable, sliding contact line.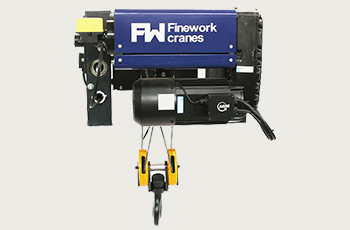 01
European Electric Hoist
Designed with international FEM standards.
Its height is low, occupying little space. Frequency control, smooth operation.
Maintenance free.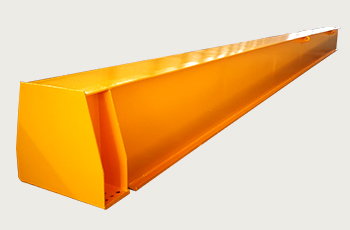 02
Main Girder
Main Girder will have sandblast derusting and painted with zinc rich epoxy primer.
Main Girder is cut by plasma numerical control cutting machine.
The butt weld of tension flange shall undergo ultrasonic or x-ray flaw detection as specified.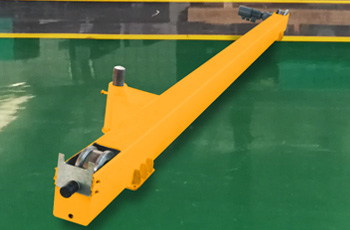 03
Ground Girder
Ground Girder will have sandblast derusting and painted with zinc rich epoxy primer.
The wheels of ground girder are produced in special vacuum casting workshop which make wheels more elastic and outer surface hard-wearing and durable.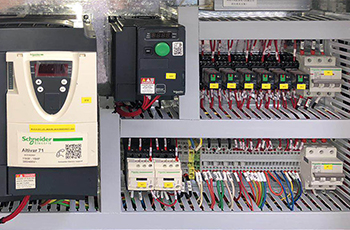 04
Electric Cabinet
Schneider or SIEMENS brand, famous and popular company in the world.
Technical Parameters
Capacity
1t
2t
3.5t
5t
10t
16t
20t
Span
7-30m
Lifting height
6-12m
9-12m
Work Duty

M5
Lifting Speed

0.8/5 m/min
0.6/4 m/min
Hoist Traveling speed

2--20 m/min
Crane Traveling Speed

3-30 m/min
Rail
P24
P30
P43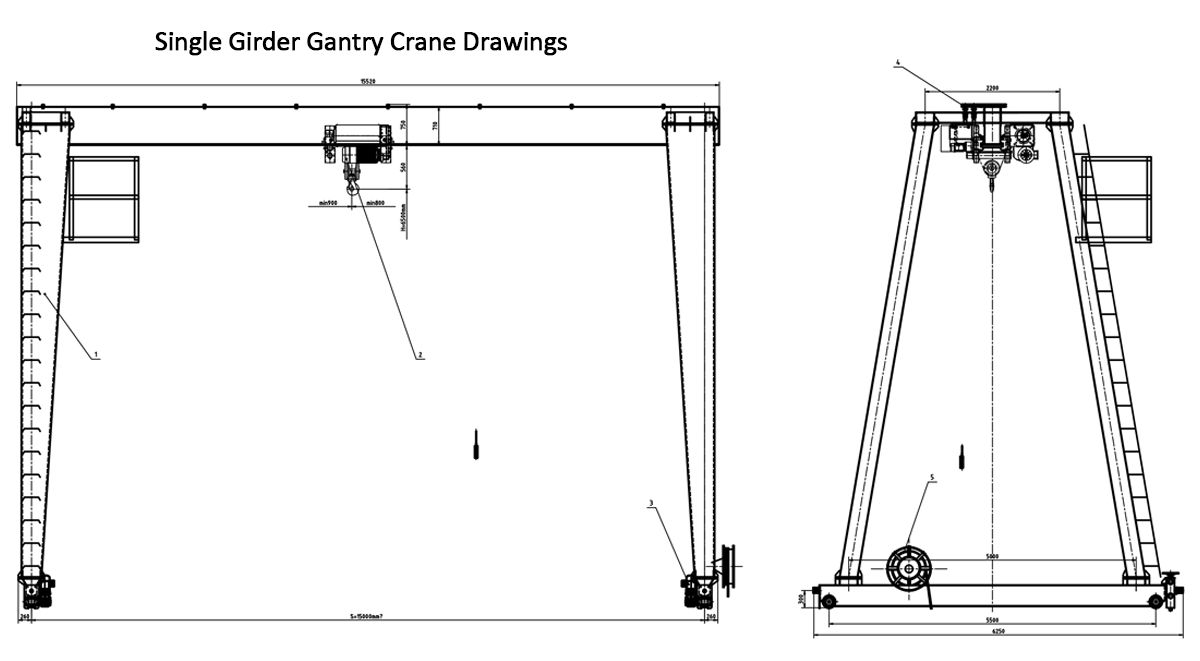 MH Type Single Girder Gantry Crane (2-20T) MH Truss Type Single Girder Gantry Crane(2-20T) MH Type Single Girder Box Type
Gantry Crane WithTruss Leg (2-20T)

Semi Gantry Crane With Electric Hoist (2-10T)
MDG(C) Type Main Single Girder Gantry
Crane(10~32t
)
L Type Single Girder Gantry Crane With
Hoist(2-20T)

More than 2600 people are working in our company, including 300 senior engineers and technical staffs. The company covers 820,000m2 and owns 570 millions of assets.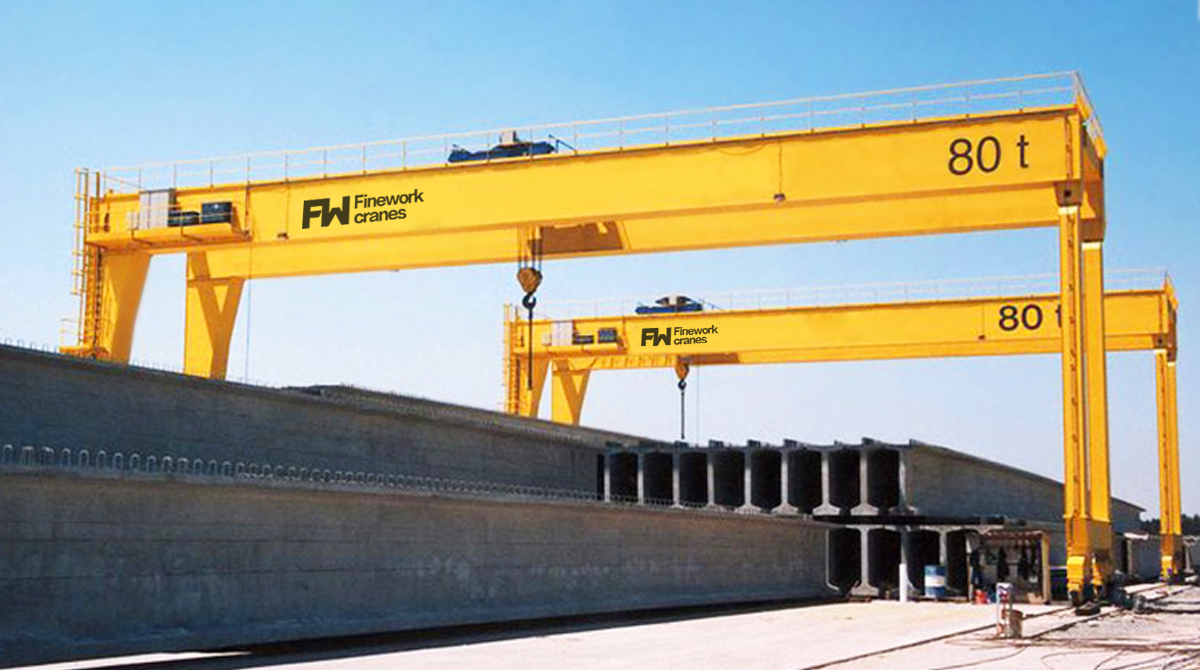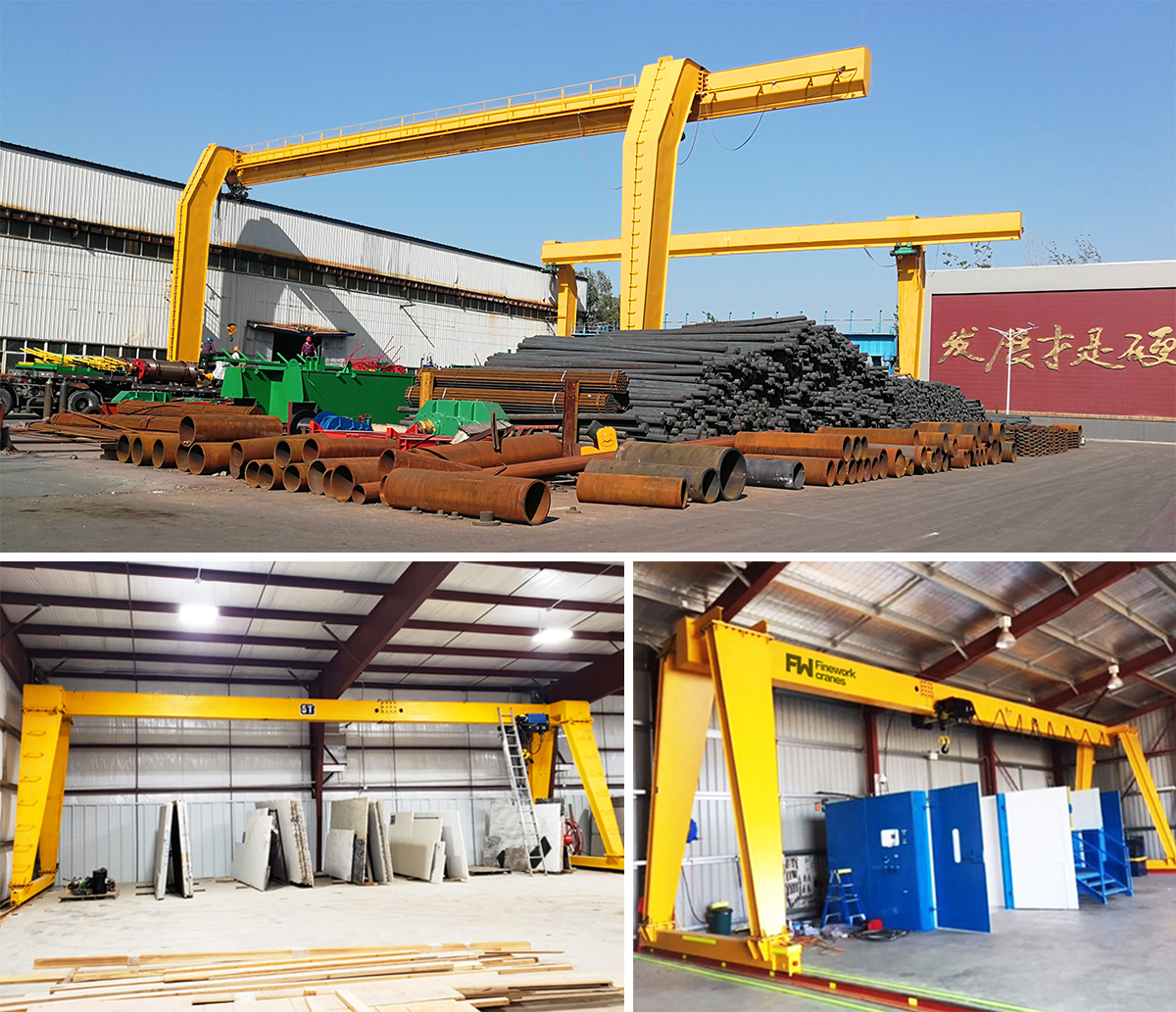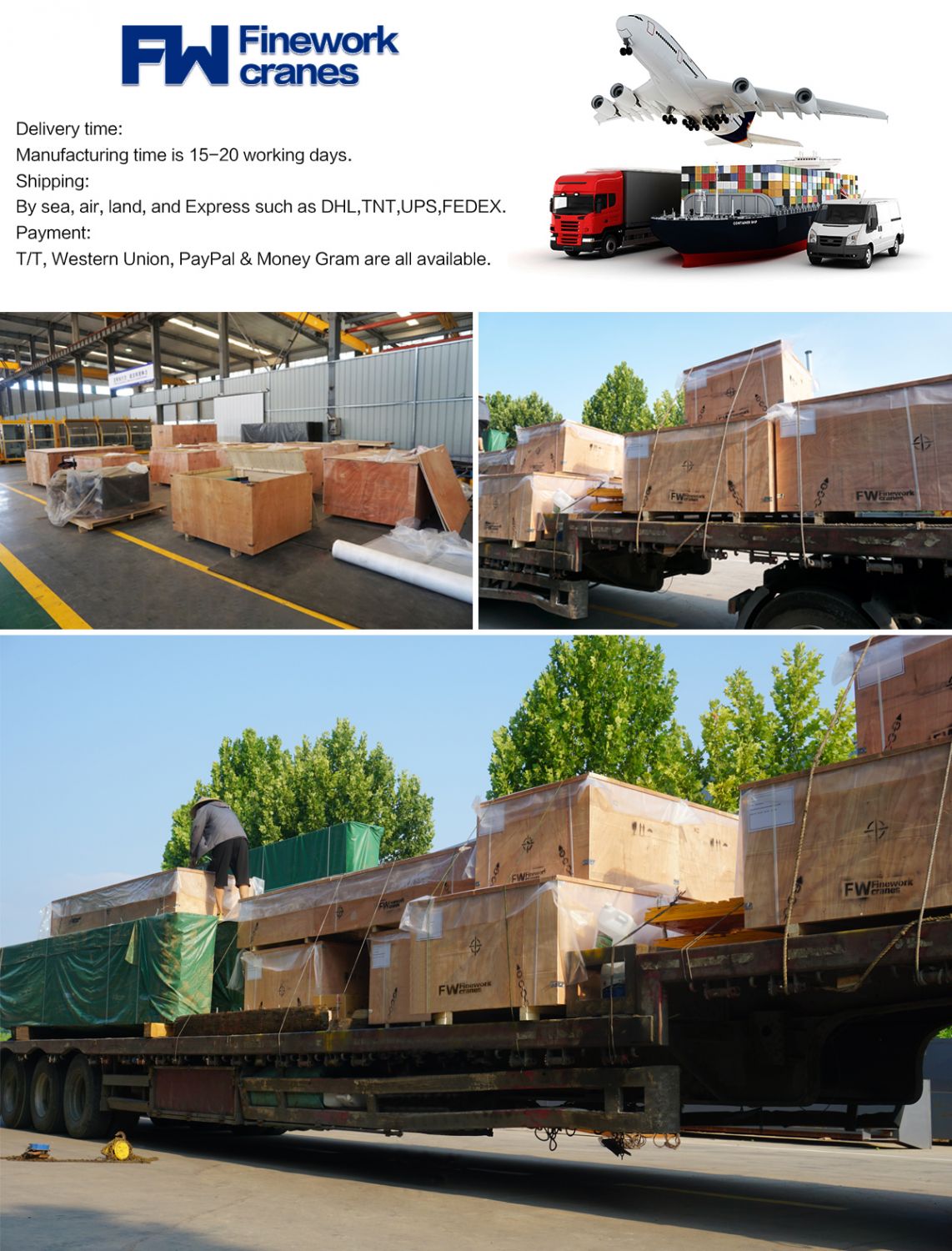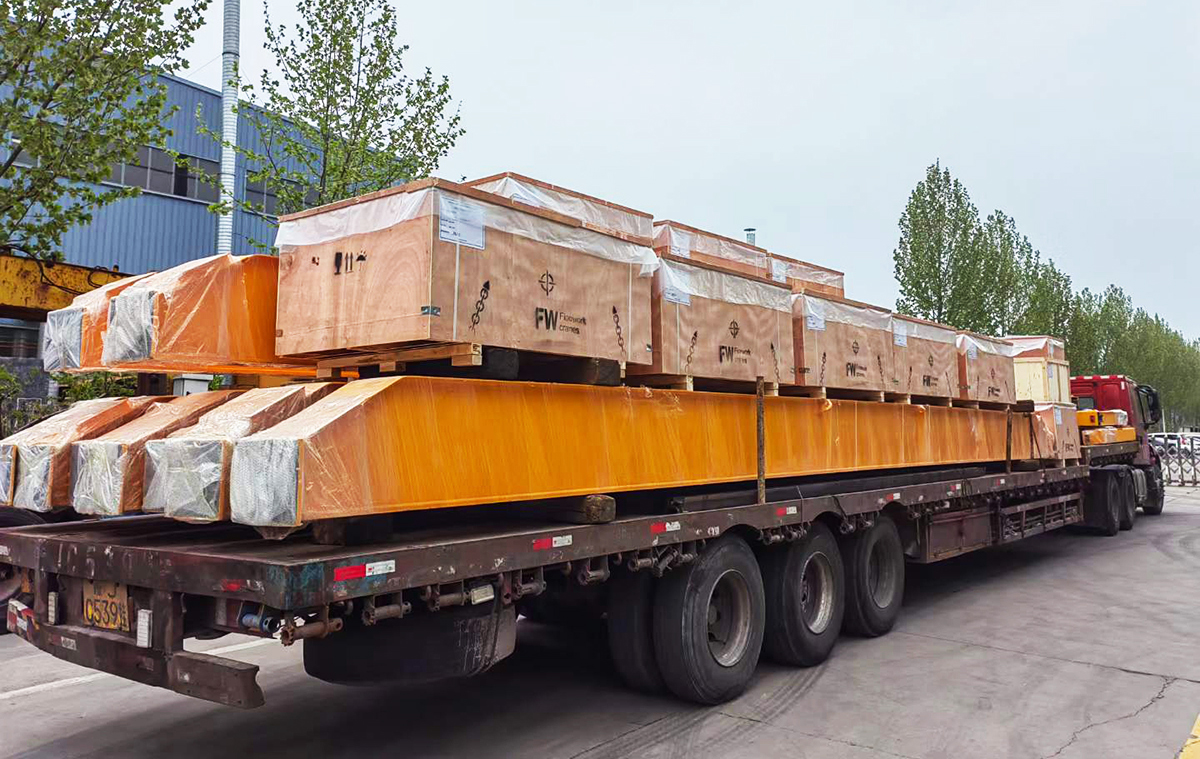 Henan FineWork Cranes Co.,Ltd is a professional manufacturer and service supplier of material handling equipment integrating R&D, design, manufacturing and marketing, all the cranes and electric hoists comply to FEM/DIN standard.Our company was founded in 1984, which is one of the most competitive enterprise with the largest production & sales turnover, it is also one of the most influential brand in Chinese crane industry.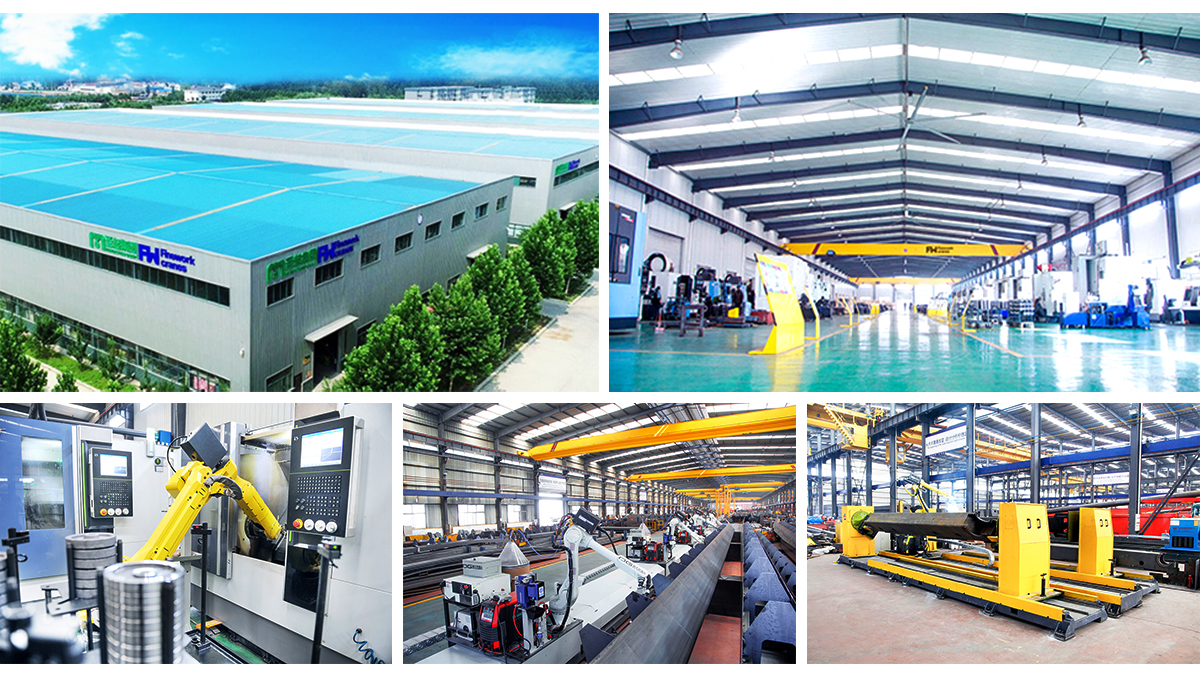 Exhibitions and Customer Visits:

Chile Exhibitions Indonesia Exhibitions China Exhibitions

Chile Customer Italy Custome Mexico Customer

Our qualification certification: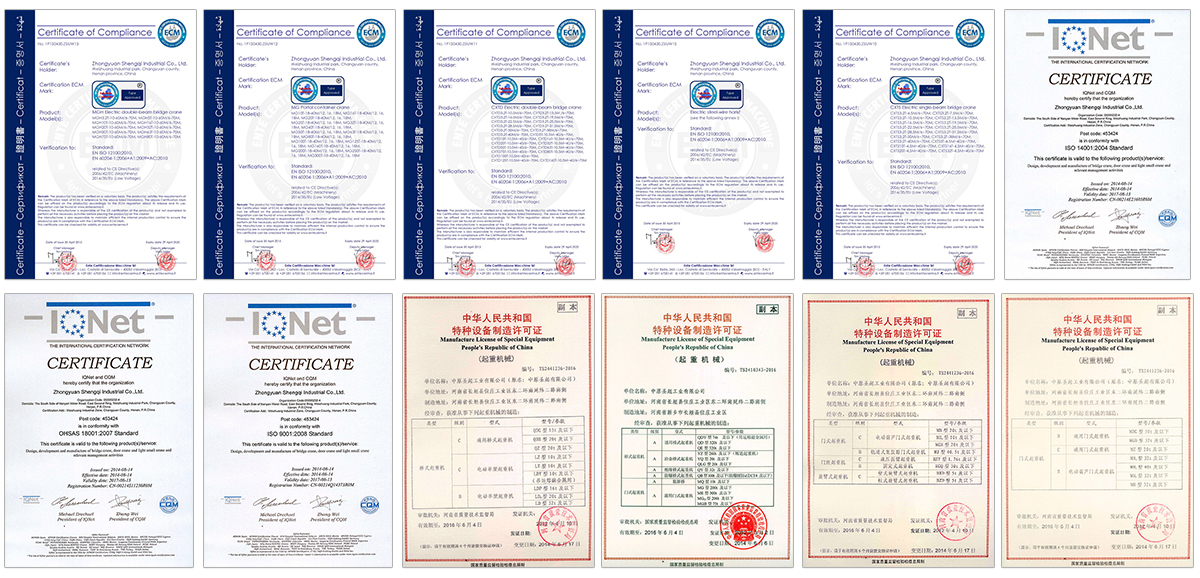 Inquiry
If you would like to contact us for more information about our products, please fill out the form below, thank you.