Product Description
Product Description
European double beam series bridge crane can effectively make use of factory space, and make the headroom lowest and the limit distance between hook and two sides walls minimum. European design concept reduces the weight of the whole crane, and can greatly save the cost of the plant.
Adopting advanced double speed or frequency double speed control. Make the start, acceleration and deceleration of crane more stable, and furthest reduce the loaded goods swing. Make the loading positioning faster and more accurate.
Ground control adopts suspension type controller which is fit with ergonomic design. Operator can control in any convenient location within the span range , which play an important role. Wireless remote control is the safest, most efficient operation and control mode.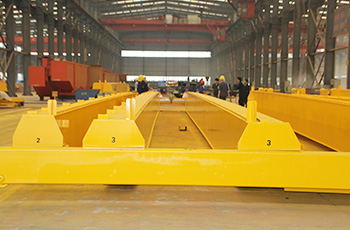 01
Main Beam
Finework cranes
Q235B carbon structural steel with seamless once forming technology more strong and elegant.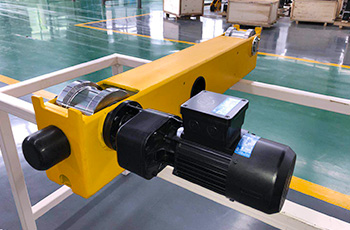 02
End Carriage
Finework cranes
Q235B carbon structural steel,with quality wheels and powerful motors.
03
Electric Wire Rope Hoist Trolley
Finework cranes
European standard NDS type, simple structure, high performance, low clearance, less failure and long service life.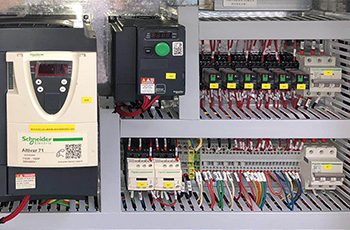 04
Electric Cabinet
Finework cranes
Schneider or SIEMENS brand, famous and popular company in the world.
Technical Parameters
Capacity (T)
5
10
16
20
32
50
Span (M)
10.5---31.5
Lifting height(M)
6---12M
Work Duty
M5
Lifting Speed(m/min)
0.8/5
0.8/5
0.66/4
0.53/3.4
0.8/3.3
0.53/3.2
Hoist Speed(m/min)
2---20
Crane Speed(m/min)
3---30
Working Temperature (℃)
-25--40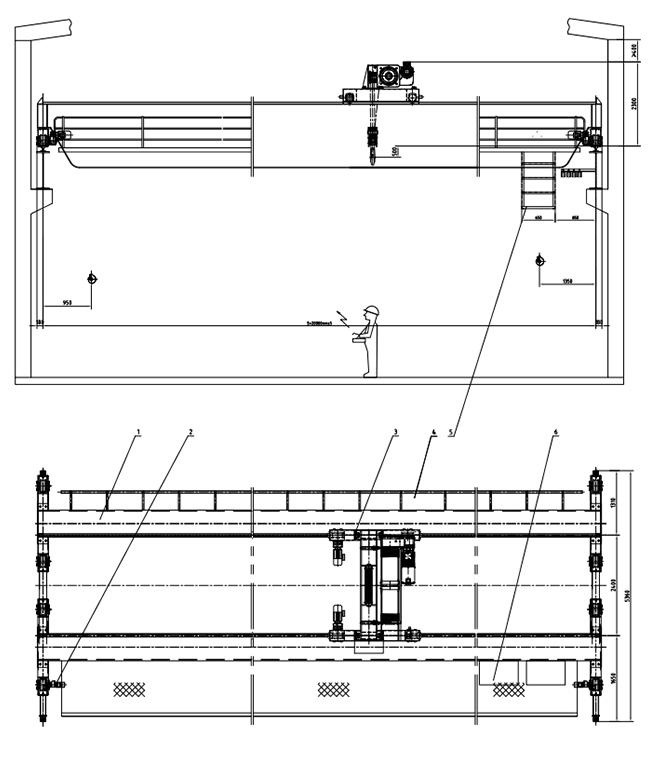 Configuration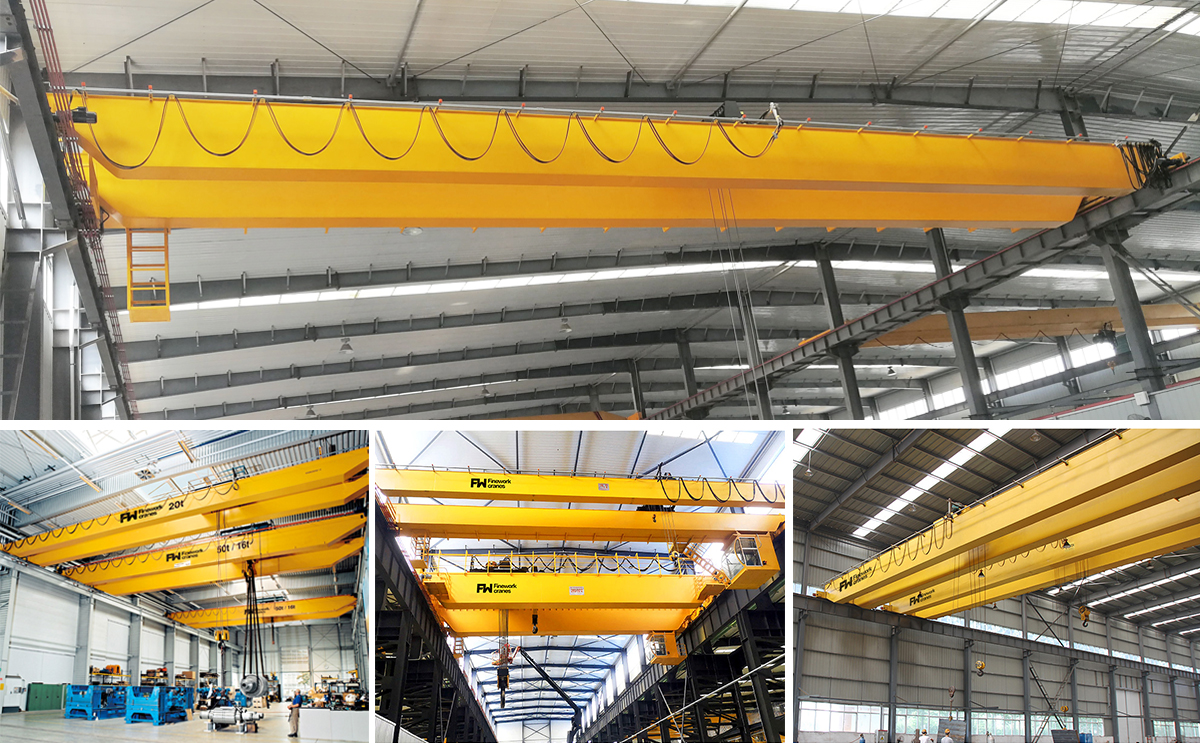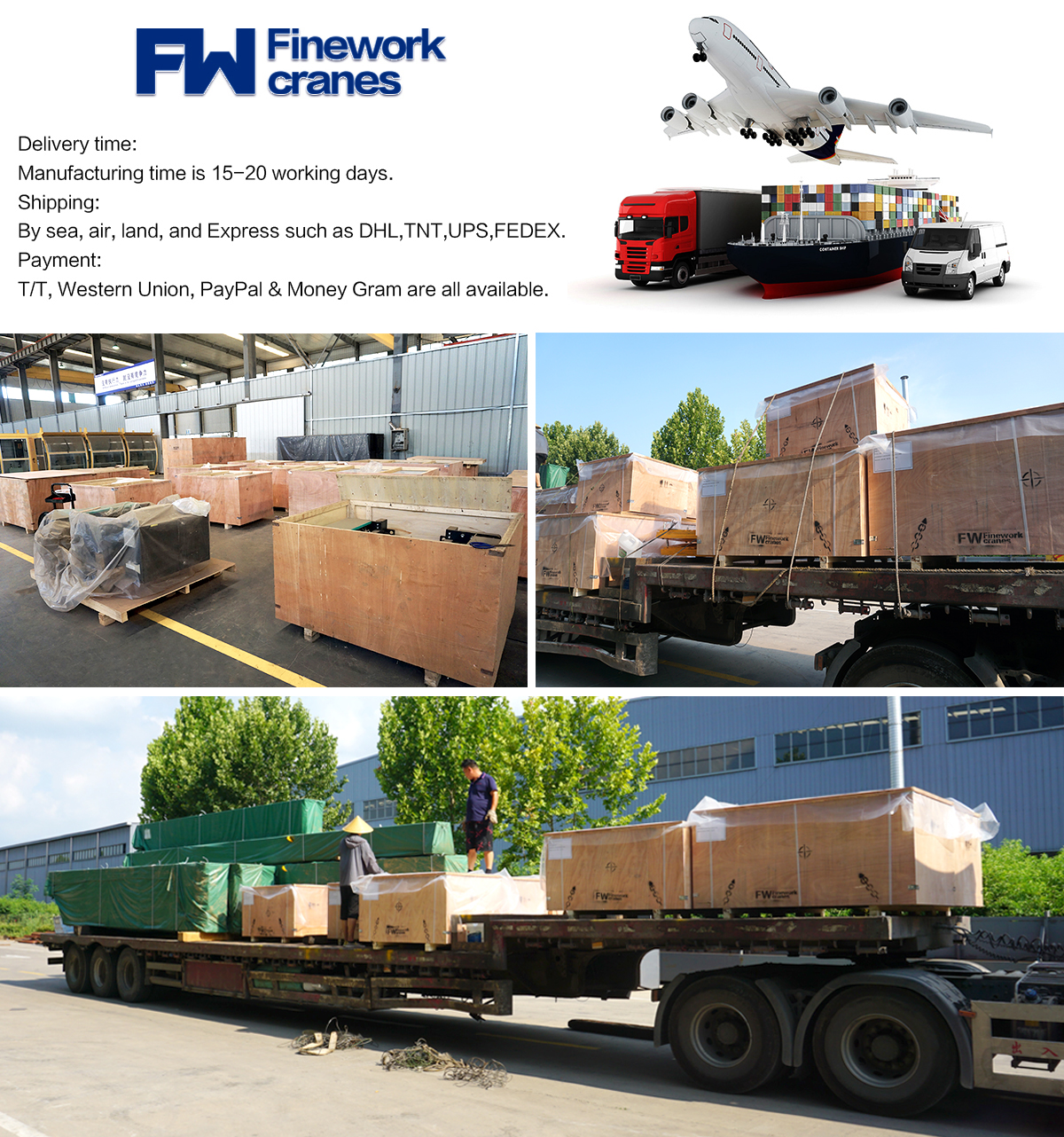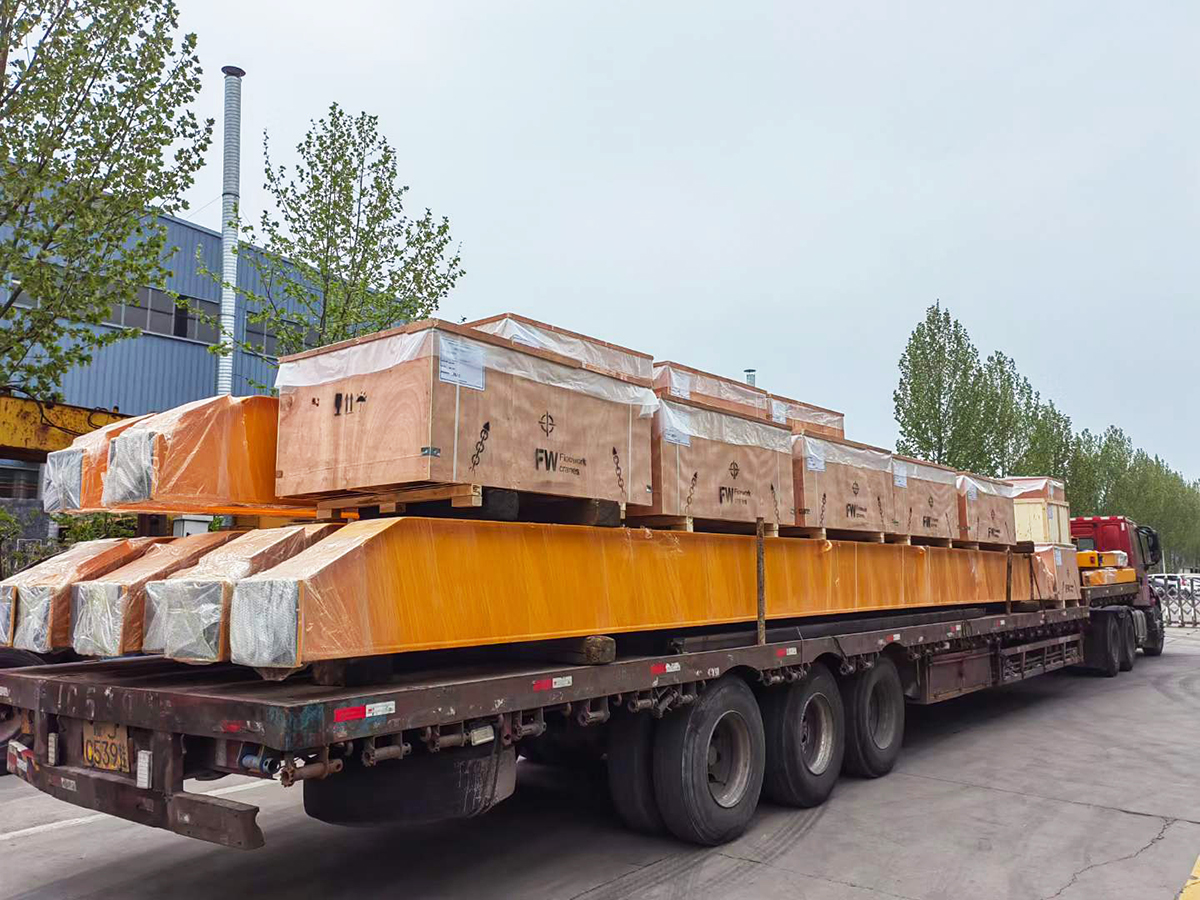 Henan FineWork Cranes Co.,Ltd is a professional manufacturer and service supplier of material handling equipment integrating R&D, design, manufacturing and marketing, all the cranes and electric hoists comply to FEM/DIN standard.Our company was founded in 1984, which is one of the most competitive enterprise with the largest production & sales turnover, it is also one of the most influential brand in Chinese crane industry.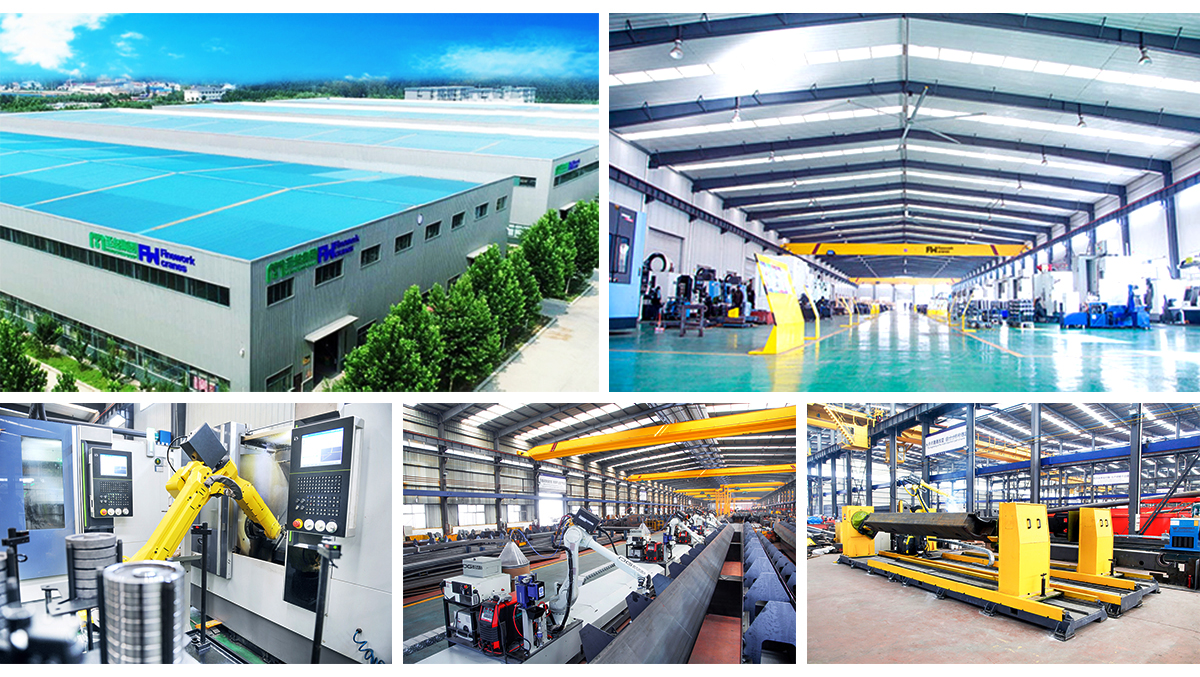 Exhibitions and Customer Visits:

Chile Exhibitions Indonesia Exhibitions China Exhibitions

Chile Customer Italy Custome Mexico Customer

Our qualification certification: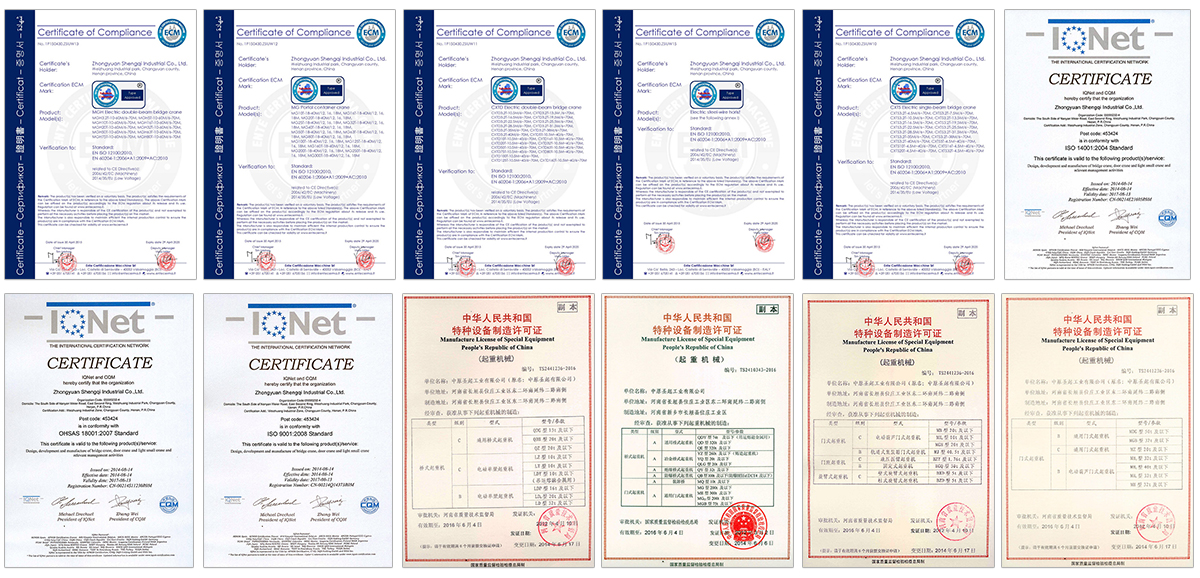 Inquiry
If you would like to contact us for more information about our products, please fill out the form below, thank you.