Product Description
Product Description
The wheel is a device used to support the crane and the load and to cause the crane to travel back and forth on the track. The material of the wheel is generally ZG430-640 cast steel.In order to improve the wear resistance and life of the wheel surface, the tread surface should be subjected to surface heat treatment, and the surface hardness is required to be HB300-350, and the quenching depth is not less than 20 mm.
Features
1
Overall forging, high strength, deep wear layer.
2
The series of wheels are hot formed by forging technology. The metal flow line distribution is more complete and reasonable, which prolongs the service life of the wheel, and has excellent mechanical properties and safe and reliable quality.
3
Wheel diameter Φ250-900mm.
4
Material: 42CrMo, 65# 60#, etc., can also be customized according to customer requirements.
5
Tread and rim quenching layer depth ≥ 12mm, hardness HRC ≤ 55.
Advantages
2
High tensile strength ;
3
Safety and flexibility ;
5
Large wheel pressure and Heavy Load capacity ;
6
High strength & durable to use.
Application
1
Overhead crane and gantry crane;
3
Transportation carriage ;
4
Mill and airlines vehicle ;
5
Railway locomotive and train;
6
Construction machinery, and so on.
Configuration
Technical Parameter

Using Tonnage

Above 20T

Surface Treatment

Zinc Plating

Wheel Material

Cast Steel/Forging Steel

Dia. Model

Φ1000

Bearing Type

Steel Bearing

Color

Customized

For more information, welcome to consult...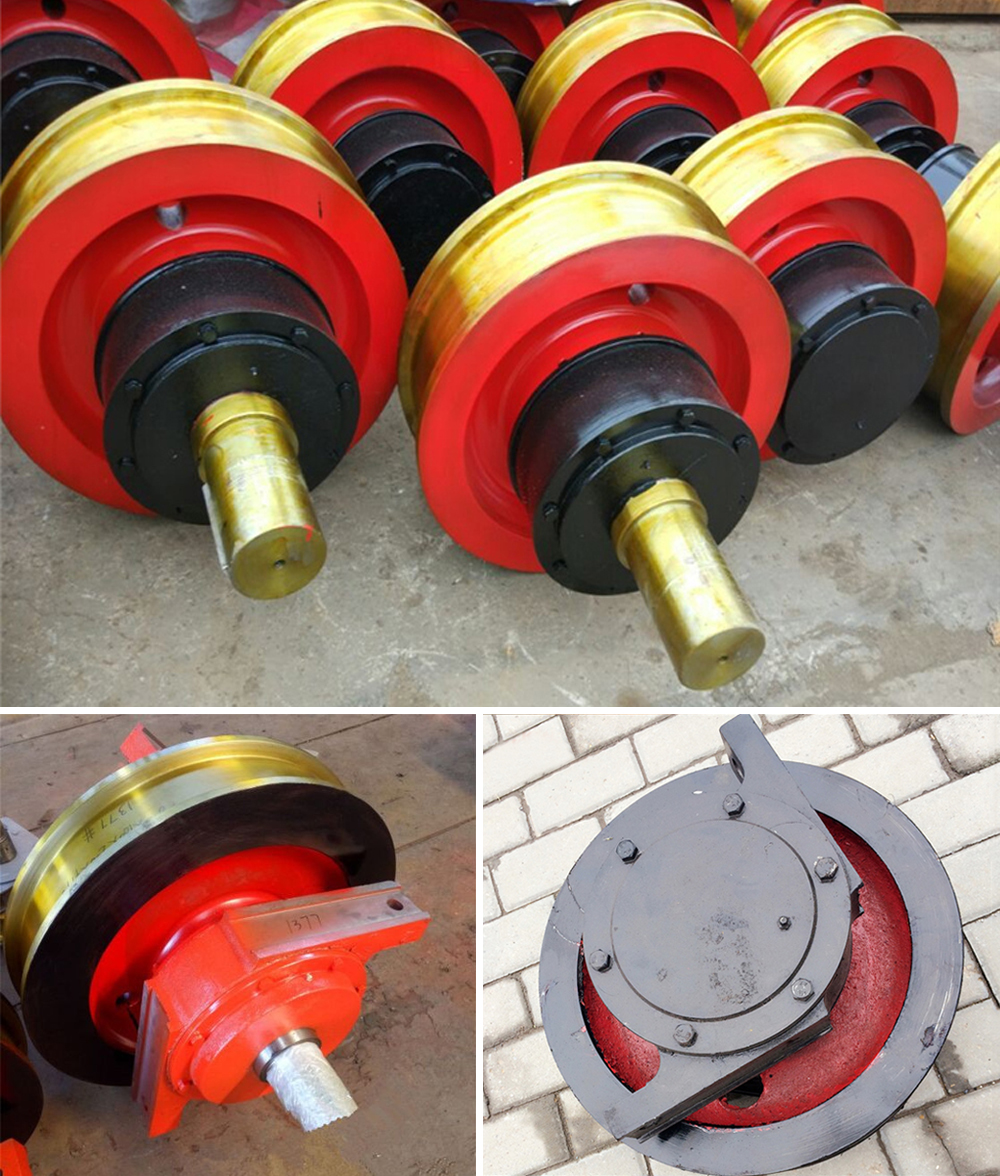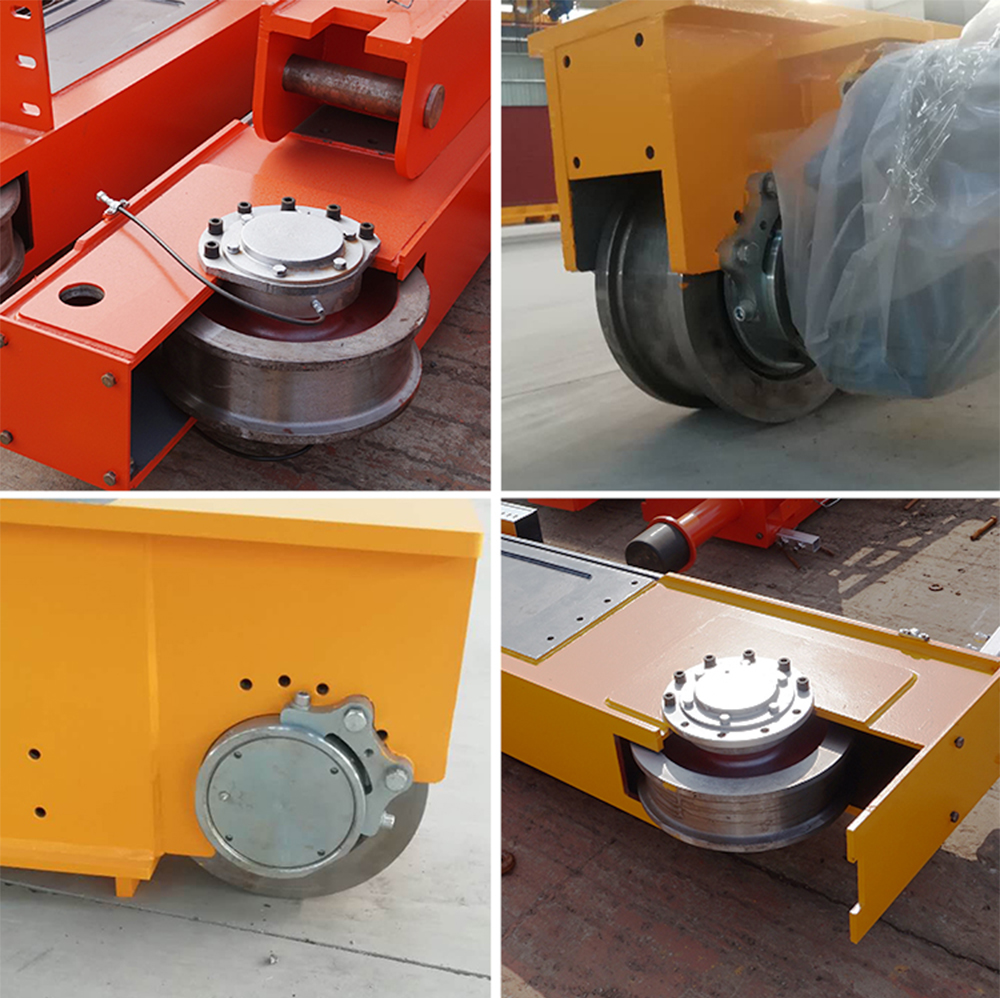 Inquiry
If you would like to contact us for more information about our products, please fill out the form below, thank you.