Product Description
Electrical cabinet
Electrical cabinet can be used in the chemical industry, environmental protection industry, power system, metallurgical system, industry, nuclear power industry, etc. Its main role is to protect the normal use of components.
Features
Different crane models, we can provide customers with the best solution according to customer requirements.It is very helpful for the customer to provide the following information:
2
Lifting motor model, power,
3
Hoist traveling motor model, power,
4
If there is a wiring diagrams drawing will be very grateful.
Applications
Crane electrical cabinet has become more and more widely used in various industries, especially the application of many electronic components, and the use of electrical control cabinets has become more extensive. Of course, when using electronic components, we must first consider It should be a safety issue, then the control cabinet is used to protect electronic components. The same is true of the crane control cabinet, which is safer to operate and simple to operate.
Configuration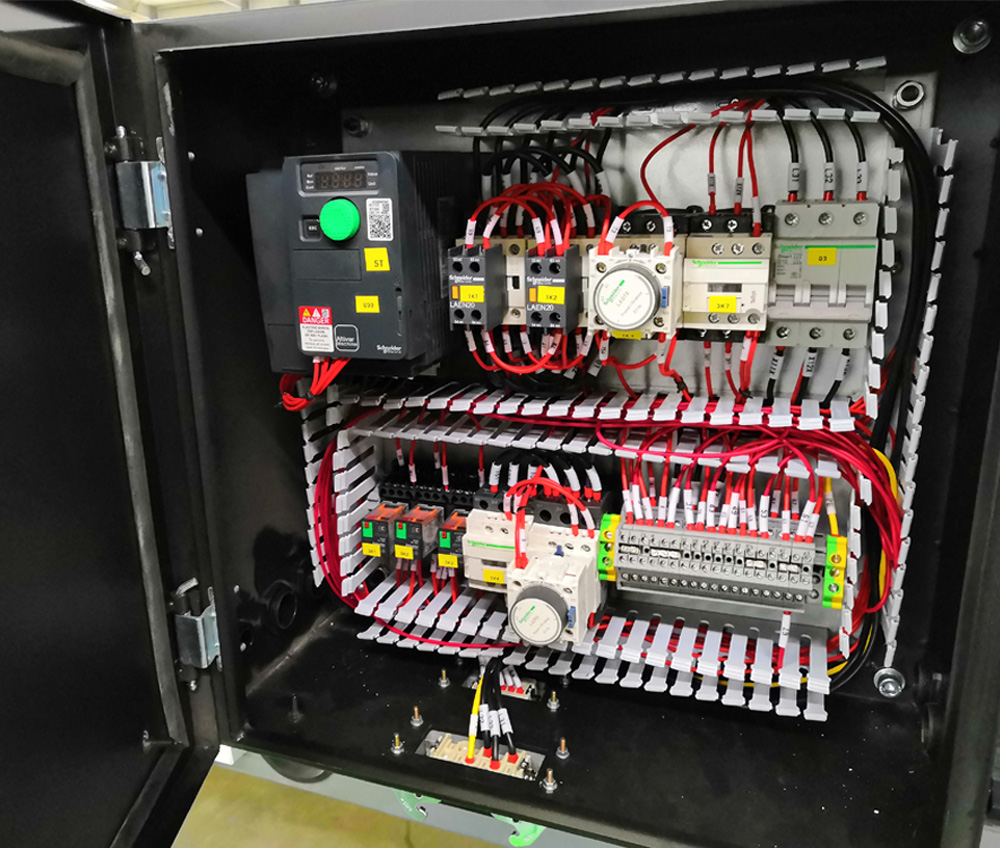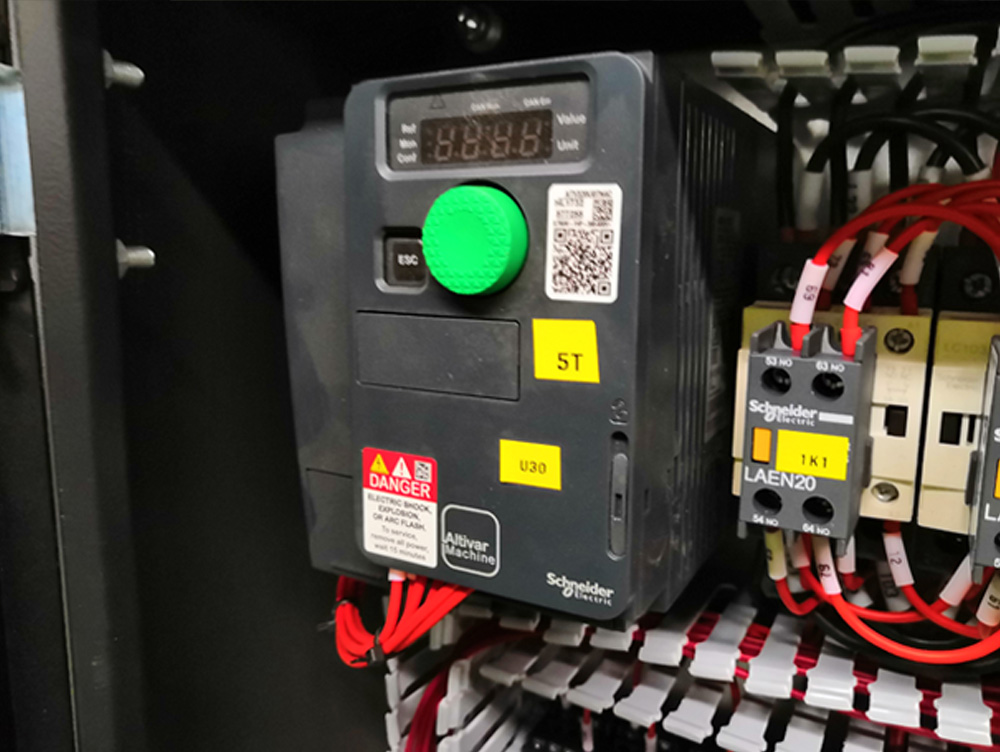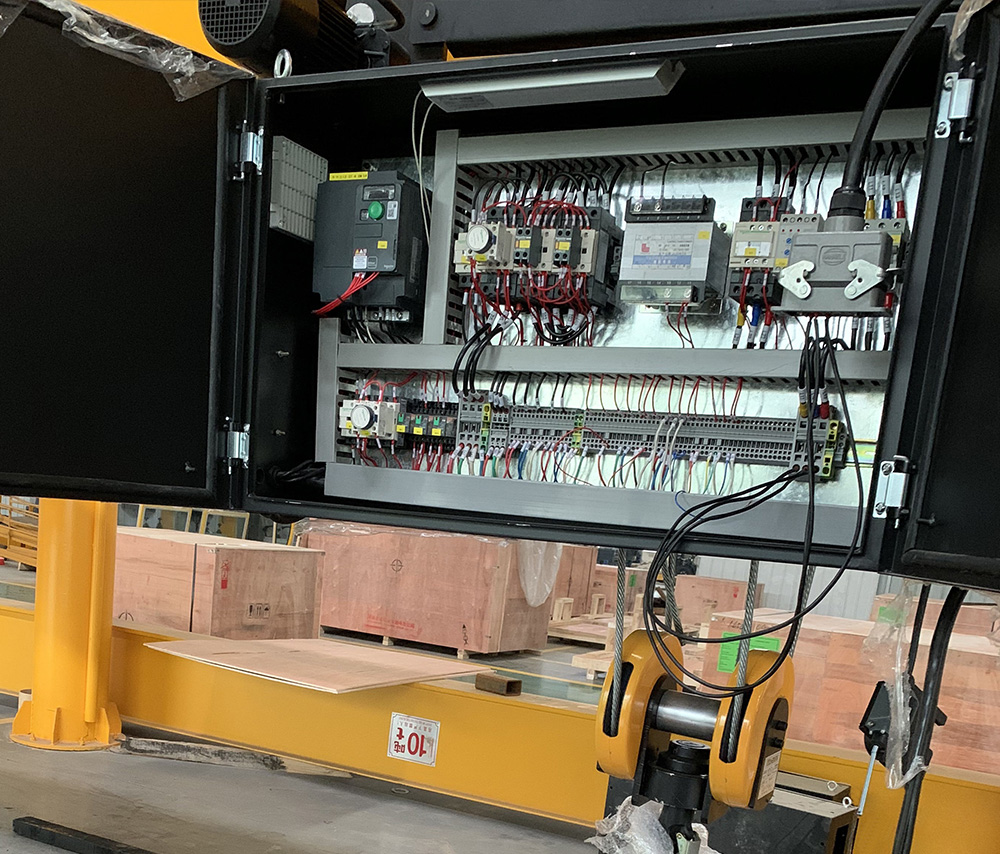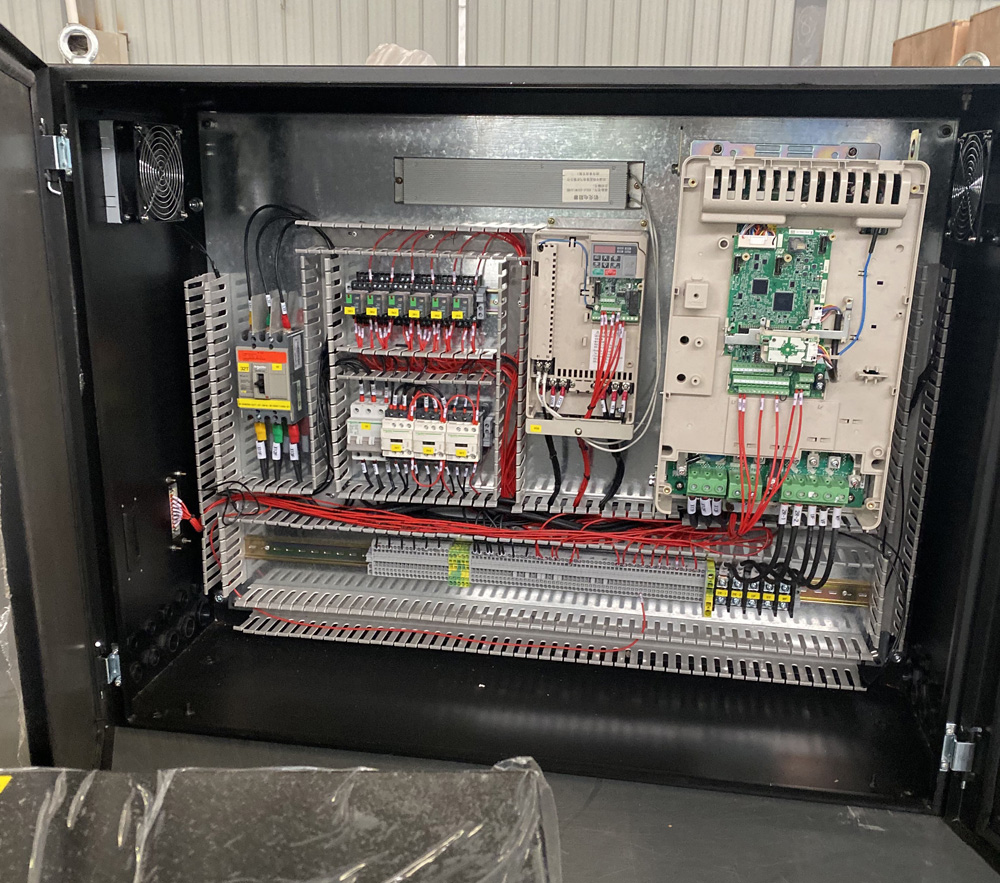 Inquiry
If you would like to contact us for more information about our products, please fill out the form below, thank you.