Product Description
Seamless Bus Bar
Seamless bus bar is produced with advanced technology. The three-pole, four-pole and six-pole seamless sliding contact wire has the advantages of never power failure, anoxic copper transmission power supply, pressure drop force, good contact, not easy to wear, easy to replace,extend the service life.
Features
1
Its conductor is anaerobic copper with good conductive, quality pure and bright color.
2
Copper is in close contact with plastics and that busbar can't be poor contact because of vibrating.
3
Its shell is PVC with shock resistance, uvioresistant and good physical.
4
The installation bending radius is small, and the minimum bending radius is 750mm.
Advantages
3
Easy to install, replace and transport
4
No joint, continuous power supply
5
Special material manufacturing, stable operation, fast speed, low noise
6
Stable operation, fast speed, good conductivity and contact performance
Configuration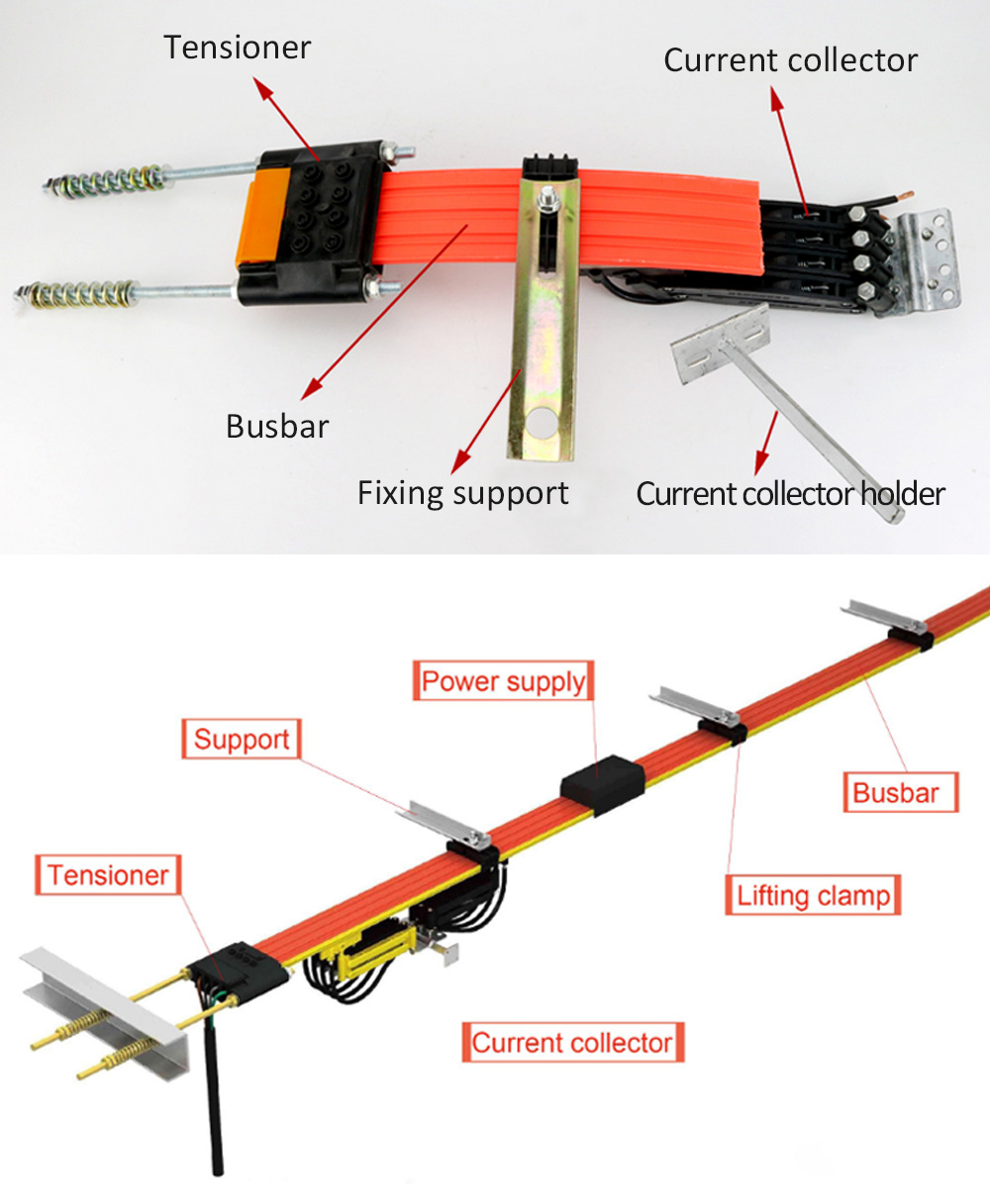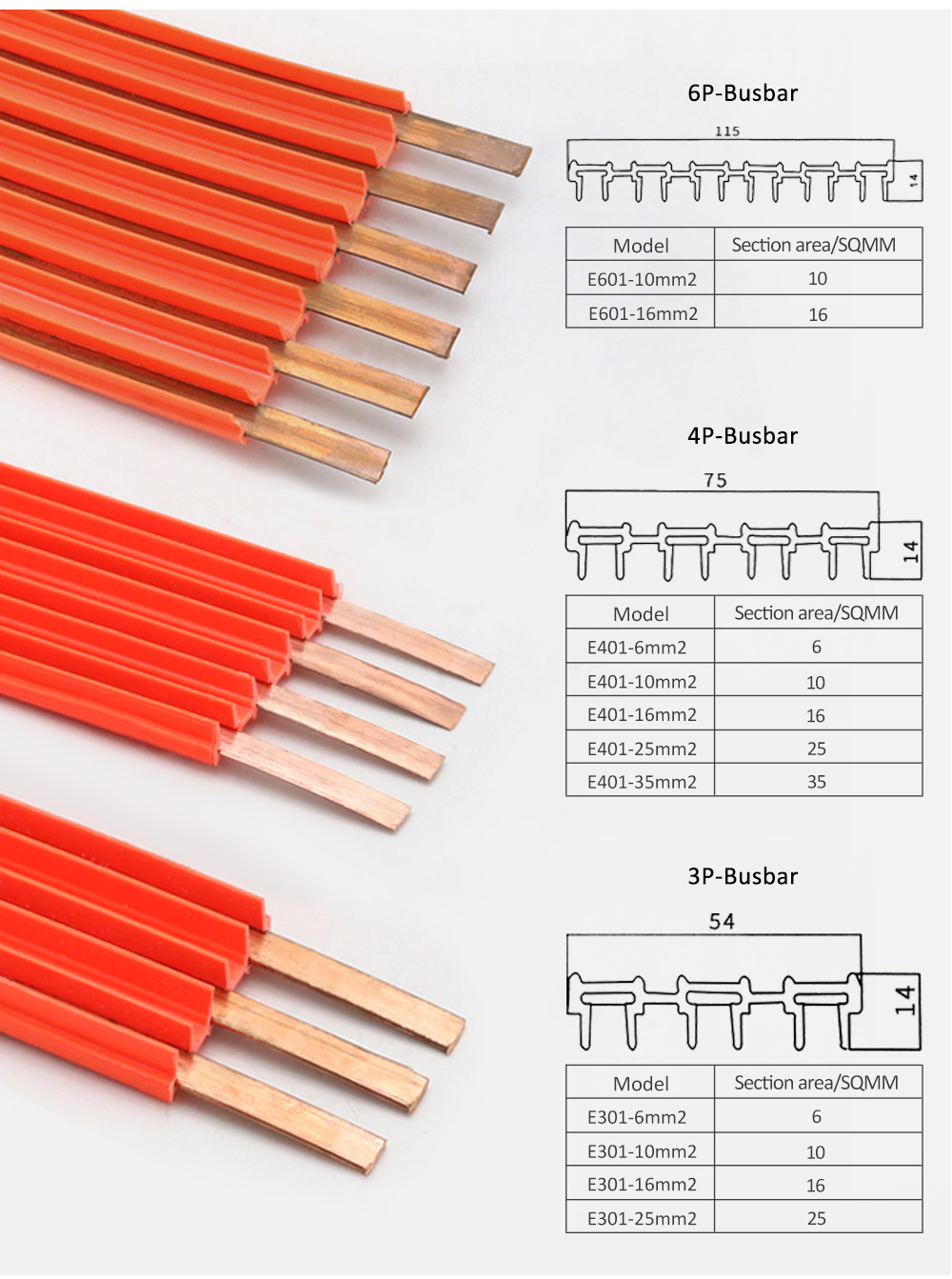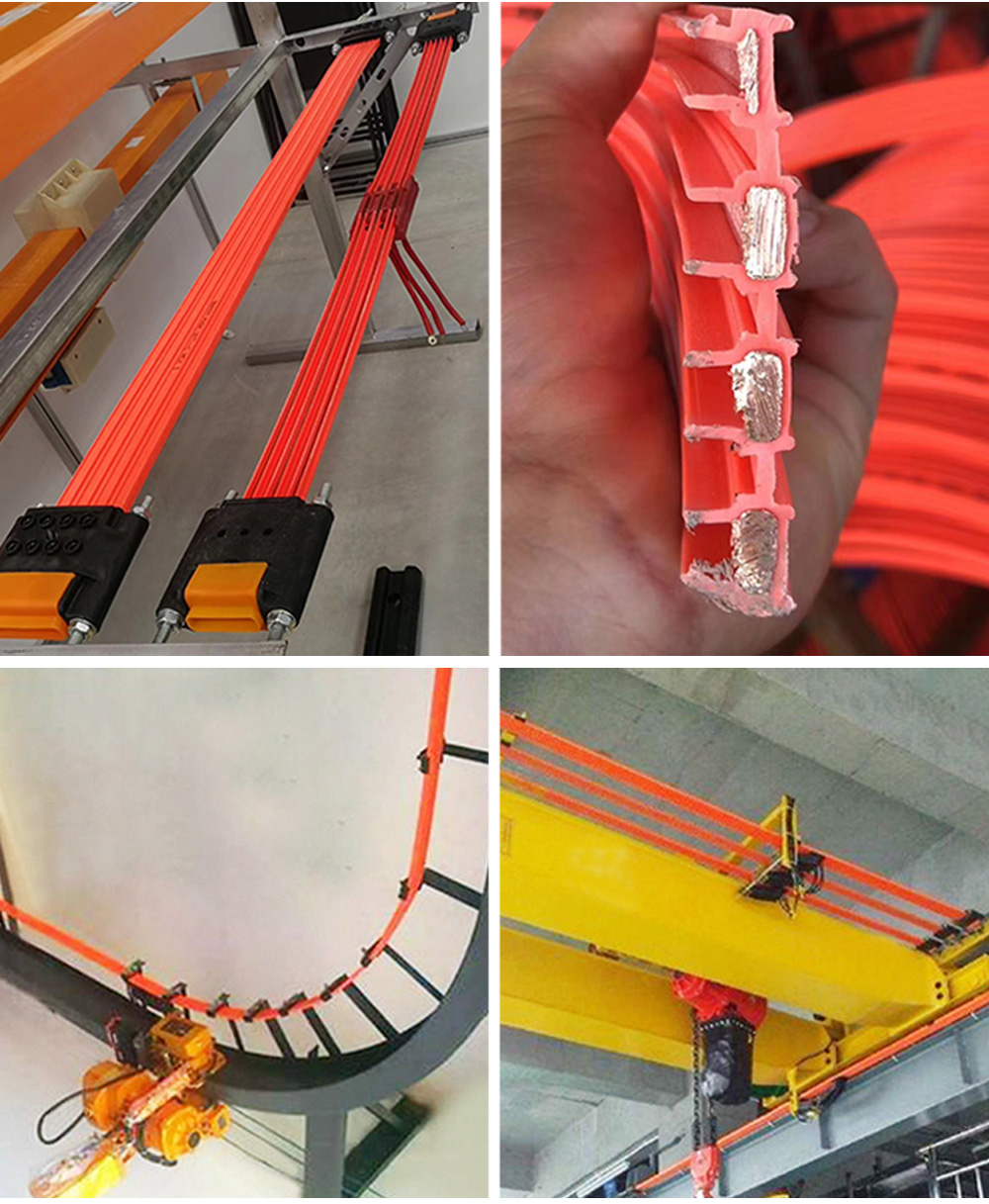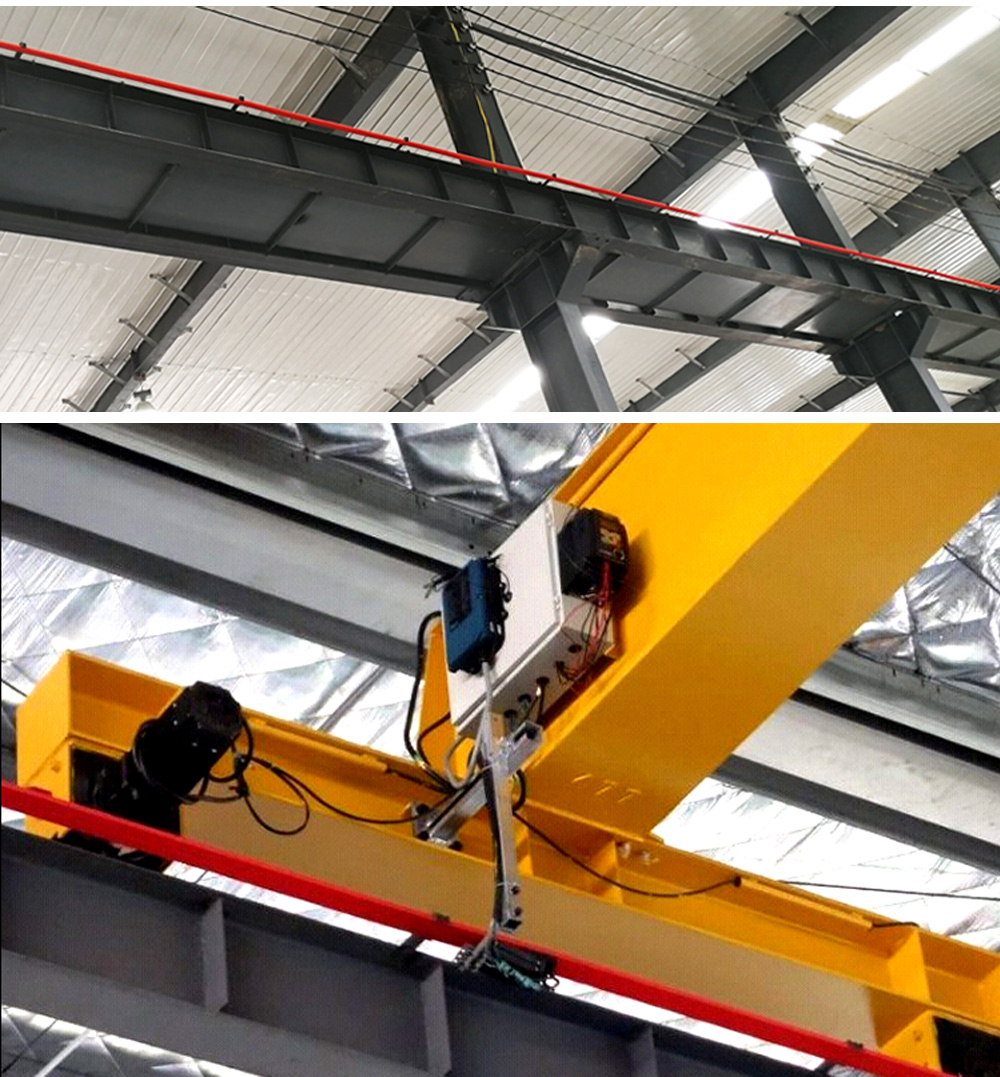 Inquiry
If you would like to contact us for more information about our products, please fill out the form below, thank you.