Product Description
Product Application
Electric wire rope hoist is small-sized lifting equipment, which can be installed on single/double beam overhead crane, gantry crane, jib crane, etc. With slight modification, it can also be used as a winch. It is widely used in factories, mines, harbors, warehouses, cargo storage areas and shops, essential in raising working efficiency and improving working conditions.
Model CD wire rope electric hoist has only one normal speed, which can satisfy normal application. Model MD wire rope electric hoist can provide two speeds: normal speed and low speed. At a lower speed, electric hoist can do precise loading and unloading, mounding of sand box, maintenance of machine tools, etc. Customer can choose the model acc.to their actual requirements.
Features
1
compact structure, light weight, safe and reliable
2
Components and parts apply used universally, strong compatibility
3
High lifting capacity, easy maintenance
4
Easy operation, accurate lifting steady operation
5
Lifting capacity: 0.5-50t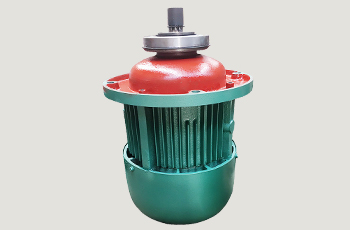 01
Motor
It is of conical rotor with brake inside, stable starting and effective braking, safe usage and easy maintenance.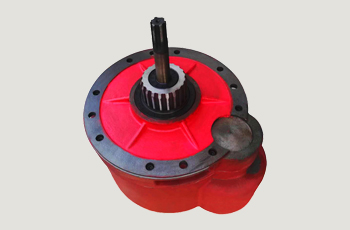 02
Reducer
The gear is specially treated for high wear resistance. Each geared shaft assembly is supported on ball or roller bearings to ensure smooth and low-friction operation.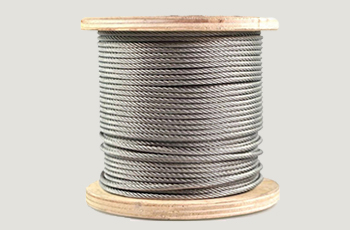 03
Wire rope
The wire rope complies with the exporting standards. The leading rope taken by the drum will not slip sideways when slack.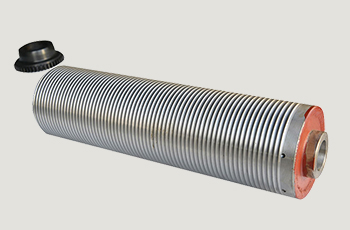 04
Drum
It is grooved hoist drum, seamless pipe of adequate length to be winded in one layer and to provide proper support for the rope to minimize abrasive wear. Drum shaft revolves on ball bearings for ensuring smooth running.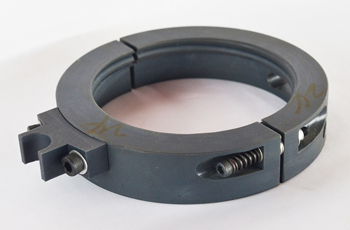 05
Rope guide
Rope guide is in two halves, ensuring easy accessibility. It encircles the drum completely so that the rope may not uncoil even when the hoist is in unloaded condition.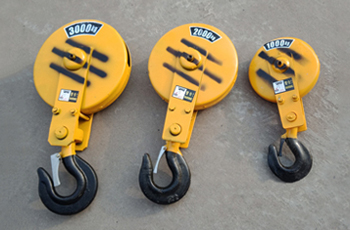 06
Hook block
The hook can rotate 360 degree and has safety latch, safe and reliable.
The hook block is tested to 150% of full load before assembly. The rope sheaves are fully protected with steel casting.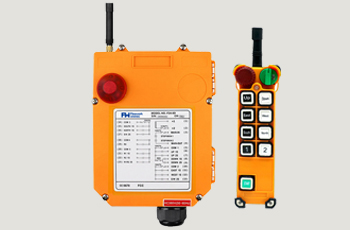 07
Control ways
Pendant control and remote control.
Technical Parameters
Model
CD/MD
Lifting capacity(t)
0.5
1
2
3
5
10
16
20
Lifting height(m)
3,6,9
6,9,12,18,24,30
9~30
9,12,18
Lifting speed(m/min)
8
8
7
3.5
4
(0.8/8)
(0.8/8)
(0.7/7)
(0.35/3.5)
Traveling speed(m/min)
20/30
20/30
20/30
20/30
20/30
20/30
20
20
Wire
rope
Dia.(mm)
4.8
7.4
11
13
15
15
17.5
19.5
Spec.
6×37+1
6×37+1
6×37+1
6×37+1
6×37+1
6×37+1
6×37+1
6×37+1
Lifting motor
Type
ZD121-4
ZD122-4
ZD131-4
ZD132-4
ZD141-4
ZD151-4
ZD151-4
ZD152-4
Power(kW)
0.8
1.5
3
4.5
7.5
13
13
18.5
Rotation speed
(r/min)
1380
1380
1380
1380
1380
1380
1380
1380
Traveling motor
Type
ZDY111-4
ZDY111-4
ZDY112-4
ZDY112-4
ZDY121-4
ZDY121-4
ZDY121-4
ZDY121-4
Power(kW)
0.2
0.2
0.4
0.4
0.8
0.8x2
0.8x2
0.8x4
Rotation speed
(r/min)
1380
1380
1380
1380
1380
1380
1380
1380
Power Source
3PAC 380v,50HZ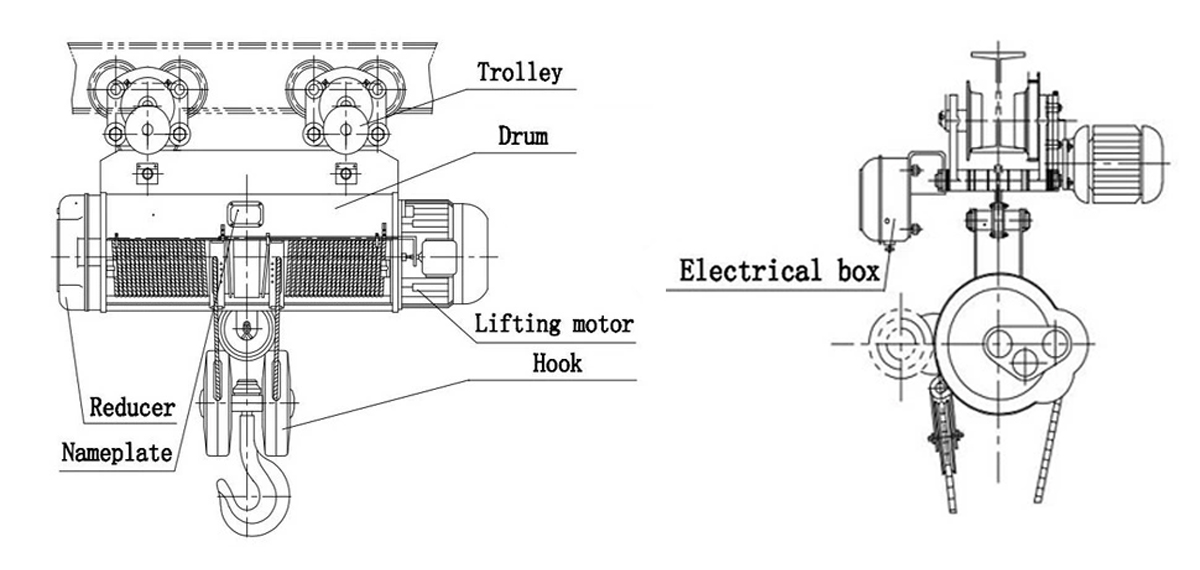 More than 2600 people are working in our company, including 300 senior engineers and technical staffs. The company covers 820,000m2 and owns 570 millions of assets.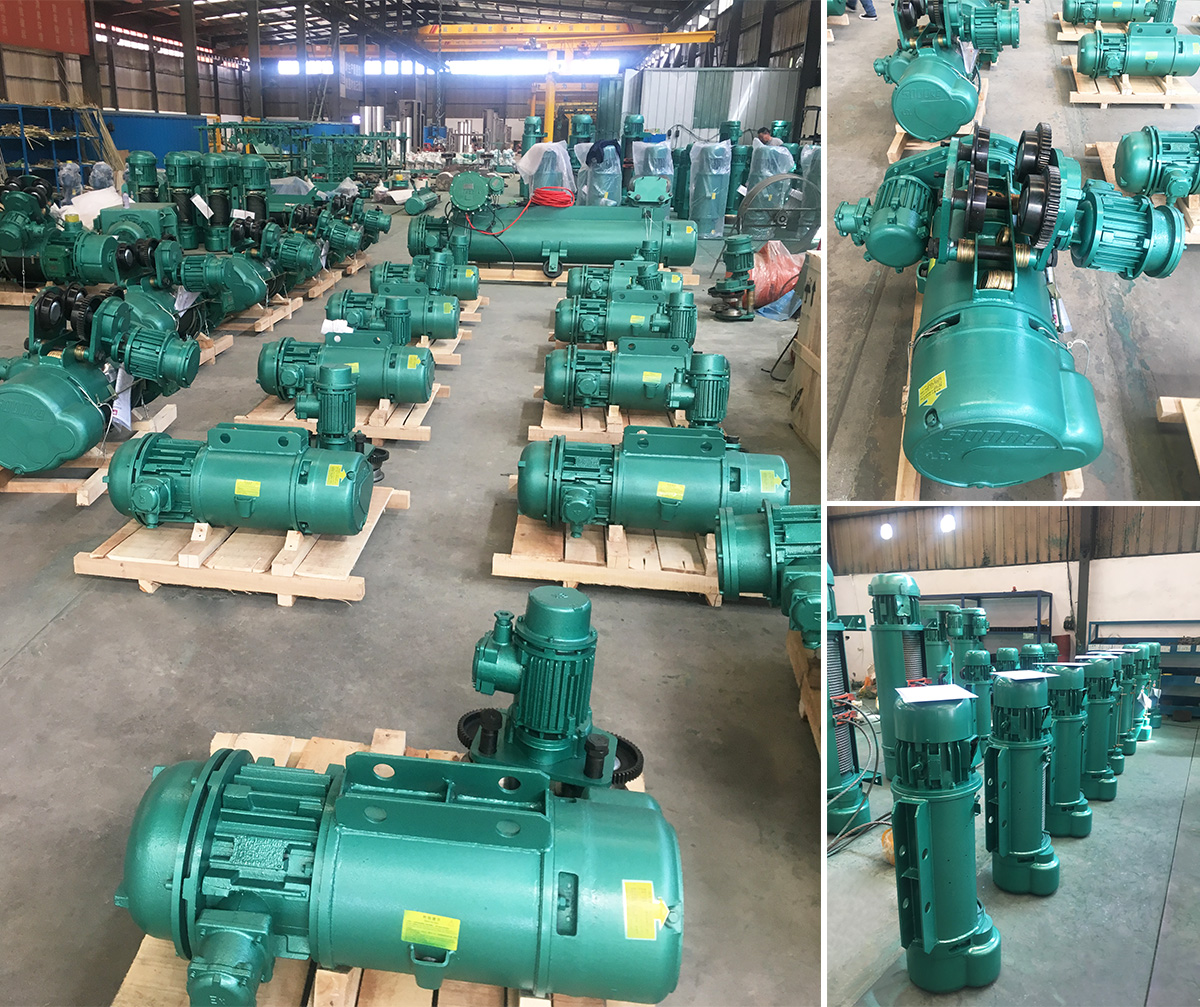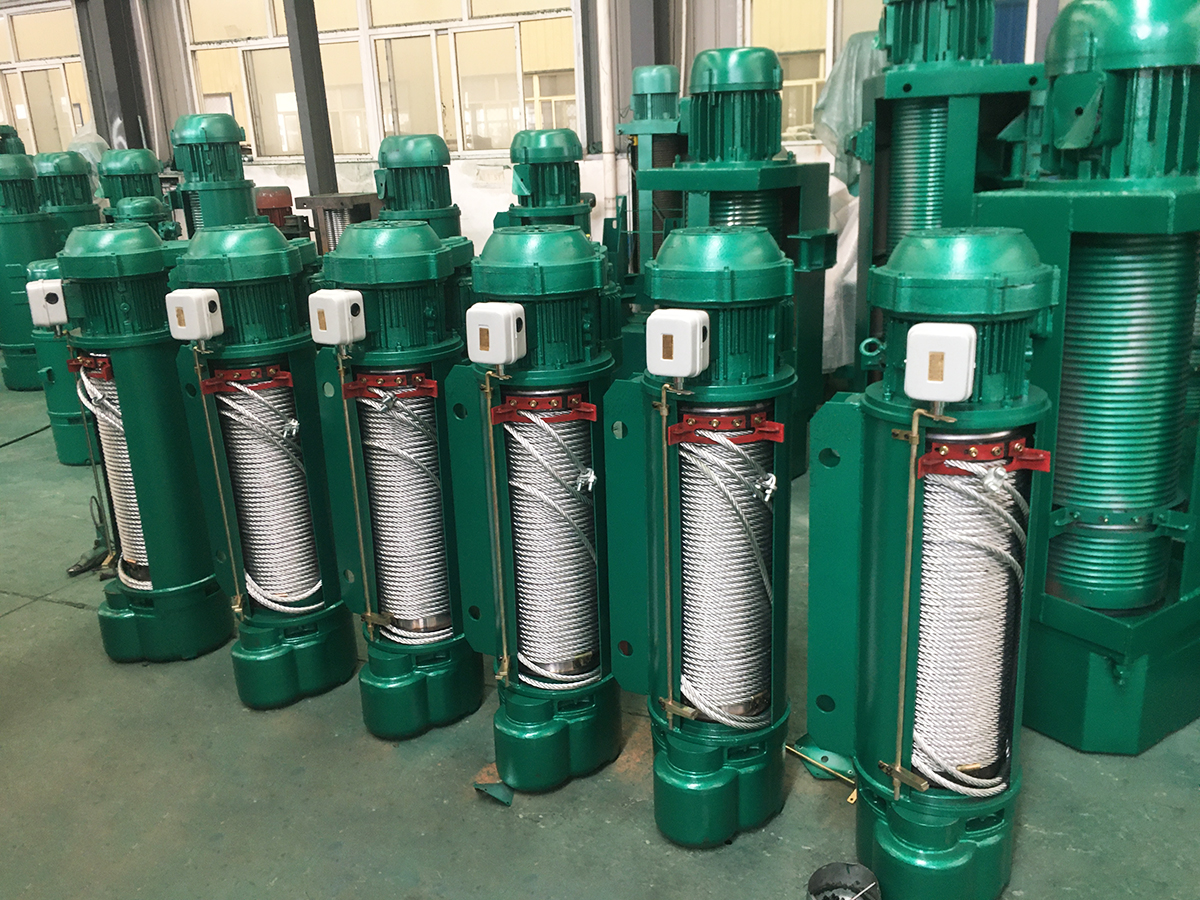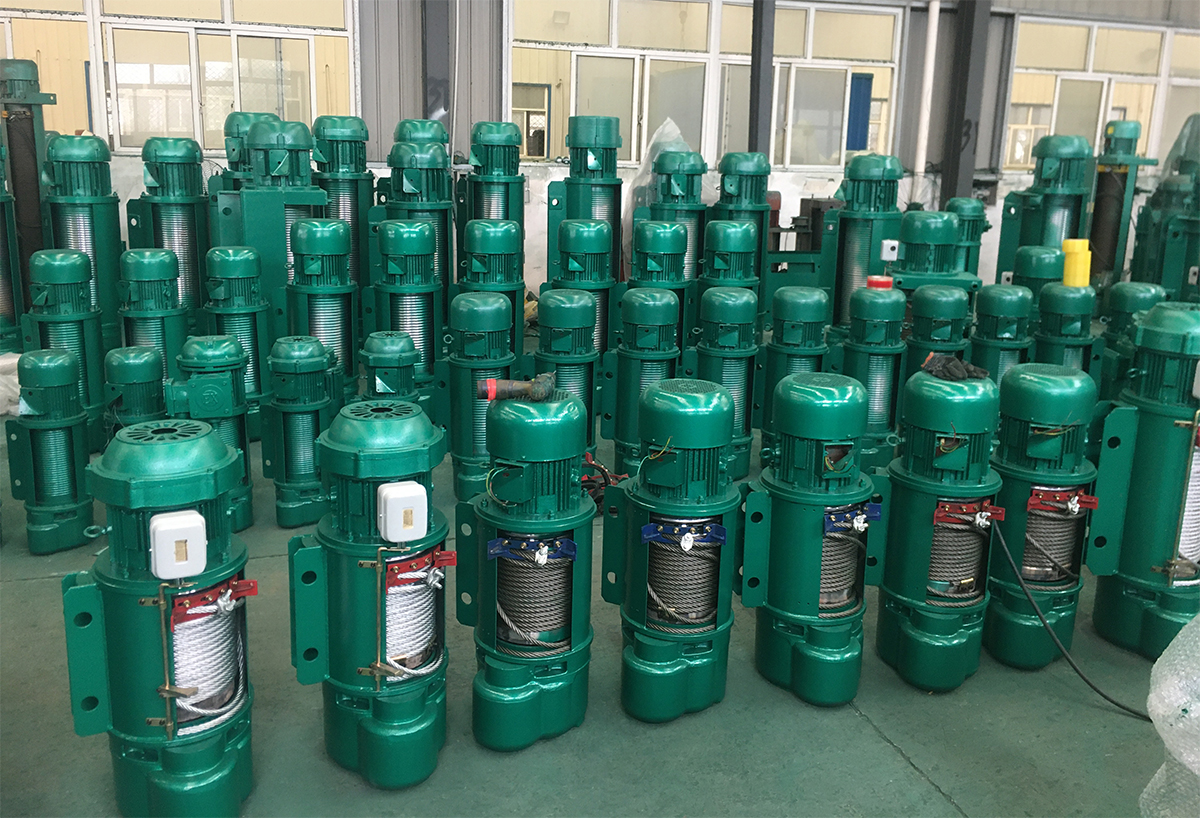 Henan
FineWork Cranes Co.,Ltd is a professional manufacturer and service supplier of material handling equipment integrating R&D, design, manufacturing and marketing, all the cranes and electric hoists comply to FEM/DIN standard.Our company was founded in 1984, which is one of the most competitive enterprise with the largest production & sales turnover, it is also one of the most influential brand in Chinese crane industry.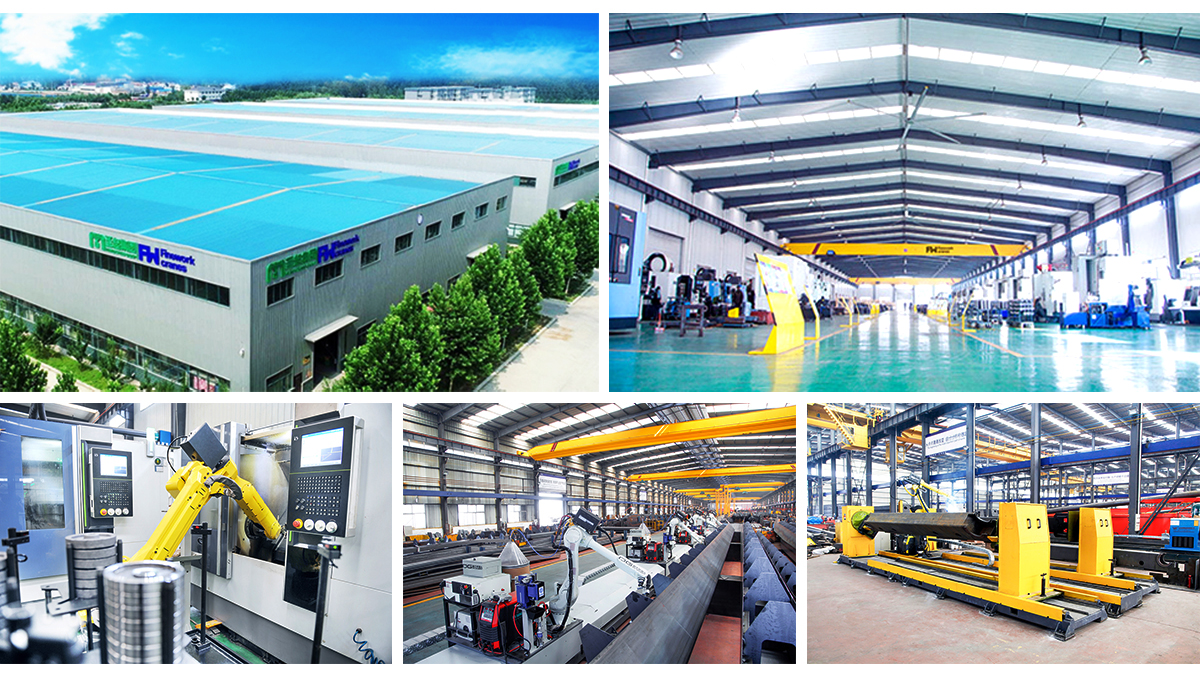 Exhibitions and Customer Visits:

Chile Exhibitions Indonesia Exhibitions China Exhibitions

Chile Customer Italy Custome Mexico Customer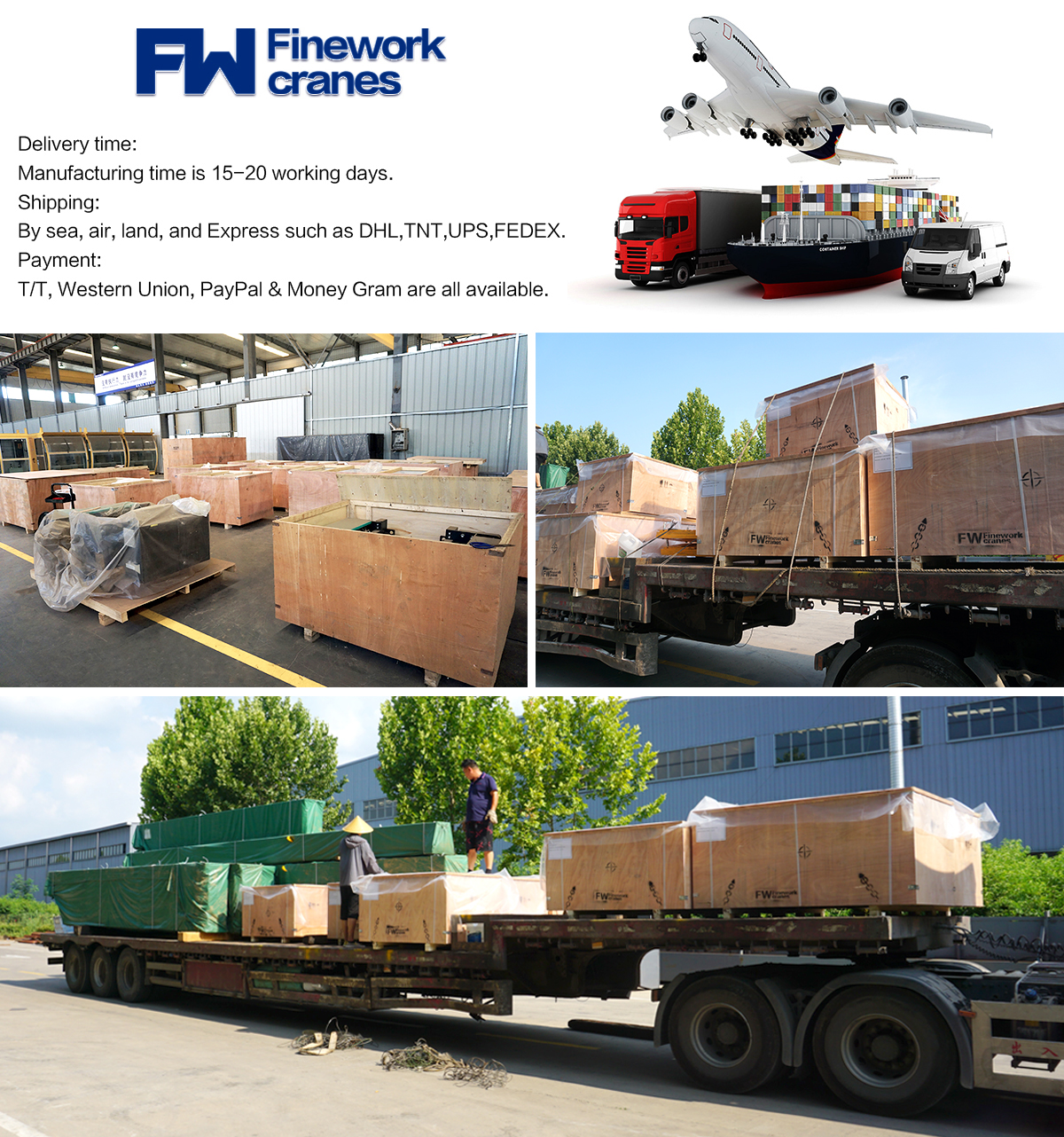 Inquiry
If you would like to contact us for more information about our products, please fill out the form below, thank you.