Product Description
Product Description
Floor Mounted Light Crane system with Reinforced long travel tracks
Floor mounted cranes are particularly useful when the roof cannot support an overhead Crane. The bridge profile is usually reinforced to achieve longer spans and plain long travel track profiles can be used by using reinforced track profiles in the long travel the support distance can be increased rendering the I beams along the track profiles unnecessary. The way installation time is also minimised.
Technical Parameters
The following technical parameters is for the common size(Most of clients need). Pls check the rated load, the span and the lifting height is suitable for your requirements.
Type
Rated load(ton)
Motion Type
Height Range Instruction
PH-1-1
0.5
Electric control type
According to the actual use requirements to increase the lifting height and height of the body
PH-1-1
1
PH-1-2
2
PH-1-5
5
PH-1-10
10
Main Features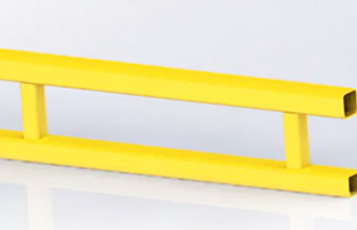 01
KBK Main Beam And Rail
Original: Germany
Germany technology KBK beam and KBK rail. Single girder rail or double girder rail can be used for ceiling structure and suspended support space.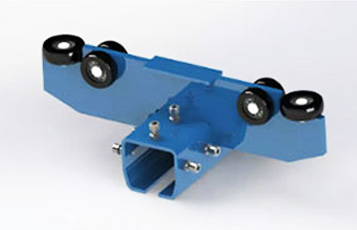 02
Trolley of main beam
Original: China
It is KBK manual trolley, it is used for KBK main beam, it can travel inside of KBK beam and moving with the electric chain hoist, the trolley board can connect hoist and KBK rail.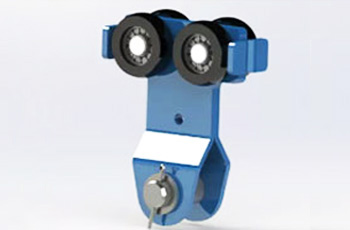 03
Hoist Trolley
Original: China
The hoist trolley, it can also be used for KBK rail, it can connect trolley and main beam, it can travel along main beam easily.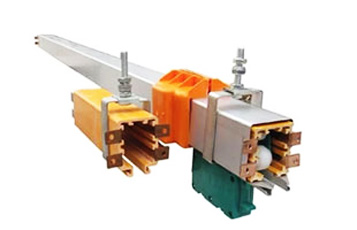 04
Conductor Line (bus bar)
Original: China
Power supply arrangement for suspension monorails also with complex layouts.
Reliable power supply without any external interference contours.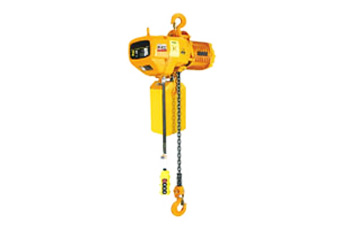 05
Electric Chain Hoist
1.The standard length of the power cable is 3m.
2. If the length of head(load chain), push button control cable and power supply cable were outside the standard specification, if contact us freely.
3.Please note that the heavy chain can not be spliced after heat treatment.
4. Canvas chain bags are standard chain bags, steel chain bags are optional.
5. Other dual speed type electric hoist with trolley is available.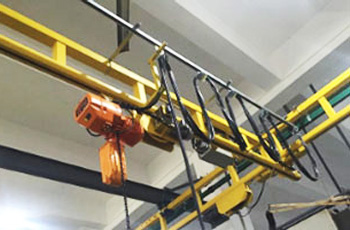 06
Festoon Cable System
It is festoon cable system, electric part, power supply for the electric chain hoist or KBK main beam.
Inquiry
If you would like to contact us for more information about our products, please fill out the form below, thank you.