Product Description
Product
LX-Suspension Overhead Crane is a light and small material handling equipment. The whole set overhead crane is used with CD and MD type electric hoist, electric chain hoist, etc .It's usually used in the environment that the headroom is too samll to set the main girder and end truck of the crane
The product adopts a ground controlling and works at a temperature of -20°c to 40°c. It is usually used in the working environment with no combustible, explosive or corrosive substance or media, such as, machinery assembly, warehouse, caves, etc.
Features
1
High quality thanks to proven crane components
2
Long and cross-travel speeds to be achieved
3
Low dead weight reduces investment layout
4
Possible fittings: Optional maintenance platform for maintenance of your building
5
Fittings and operation of the crane by means of cabin or radio control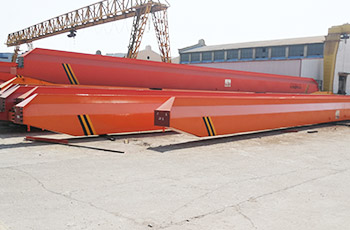 01
Main Girder
Finework cranes
Structure of welding structure of steel plate and I-beam steel with technology of one-off forming U shaped groove.
02
Electric hoist
Finework cranes
Can be CD (single lifting speed) or MD (dual lifting speed) model, realize lifting and cross travel functions.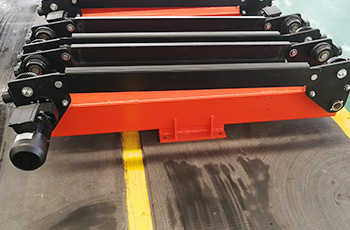 03
End carriage
Finework cranes
The end carriage is composed of wheels and traveling mechanism (motor, reducer and brake) to realize the crane traveling.
It is connected with the main girder by bolts and nuts for easy transportation and installation.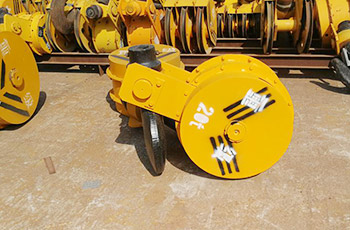 04
Hook block
Finework cranes
The hook block is composed of sheaves, hooks and latch, 360 degree rotating. The hook is forged and single hook and double hook is available.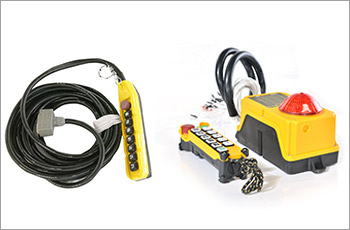 05
Operation way
Finework cranes
Pendant control and/or Remote control.
Technical Parameters
Model
LX0.5-S
LX1-S
LX2-S
LX3-S
LX5-S
LX10-S
Lifting capacity
t
0.5
1
2
3
5
10
Span
m
3-16
Lifting height
m
6/9/12/18
Lifting speed
m/min
8 (8/0.8)
7 (7/0.7)
Hoist traveling speed
20 (30)
Crane traveling speed
20 (30)
Working class
A3-A5
Power supply
3P 380V 50hz or others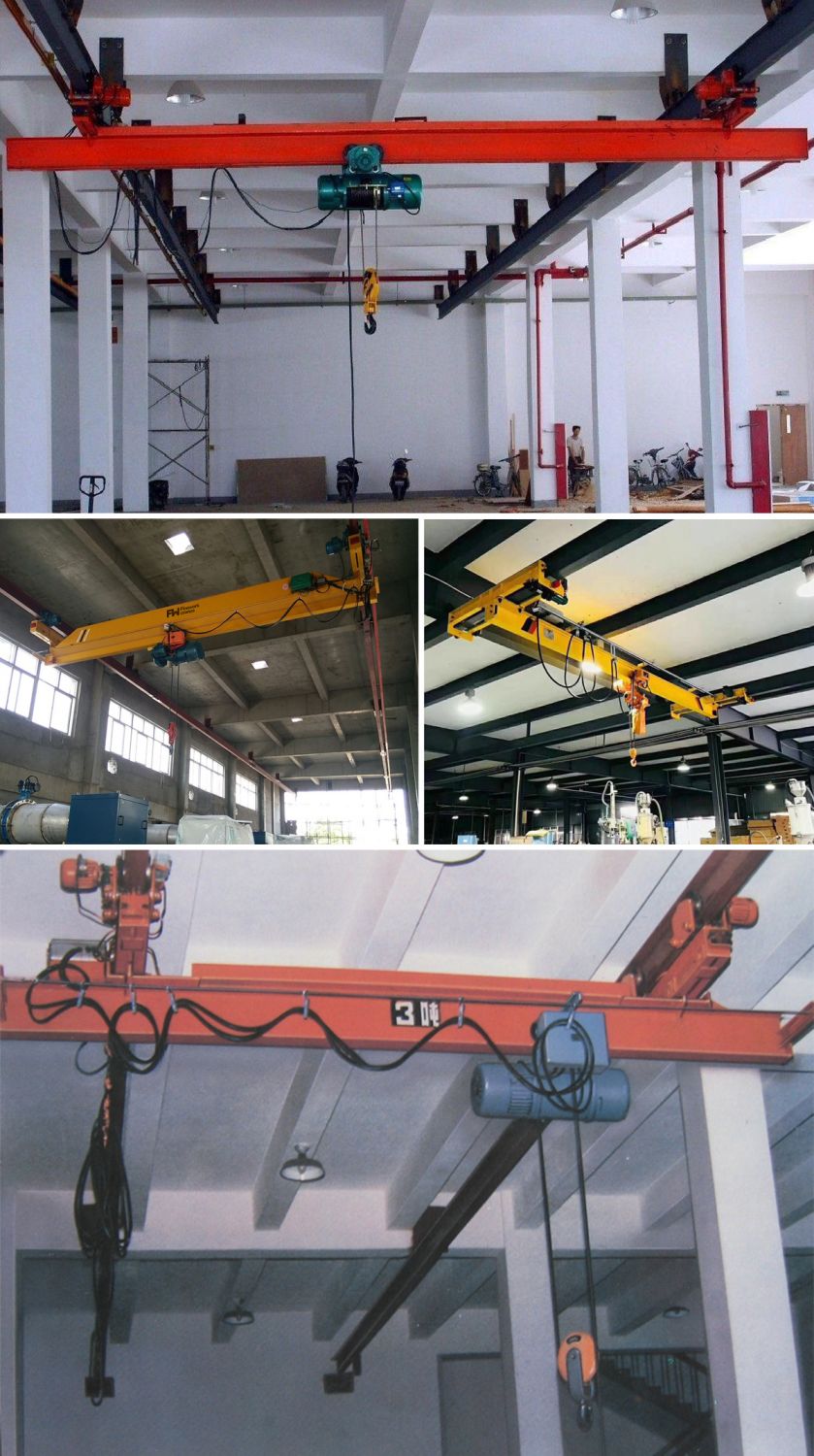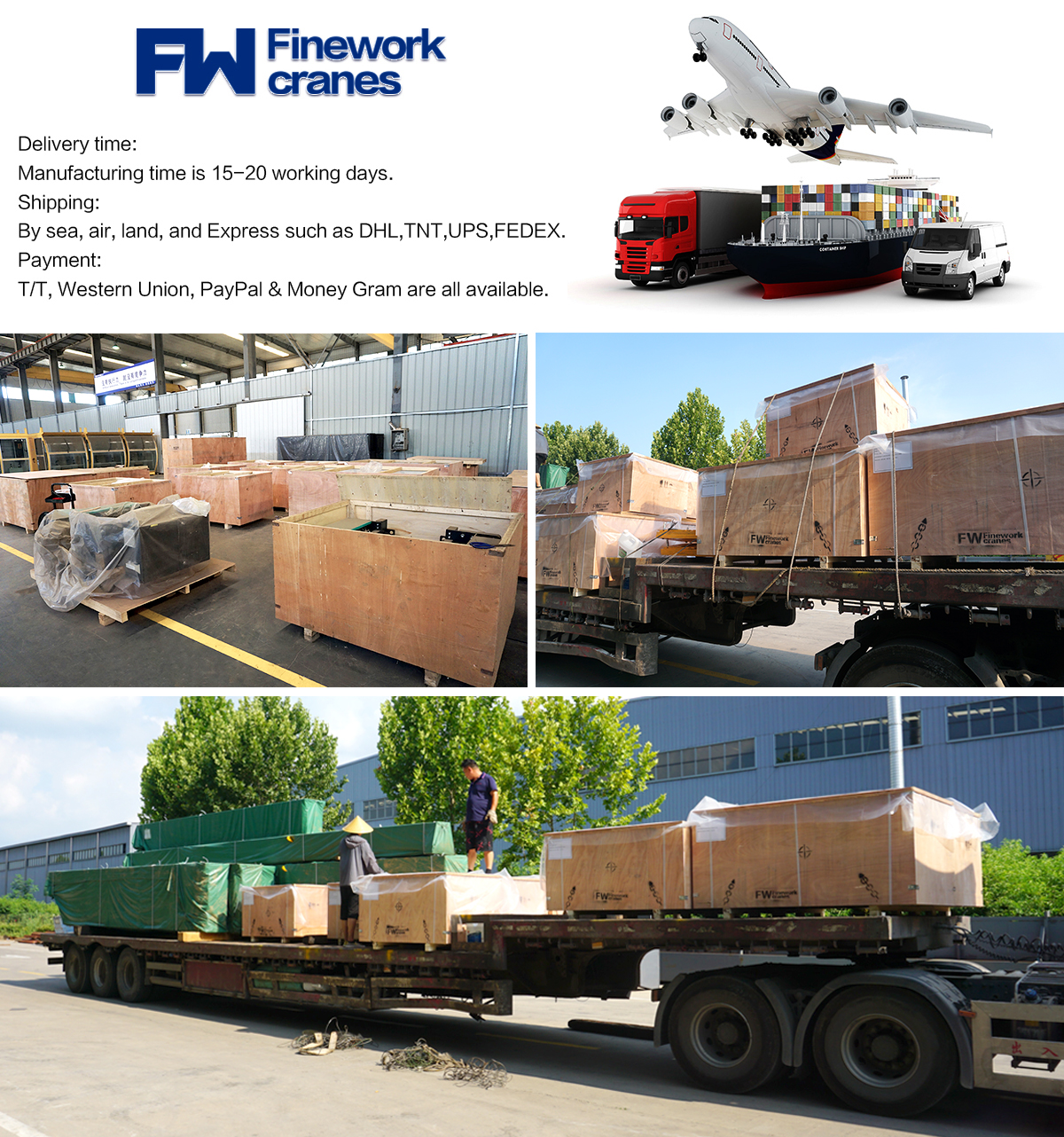 Henan FineWork Cranes Co.,Ltd is a professional manufacturer and service supplier of material handling equipment integrating R&D, design, manufacturing and marketing, all the cranes and electric hoists comply to FEM/DIN standard.Our company was founded in 1984, which is one of the most competitive enterprise with the largest production & sales turnover, it is also one of the most influential brand in Chinese crane industry.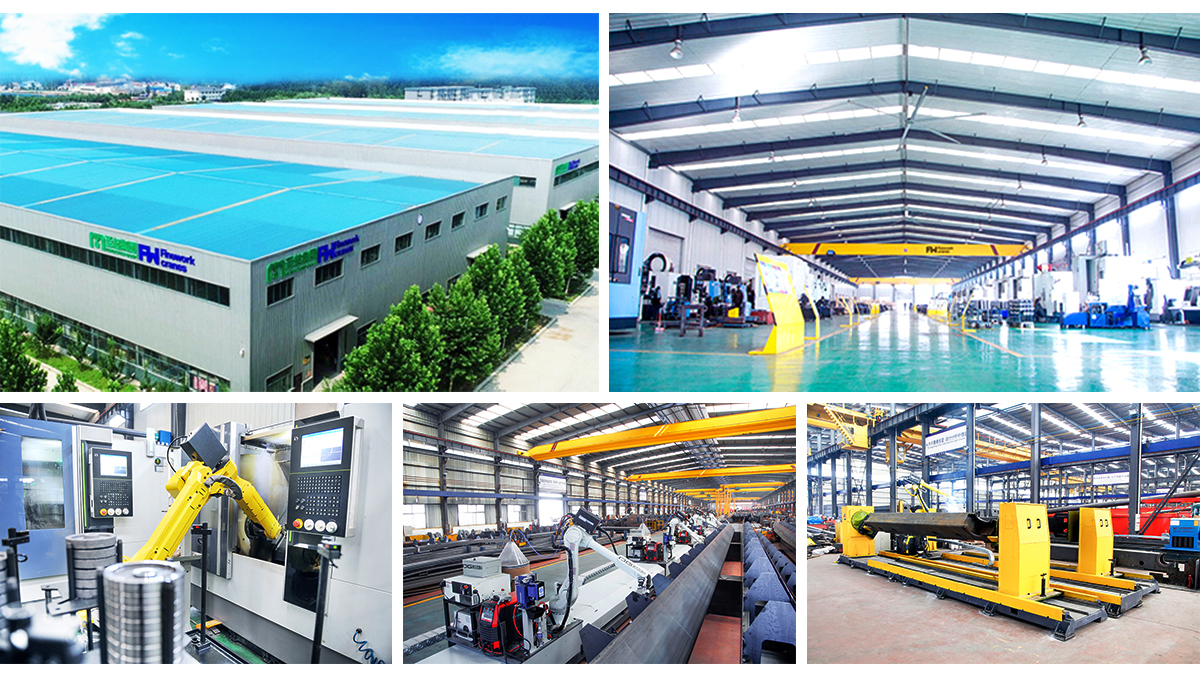 Exhibitions and Customer Visits:

Chile Exhibitions Indonesia Exhibitions China Exhibitions

Chile Customer Italy Custome Mexico Customer
Inquiry
If you would like to contact us for more information about our products, please fill out the form below, thank you.