Product Description
Product
MG Type Double Girder Gantry Crane (Truss-type) is made up of bridge, trolley, crane traveling mechanism and electric system.Applies to highway, bridges, power station and other Construction workshops for general handling and lifting operations. All institutions are indoor controlling, crane electric form is devided into two kinds of cables and sliding contact line, you can choose any one when you order it.
Features
1
The whole machine adopts truss structure, light weight, small wheel pressure and reliable performance.
2
Wind alarm, break-proof shaft, prevent the various security measures such as tilting is complete.
3
Flexible pole outrigger, which is easy to be disassembly into pieces when move to a new site.
1
Flexible operation, safe and reliable.
2
Low noise, commodious cabin with good view.
3
Reduce daily maintenance.
4
Light weight, high stiffness, low in processing cost, and wind-resistance.
5
Be suitable for different operating conditions and provide you One-stop Solutions.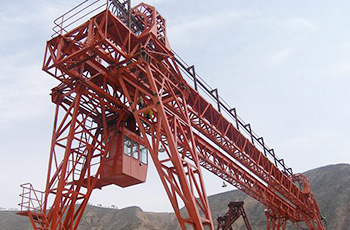 01
Main Beams:
Double welded box beams, high safety, high steel degree.
Adopts high quality carbon steel, Q235B or Q345B.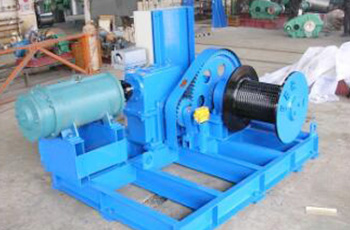 02
Trolley Part:
Motor, speed reducer, brake, coupling, wheels, and coiling blocks.Compact structure, and durable.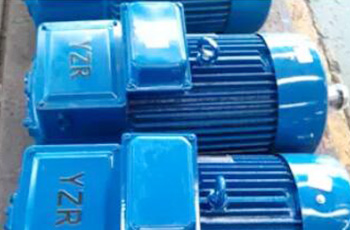 03
Electric system:
Hoisting motor, long traveling motor and hydraulic power motor are included.Two operation modes: cabin and remote control.
04
Safety System:
Crane switch and travel and end switch.Overload protection device is included.Emergency switch can stop all the movement when any danger happened.
Technical Parameters
Lifting capacity

t

10/3.2

16/3.2

20/5

32/5

50/10

80/20

Span

m

22~40m

Speed

Main hook lifting

m/min

8.0

8.0

7.0

7.0

5.0

4.0

Aux.hook lifting

9.0

9.0

9.0

9.0

9.0

9.0

Traveling of trolley

35

35

35

35

35

25

Traveling of crane

35

35

35

35

35

25

Controlling method

Cabin;Remote control
Product Application

Inquiry
If you would like to contact us for more information about our products, please fill out the form below, thank you.