Product Description
Product Description
Five six-section type hydraulic telescopic crane, Φ1300mm high strength within the gnawing rotary support, high strength worm gear slewing institutions, with a reliable buffer, self-locking function; planetary gear-type normally closed brake-type lifting winch, high lift-type disc valve motors to meet the high-speed fall and the major upgrade from the weight of demand; four central large diameter rotary the role of body rotation can be any angle; GB external 380V power electric power system, the role of alternative diesel engine hoist, greatly reducing the cost..
GB double-acting hydraulic cylinder construction machinery, high-strength alloy steel plate, the national standard of professionally produced heavy-duty chassis and outrigger structure, built-in push-pull legs H-pipe, to ensure that all crane operating conditions, stable and reliable operating performance.
Features
1
U section, using BS700 high strength plate, lighter weight, stronger stiffness, actively improve the lifting performance
2
The use of single cylinder built-in telescopic mode, lifting capacity is strong.
3
Double roll lifting mechanism, can run independently, and can work at the same time, can achieve stepless speed change.
Technical Parameters
Working parameters

Maximum rated lifting weight

Kg

12000

Maximum lifting moment of basic boom

KN.m

350

Maximum lifting height

m

35/49

In her work

Maximum speed of single rope

m/min

100

Rotary speed

r/min

2.6

Running performance parameter

Maximum climb

%

30

Minimum turning radius

M

13

Maximum speed

Km/h

<=80

Size parameters

Overall dimensions

M

9.8X2.0X3.3

Leg span

M

5.5X5.0/6.5

The chassis parameters

model

-

YN38CRD1

power

KW

95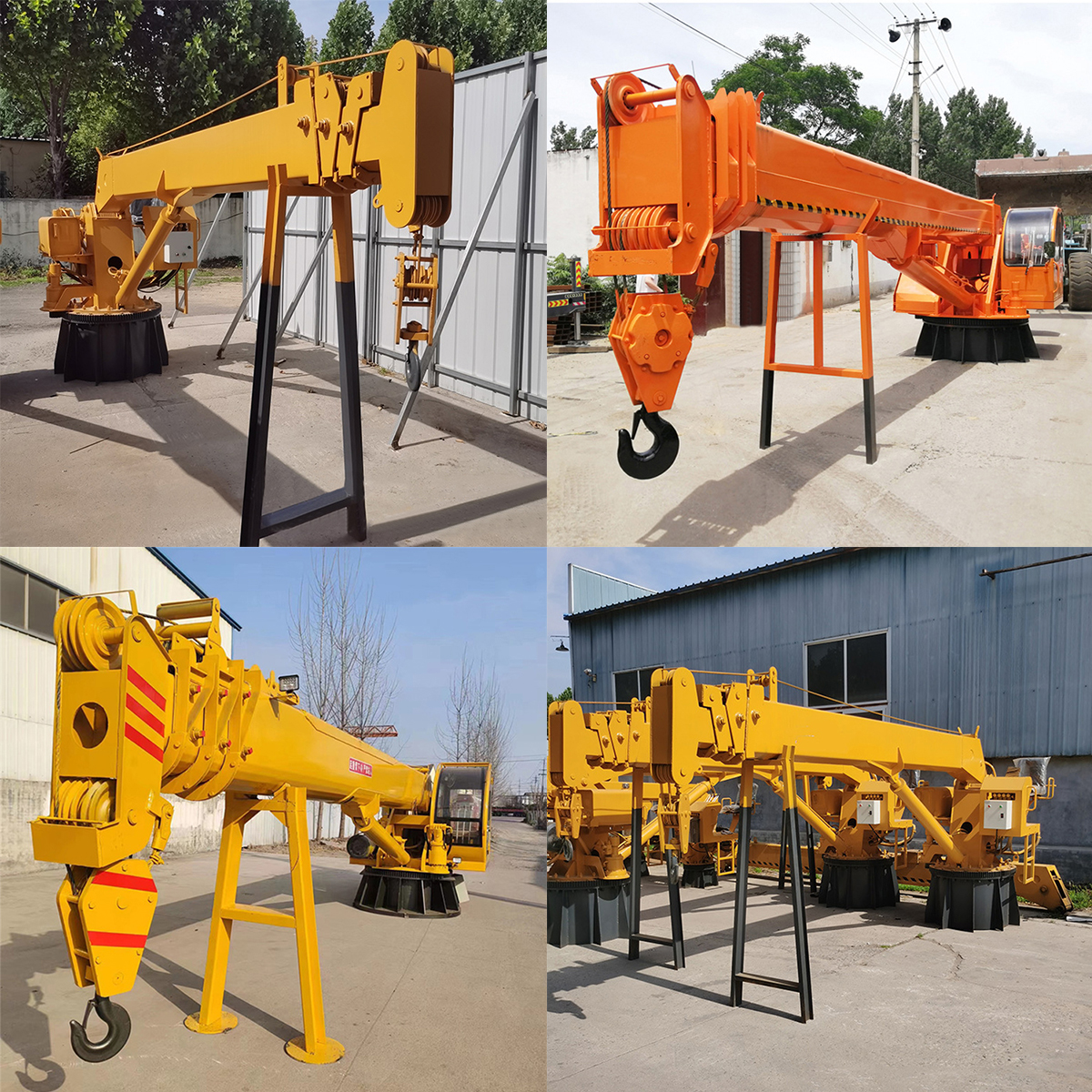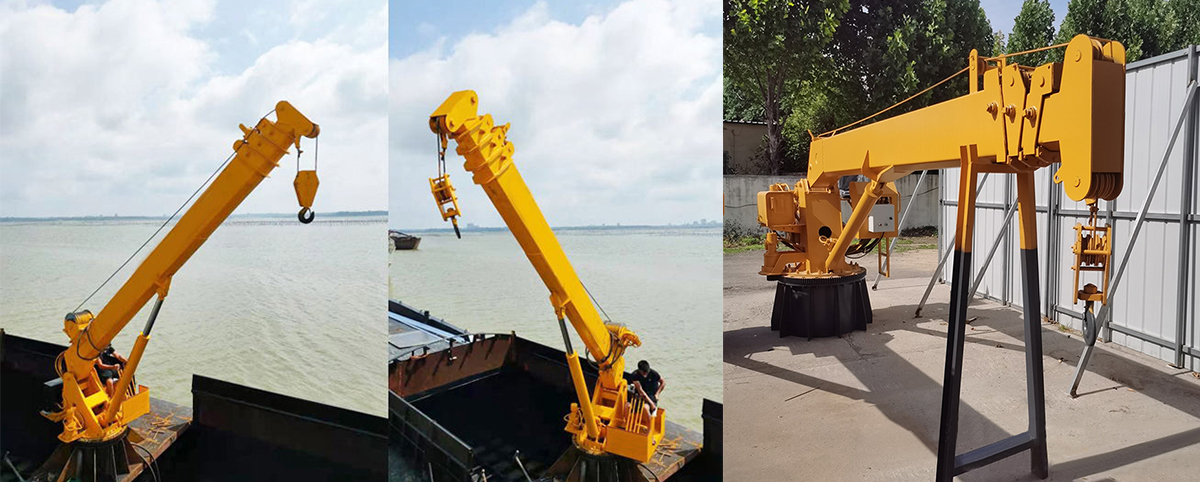 Inquiry
If you would like to contact us for more information about our products, please fill out the form below, thank you.